Hero Image: Nature's Glory
Hero Video: Expat Choice Asia Little Farms
Let's face it, to a certain degree Supermarkets just don't cut it when it comes to superfoods, organics, plant based products and dairy-free alternatives.
For many decerning shoppers, gone are the days when we'd pop down the store and roam the aisles aimlessly buying produce we simply would not eat.
What IS becoming common these days is ease in which we can access a wide variety of healthy wholefood options at awesome health food stores dedicated to nutritious, sustainable food. Check out these best of the best.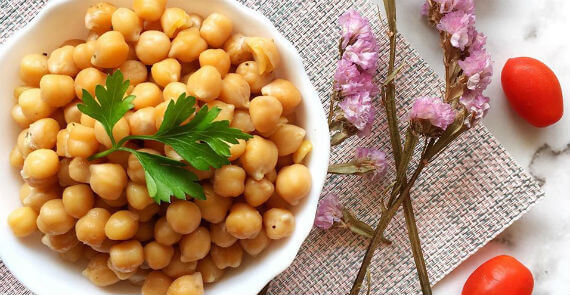 Nature's Glory offers a range of products that are truly unique and distinguished.Its organic and macrobiotic foods, health supplements, ionic water systems, beauty and car health products are among the very best in the world, brought about by painstaking research, and with regional and international representations.Prices are very moderate as part of its health mission. contact and location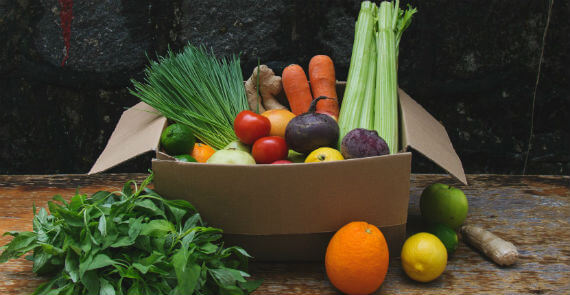 The Organic Grocer team consists of fervent, experienced grocers, who work tirelessly to ensure that you and your loved ones receive only the best.  Bringing together the best brands and produce from organic sources around the globe. Imported and Locally-Sourced Organic Foods, Fruits and Vegetables.  Free of Allergens, Gluten and Growth Hormones. You will also find brown rice mee sua, coconut aminos—a lower-in-salt soy sauce substitute, and organic pearled barley. contact and location

Brown Rice Paradise, established in 1994, is one of Singapore's premier specialty retailers of natural and organic products. They take pride in offering you a wide selection of items from healthy snacks and breakfast cereal, to household and personal care products. They also ensure that the products sold meet strict production and labeling standards.  contact and location
Little Farms is Singapore's neighbourhood market, specialising in the highest quality and freshest produce, meats, seafood, dairy, grocery and more offering the freshest, healthiest, and finest groceries from trusted farmers and artisans around the world, all while delivering exceptional service. Conveniently located at a number of malls in Singapore including Holland Piazza and Valley Point Shopping Centre, Little Farms sells ethically-sourced food, which includes a selection of dairy-free milk beverages like coconut and almond milk, as well as fresh, organic produce. You will also find nut butters, kefir and kombucha here. contact and location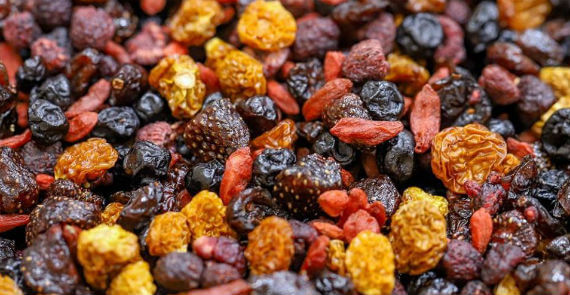 Sustainable & environmentally friendly. Scoop Wholefoods is committed to supporting local growers and reducing peoples dependence on single use plastic. You won't find a plastic bag in this store. You will find a range of organic and natural products in bulk at Scoop. You can buy a little or a lot depending on what you need. contact and location

 
Nature's Superfoods believes superfoods have an important place in healthy living. They are passionate about healthy eating, and will source for 100 percent organic and nutrient-rich superfoods from their countries of origin, making them affordable for everyone. They love you to know more about good nutrition, the importance of whole foods, and how superfoods can supplement a balanced diet and a healthy lifestyle. For superfood powders alone, the mart sells a comprehensive selection, which includes organic raw camu camu berry powder and organic gelatinised maca root powder. Get your superfood breakfast cereals, organic premium yacon root syrup known for its medicinal properties and even some superfood blends. contact and location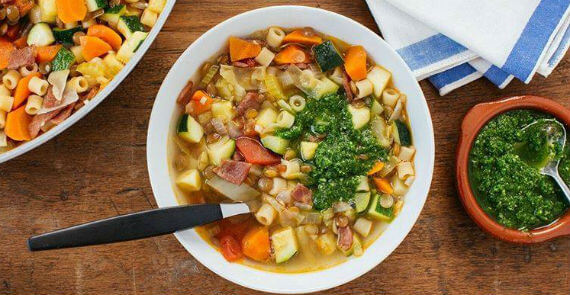 Supernature's fresh produce is delivered daily direct. The in-store butchery carries your perfect cut of Australian and New Zealand free-range and organic beef, lamb and pork. Delve further into the store to discover specialty corners – Mother & Child, Beauty & Wellness and Home & Living – where you will discover natural and environmentally friendly home, health and babycare products. For those with special dietary needs, look out for specialty icons that signal tasty substitutes for gluten-, nut-, dairy-, wheat- and egg-free products on the shelves. contact and location
Comments
Natire's Glory's Organic Ponzu Sauce is a wonderful condiment from Japan. It is only made from Shoyu, Rice Vinegar, Mirin, Barley Malt, Yuzu and Sudachi Juice (Japanese citrus fruits). No additives, chemicals, enhancers and preservatives are added. We love it with any meat and vegetable dishes.
Loved Scoop and can't wait to go back. The selection was incredible, great comparable prices and fantastic staff. Knew what they were talking about and were so helpful. Good set up with the station to weigh your container first yourself. Keep your empty containers and take them with you, you can use anything, but they also sell their own. Hope they extend evening hours on one or two week nights soon so I can go and take my time without a runabout toddler in tow! Amy Frost recommends Scoop Wholefoods Singapore on Facebook