What a great opportunity to be at home and have the time to learn an instrument?
 
Eddy Fleitas del Sol is teaching all levels, from beginner to advance, in the following instruments. Eddy Fleitas del Sol has over 5 years experience teaching kids and adults and 20 years experience performing all types of music genres. Eddy Fleitas del Sol is happy to share more of my knowledge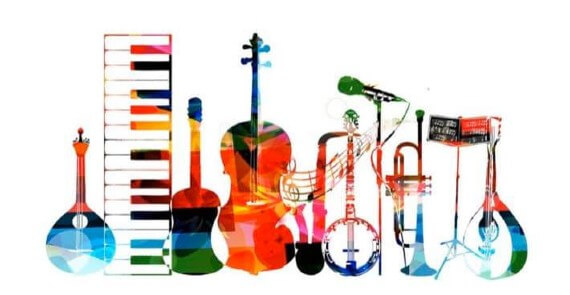 Music Theory
Guitar (classic and electric)
Ukulele
Bass
Special performance technics (ex: how to use a loop pedal, guitar pedals, etc.)
Electronic music (how to use electronic gears and analog synths)
Visit Eddy Fleitas del Sol on Facebook and PM him directly for more details. 
Comments