A stone's throw from Geylang Market lies the Willing Hearts Soup Kitchen (WH). Run completely by different volunteers daily, this Kitchen feeds 6,000 marginalised people in Singapore.
I was drawn to Willing Hearts Soup Kitchen (WH) by a series of radio advertisements that would ring out every morning on Mediacorp 938LIVE. Encouraging citizens to lend a helping hand, I was keen to check it out. I also love cooking and this call definitely appealed.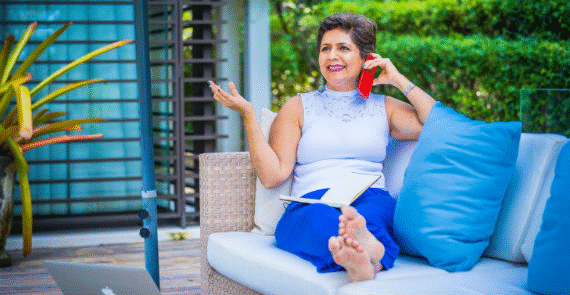 On my first day at Willing Hearts Soup Kitchen (WH) I had a series of questions;
What time / day do you need volunteers? Anytime from 5am to 3pm.
Would I have to give you advanced notice that I was coming to help? No. Just turn up. There is always something you can do.
What do I do when I arrive at the Kitchen? Walk around and see what help is needed.
Having helped out now on so many occasions I kinda get it. Cooking starts at 4.30am and packing of food prepared after that. By 7.30am food parcels are packed for delivery by suburb.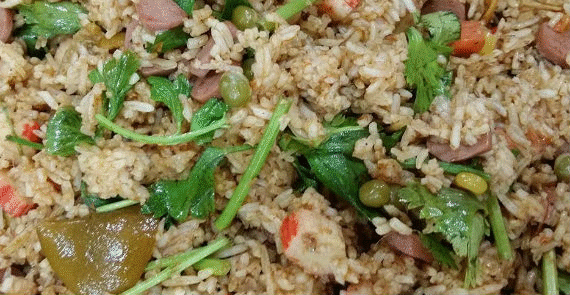 Willing Hearts Soup Kitchen (WH) needs cars badly. Comfort Cabs arrive daily to do some deliveries. Way to go Comfort!
Individuals like me also arrive to volunteer delivery. Based on your time availability you will be allocated a suburb (big or small) with printouts of addresses – community centers and individual apartments.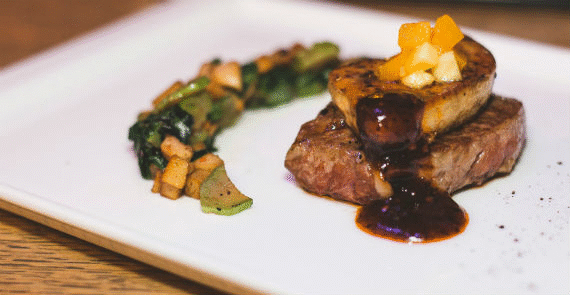 Once the noise of the morning is over, attention moves to the back of the kitchen where the covered outdoor area becomes the center for chopping food in preparation for the next day.
Grab a knife and chopping board and decide which team needs your pair of hands most. Like a production line, vegetables that are chopped are sent to the wash area for cleaning.
It is here that I have met many a friend. A call out to companies who want to build their teams. This is a perfect opportunity – at no cost and teams get to build rapport as they do purposeful work!
So far I have done many delivery runs and have chopped baskets of vegetables, prepared cookies for baking and much more.
Many are regular volunteers who know what it means to feed someone in need. Willing Hearts Soup Kitchen (WH) truly attract people who have open hearts to contribute for a greater cause.
Registered with the Ministry of Home Affairs since February 2005 this soup kitchen seems to be growing in size.
Apart from feeding people in need Willing Hearts Soup Kitchen WH also look after their dental, optical, legal and traditional Chinese Medicine treatments.
What better way to spend a few hours in a week or month? You don't need skills just a willingness to help. Like a drug once you have been to Willing Hearts Soup Kitchen WH you will feel a calling back whenever there is an empty window in your diary.
Community, caring and sharing! Let's make this our theme in 2020.
Check out the Facebook Page Here for latest announcements
Comments
A stone's throw from Geylang Market lies the Willing Hearts Soup Kitchen (WH). Run completely by different volunteers daily, this Kitchen feeds 6,000 marginalised people in Singapore. What a fantastic cause!
A secular, non-affiliated charity, Willing Hearts is wholly run by volunteers, apart from a handful of staff. It operates a soup kitchen that prepares, cooks and distributes about 6,000 daily meals to over 40 locations island wide, 365 days a year. Beneficiaries include the elderly, the disabled, low income families, children from single parent families or otherwise poverty stricken families, and migrant workers in Singapore. Willing Hearts is a registered as a society with the Ministry of Home Affairs since February 2005 and as a charity with the Ministry of Ministry of Social and Family Development since December 2008. In addition, Willing Hearts extends the following services to its beneficiaries: – Dental Care – Traditional Chinese Medicine Treatments – Optical Care – Legal Aid Here is a story of one of the Volunteers: Mdm Choo started volunteering at Willing Hearts since the inception. Since then, she has been actively involved in the operations of free meals distribution in various locations. Being a Buddhist herself, Mdm Choo initially felt uncomfortable as Willing Hearts is a Christian-initiated program, however, after meeting fellow volunteer, Patrick, during her first few weeks of volunteerism, she was able to bridge the gap of religion as Patrick told her – ultimately, we are serving the same God by serving others. Since then, Mdm Choo gave her commitment to serving others at the void deck of a block of flat in Hougang. She was serving there for some years before the location was changed. And about 3 years ago, she moved to volunteering at the Church of St. Steven in Aljunied area. Mdm Choo's day starts at 7.30am at the church – preparing for the distribution in the late morning. She would prepare big portions of rice to be distributed together with other food. Her day ends at 2.30pm after cleaning up the kitchen and distribution counter.