The Fullerton Hotels and Resorts has pledged to donate A$60,000 to the New South Wales (NSW) Rural Fire Service and St Vincent de Paul Society (Vinnies) in support of disaster relief and recovery efforts for the current bushfire crisis across Australia.  
The donation will be equally shared between the two beneficiaries and will directly benefit volunteer firefighters who have risked their lives to alleviate the bushfire crisis, and support families affected by the bushfires.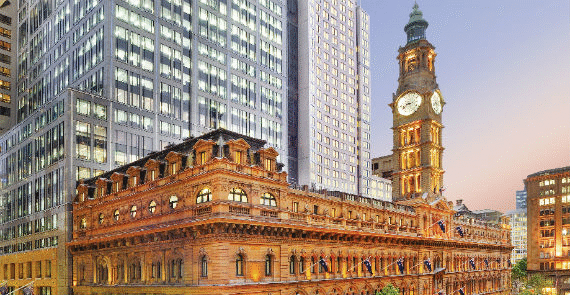 "During this challenging period, our hearts go out to everyone affected by the bushfires. We are committed to supporting Australian communities, particularly in times of need. We also want to thank the firefighters, volunteers and emergency personnel for their heroic efforts," said Cavaliere Giovanni Viterale, General Manager of The Fullerton Hotels and Resorts. 
 
In addition to the contribution, The Fullerton Hotel Sydney will also donate a portion of the sales proceeds from various stay and dining packages to the Salvation Army Disaster Appeal which supports communities affected by the devastating bushfires in New South Wales and Queensland.