Image Credit: Skype Facebook Page
Working in a new environment, especially if you've just relocated can be rough. Adding to the misery of being homesick, the pandemic comes calling. Welcome to 2020!
During the circuit breaker, a lot of us have been working from our new residences, ordering pizza and whatnot to ease into the process. To make this transition even more convenient, there are a bunch of reliable video conferencing apps we want to share with you. It has helped us thrive in Singapore, and we're sure they'll work for you too.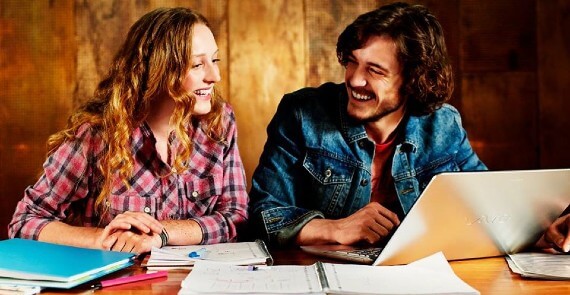 Image Credit: Skype Facebook Page
Old and reliable, Skype was all the rage when it was launched and is still used for family con-calls. But it has proved to be a smooth, no-nonsense video conference tool for our office calls requiring no sign-up or even so much as downloading the application. It can take up to 50 people on one video call, offers screen sharing and even gives you your own Skype number using which you make phone calls. So, unclog and declutter your life, zero cost of course, with this handy little tool on your browser.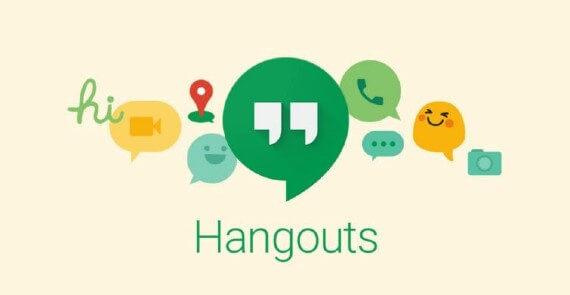 Image Credit: Google Hangouts Facebook Page
We needn't list the number of applications running on a single Gmail account of yours and Hangouts is one of those many incredible ones. Have a conference with up to 25 people at once, a mini-reunion if you will, plus it only makes it easy to have this handy application to quickly send information to your office group through a simple text. And it doesn't even need a download plus it's free.
S. www.facebook.com/GoogleHangout/
Video Credit: Zoom
A decade old, and recently risen to fame, Zoom is another video conferencing tool you can use free of cost and talk to 100 people at once, not literally of course, but they can all sure be a part of the call with 49 of them showing up on the screen at a time. The only drawback here is the 40-minute call limit for the free application but if you're working for a company, they might be able to pay a small fee to stay connected.
W. zoom.us/
S. www.facebook.com/zoomvideocom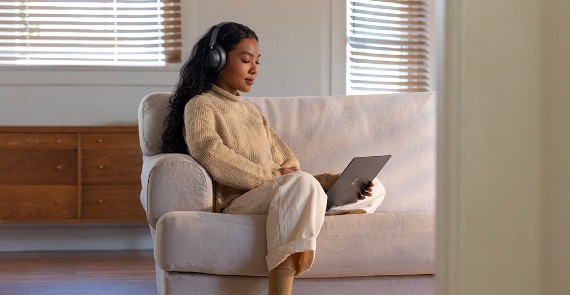 Image Credit: Microsoft 365 Twitter Page
If your work requires you to work in collaboration with colleagues it can be tough to only have communications over calls and can even cause delays. Microsoft Teams solves this problem by offering a file access, sharing and editing option in real time. Plus, it lets you have a meeting with 10,000 people, unbelievable right? All this is absolutely free however you need to have Microsoft 365 on your PC or laptop to access this application.
W. www.microsoft.com/en-my/microsoft-365/microsoft-teams/group-chat-software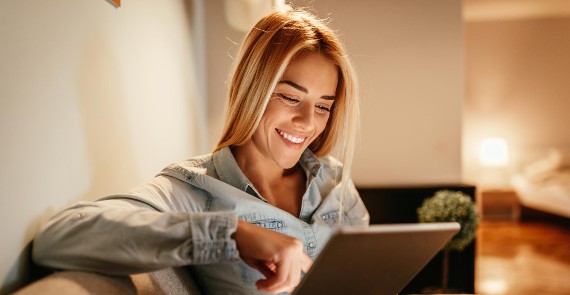 Image Credit: Webex Facebook Page
Used by bigwig companies like Ellen, Global Citizen, CNN and even Jimmy Kimmel Live! Webex will elevate your video conference experience with HD video, sound clarity, screen sharing, a personal room and 100 participants with their free plan without so much as entering your credit card details. You can add up to a 1000 people on a call if you have a paid subscription and many other perks making it a useful business tool.