Art & Art Galleries
Art & Art Galleries
Featured Art & Art Galleries
EXPAT CHOICE ASIA NETWORK
Art & Art Galleries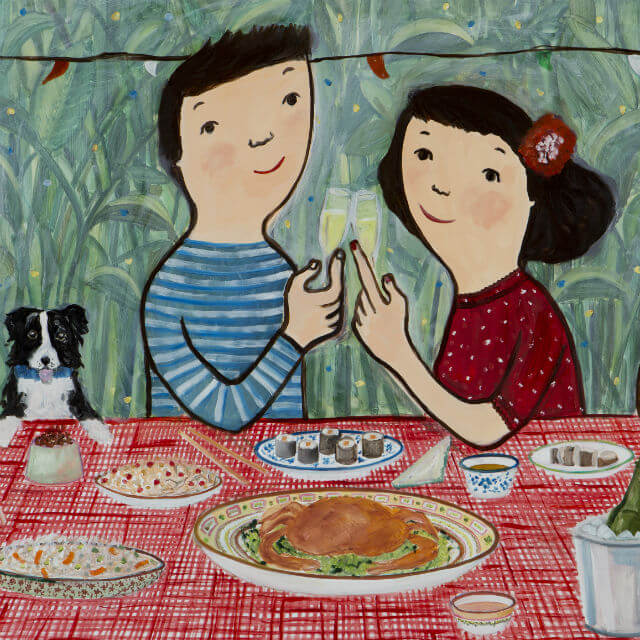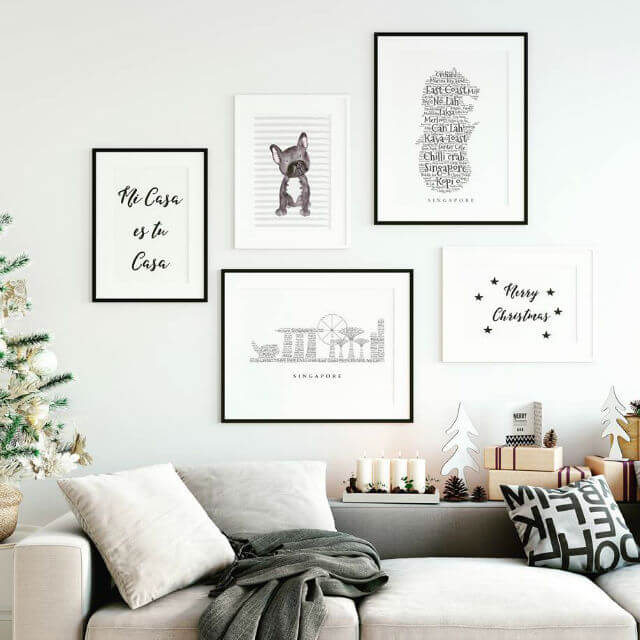 A painting in your home is like an old friend, it will always reenergize your mood. The creators at Livac design cherish your emotions, and value ...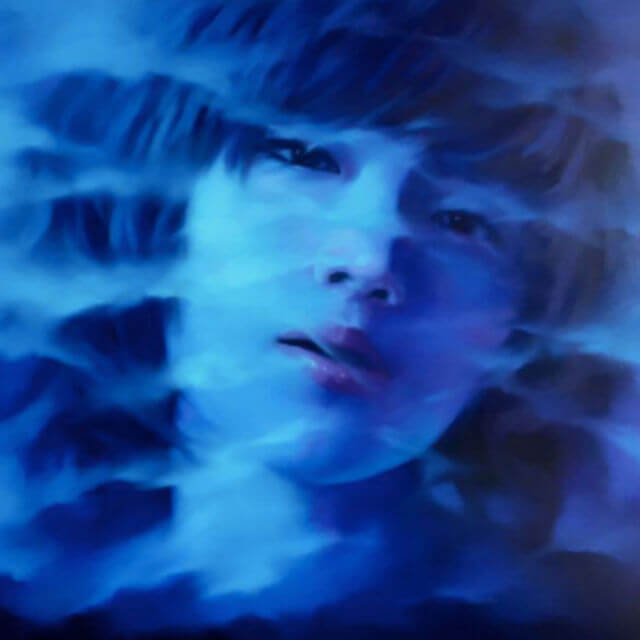 Featured Image: Beijing-artists' Ma Dongmin 'Spirit Rhyme' - Ma Dongmin is one of the most exciting artists in China at the moment in terms of his...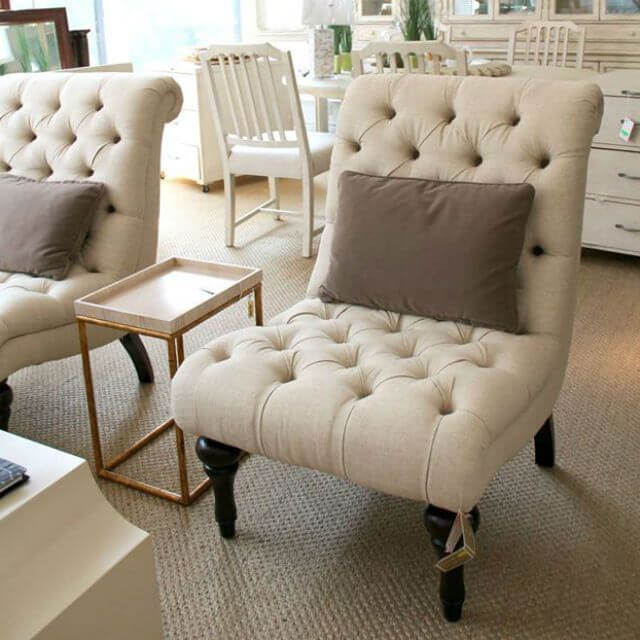 Taylor B Fine Design Group, A Singapore based company is known throughout the design community as the go to place for Singapore's largest collection...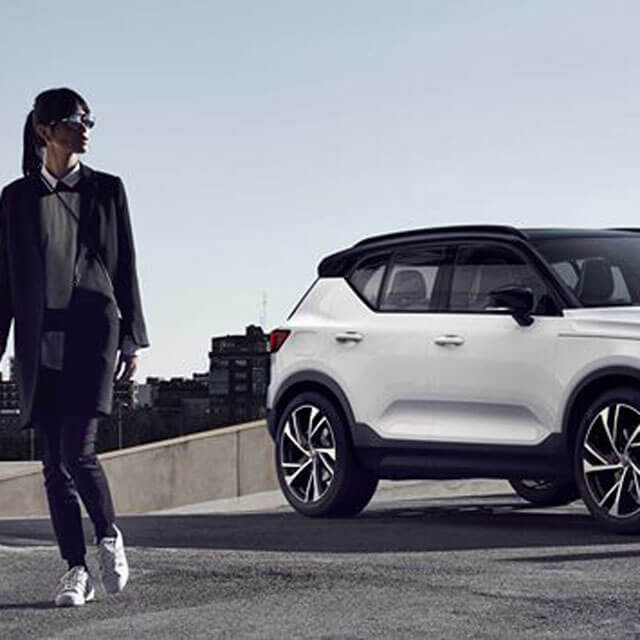 Maintenance service is vital to keep your car in optimal condition.  During which, inspection will be carried out to determine if any signs of wear...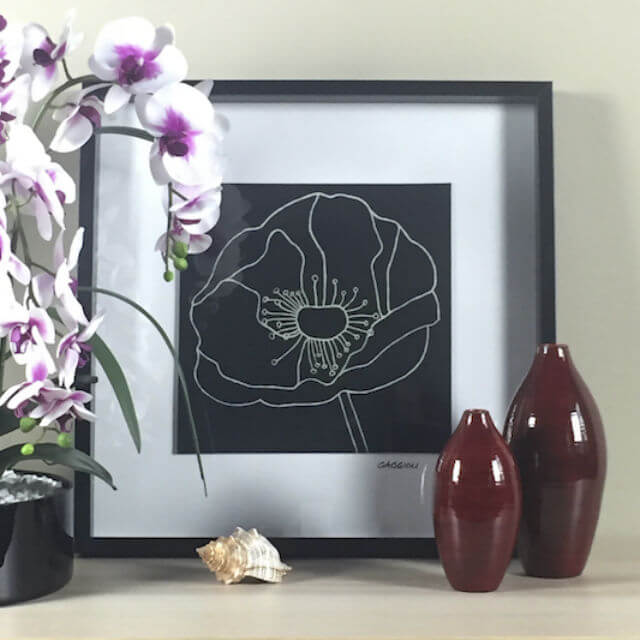 Art & Abode have created a considered selection of inspirational, individual home accessories; all hand selected by us with you in mind. They...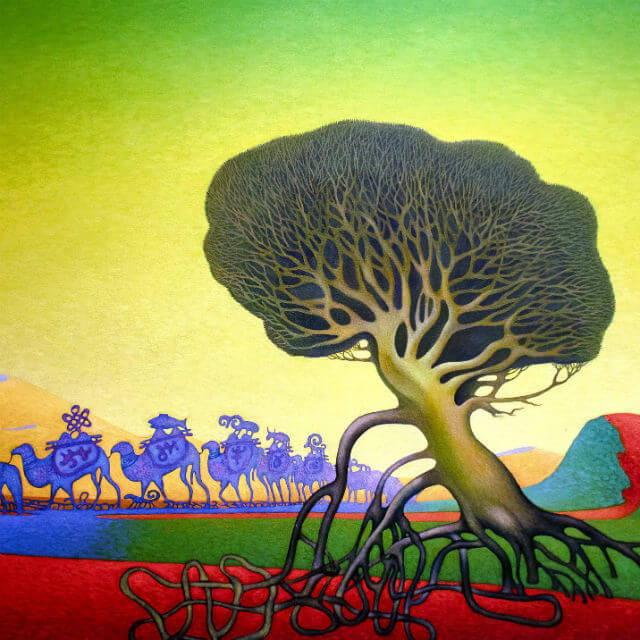 Showcasing artworks from more than 7 Mongolian artists, "The Art Fund" Taf Gallery offers a window to a magical world with every creation. Bold and...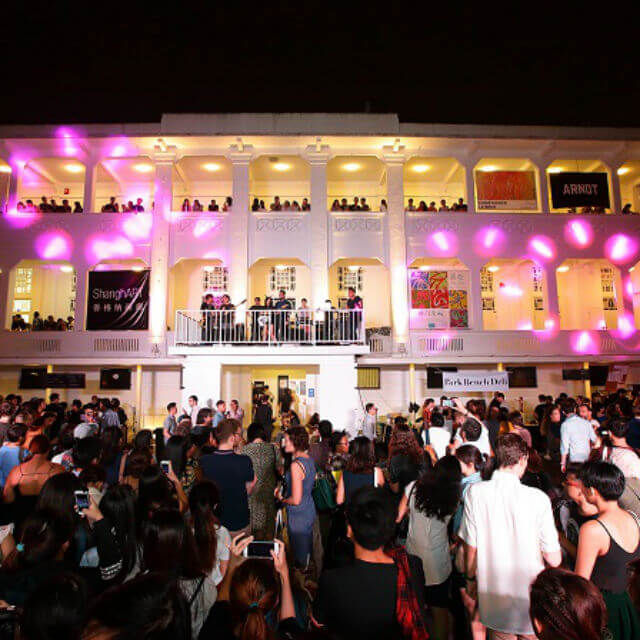 Join Gillman Barracks for its biggest birthday bash ever as the precinct celebrates its 5th Anniversary with its signature open house event, Art...
Recent Home Article
Recent Home Article
x
Please Login/Signup to follow the user or send messages.
x
You are so close... JOIN US and get instant rewards.
Join Us