What do you think about Theatrical Launch of Lisa Von Tang's New Collection?
Fashion meets theatrical splendor at the launch of Lisa Von Tang's latest collection – I AM DURGA.
On 12 and 13 of June 2018, Straits Clan, an exclusive members-only club, will be transformed into a unique theatrical experience like none other for the launch of luxury Singaporean homegrown label, Lisa Von Tang's new collection. The brand embodies 'casual opulence' and meshes East with West, drawing on the designer's own heritage.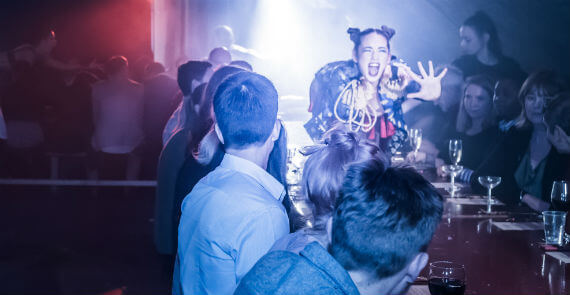 The invite-only launch event promises sensory stimulation with dancers and actors dressed in the new collection performing amidst the audience. Guests will be plunged headlong into a thrilling story, an immersive-experience that promises to be inspiring and titillating.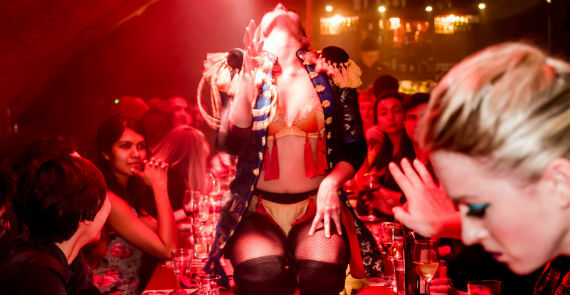 CEO and Head Designer, Lisa, believes that in a world  going digital, such an event breaks the clutter and manages to crawl under the very skin of the viewers, who no longer remain passive attendees. In line with the brand's see-it-buy-it retail strategy, guests will also be able to purchase any item they fancy on the spot.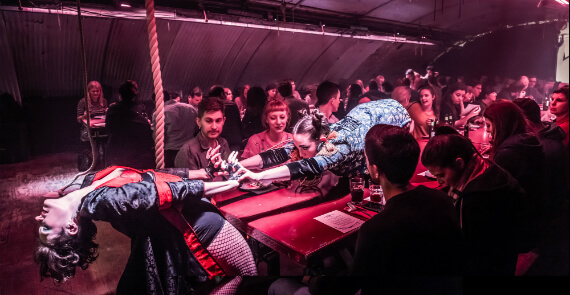 The new collection, I AM DURGA, is inspired by the fiercely protective Hindu Goddess Durga who rides a lion and battles evil to restore peace to the world. The clothes are an ode to woman-power, a reminder of a pre-patriarchal world where the feminine was revered.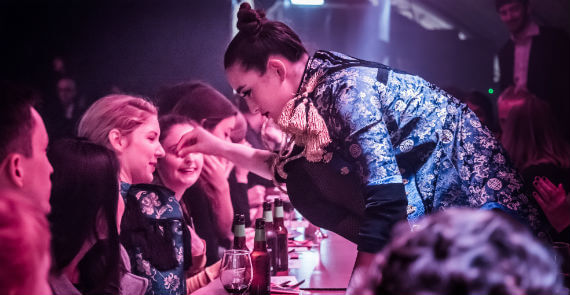 They aim to remind the modern woman of the strength that lies dormant in her, subdued for centuries, just waiting to be reignited. Custom embroidery in the collection has been inspired by sacred relics and lavish paintings of Durga. Sustainable fabrics used such as organic cotton, silk, and bamboo have been used in the outfits, accented with pops of brocade, velvet, sports-luxe jersey.
Inspired greatly by the works of art found at the Asian Civilizations Museum, Lisa Von Tang has joined hands with a US-based performance artist to weave a modern retelling of Durga's legend. The show pushes boundaries, taking guests into uncomfortable territory in an attempt to remind them of their inner power. As Jeannette Tan, CEO of Imaginoire, says, "I draw inspiration from Lisa's shows. They are jam packed with vitality, sex, purity, power and love. And yet you leave feeling very pumped up and empowered."
The collection will be launched with a series of events across Singapore, Jakarta and Kuala Lumpur.