Miss Fitz Kitchen + Bar is a bright, open sanctuary in the Singapore CBD serving a selection of contemporary Mediterranean sharing plates, wine, and easy drinking cocktails with a retro, coastal vibe.
Open every day for lunch, afternoons and evenings, Miss Fitz is the perfect place to relax and enjoy time with family, friends and colleagues. Evolving from its previous all-day casual dining menu, Miss Fitz Kitchen & Bar now offers a dinner menu with a variety of contemporary Mediterranean sharing plates from small (ranging from S$14 – S$22), to medium (averaging S$23 – S$34) to large (approximately S$35 – S$40 per pax).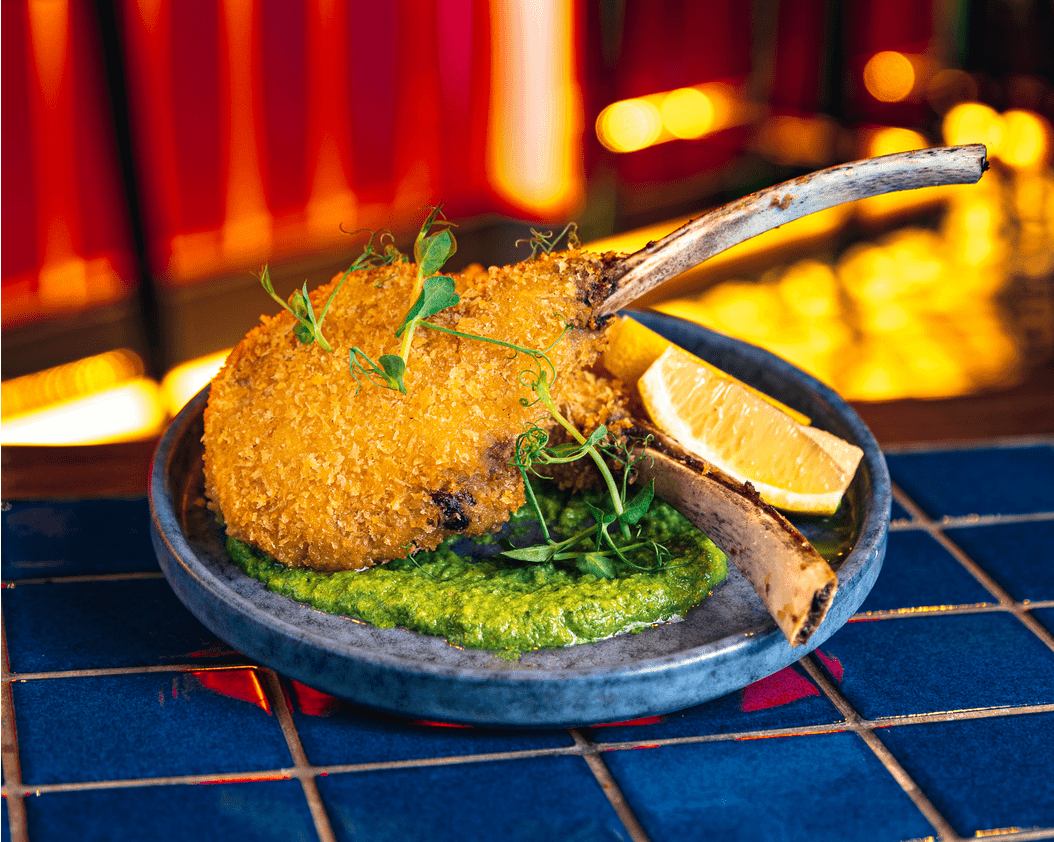 The Mediterranean menu will feature simply prepared dishes with fresh herbs and fresh produce, letting the ingredients shine through in every bite. True to the restaurant's tongue in cheek name, a play on "misfits", the diverse menu is comprised of a vibrant assortment of dishes from a variety of Mediterranean geographies from Middle Eastern hummus, falafel and kebabs to Italian burrata, pastas and mussels to Spanish jamon, octopus and croquettes.
The menu is curated by Chef Duncan McCance who brings an extensive experience working across cafes in Melbourne, restaurants in London, wineries in Spain, farms in Bali and most recently organic produce providers in Singapore. Taking learnings from each of these areas of the industry, he has built the Miss Fitz menu with an eclectic mix of Mediterranean dishes highlighted by Grilled Lamb Belly with Green Yogurt over Grains and Almonds, Glazed Short Rib Braised for 15 Hours, Taramasalata, Charred Octopus with Sambal Matah and Spiced Cauliflower in Pomegranate, Celery and Chickpea Salad with Tahini Dressing.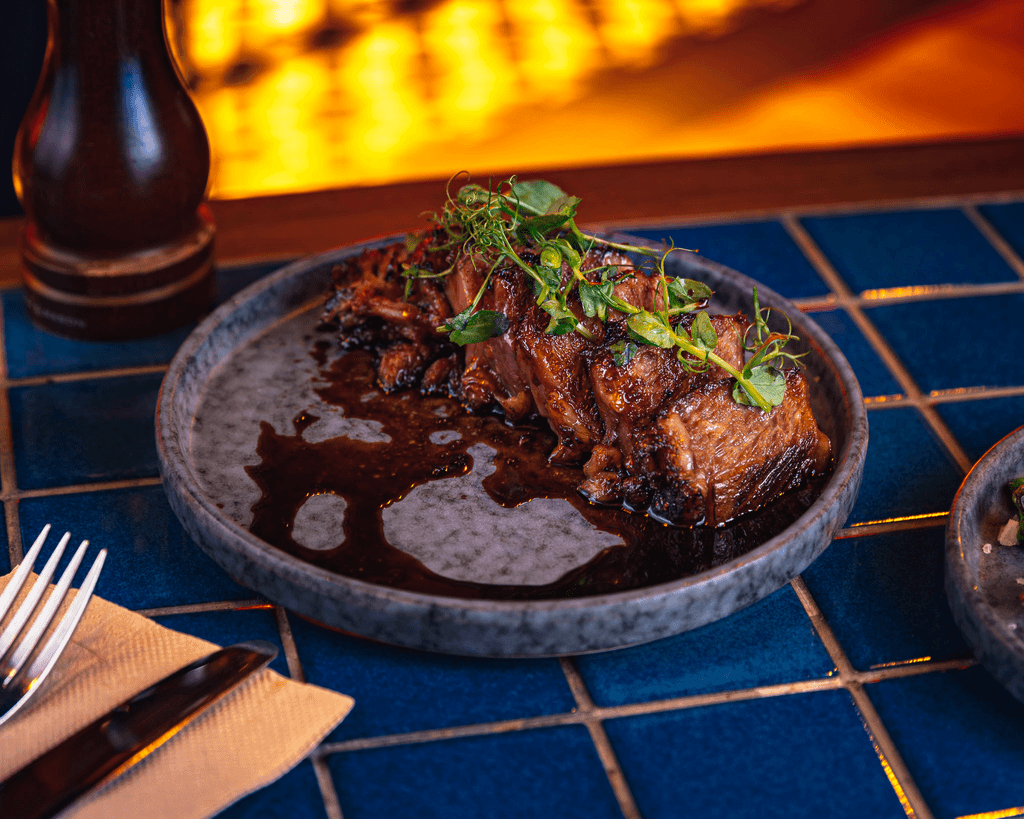 The food menu fits perfectly with the bright, breezy atmosphere of Miss Fitz and the refreshing cocktails available at the warm and welcoming horseshoe bar. Enjoy signature gin and tonics and tall stunning spritzes ($15-21) such as the popular Aperol Spritz, the classic Italian orange, bubbly aperitif; Watermelon Crush with fresh squeezed watermelon juice, lemon, mint and vodka; or Peach Bubbles, comprised of peach puree, thyme, vodka and bubbles.
These drinks are a seamless complement with the vibrant décor of the bar and seating area, transporting you to the Mediterranean with wall-to-wall paintings that provide retro feelings of coastal islands across the region. You can almost feel and hear the Mediterranean waves as the curated sounds of music director DJ I.M.X flow throughout the day adding to Miss Fitz' colourful, fresh and fun vibes.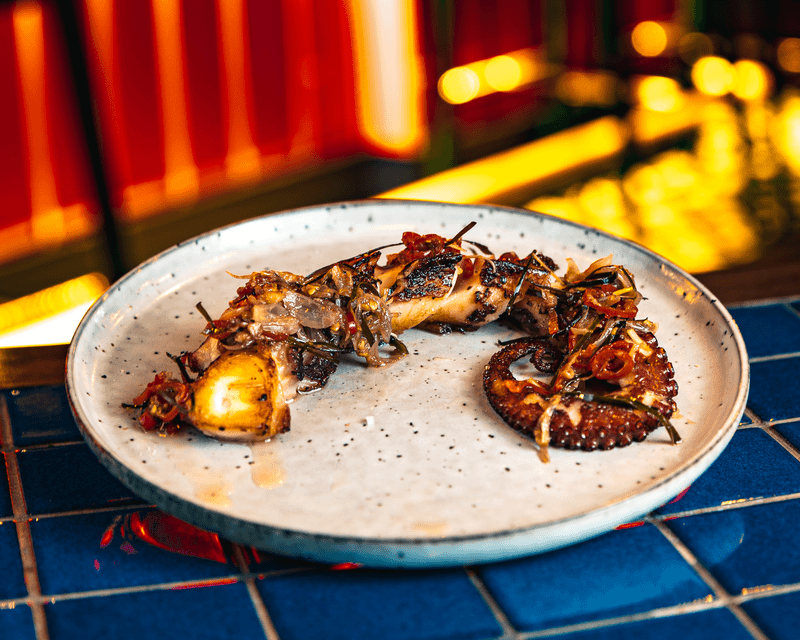 ​​​​​​​
Whether date night, corporate dinner or an evening out with friends, Miss Fitz is perfect for any occasion. If you prefer wine over cocktails, don't miss out on the reasonably priced wine list and "Drink Better Wine" deal. With an eclectic mix of wines from across the world, buy a first bottle and any second bottle purchase is 15% off, regardless of price.
On Mondays and Tuesdays, the deal is even better at 30% off the second bottle purchase. And if something more premium is to be desired, ask for the reserve list. Popular with those working in the neighbourhood, Miss Fitz also offers a business set lunch on weekdays. Choose from two courses or three courses (S$25 / S$28) and select from a daily selection of entrees, mains and desserts from the dinner menu.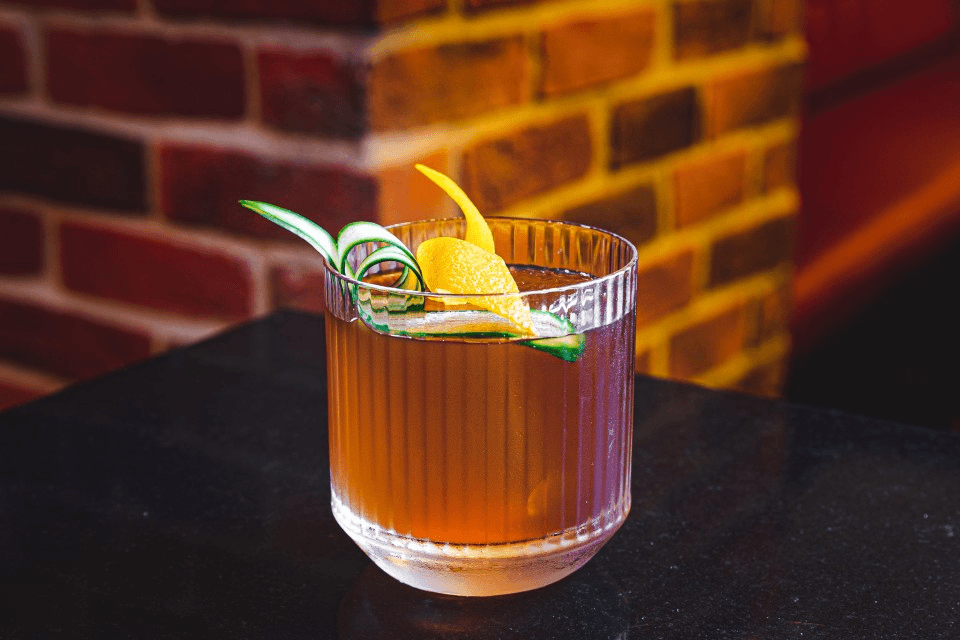 ​​​​​​​
As you plan your evenings, don't forget to ask where to find Roxy, a glammed up but worn in cocktail bar and spirits room inspired by the back rooms and rock & roll nightclubs of 1970's lower east side Manhattan – a great hidden enclave within Miss Fitz for after dinner shots and strong cocktails.