Hero Image Credit : Greenwood Fish Market Facebook Page
Expat's in Singapore know Bukit Timah Hill as an ideal location for a weekend hike,  as is the Singapore Botanic Gardens, Singapore's only UNESSCO Heritage site.
However, Bukit Timah is also home to ever-evolving restaurants, cafes and dining haunts that have feed guests from as early as the 90's. But as always with time - comes change.
With so many eclectic options to choose from in and around Bukit Timah it's a "first world problemo" to narrow down which eateries best suit your tastes and social needs.
So, whether you're looking for Italian, French, a kid-friendly space, or just some good-old reliable classics, our Expat Choice "key people of influence foodies" have rounded up this list of the best destinations to book. Here we go....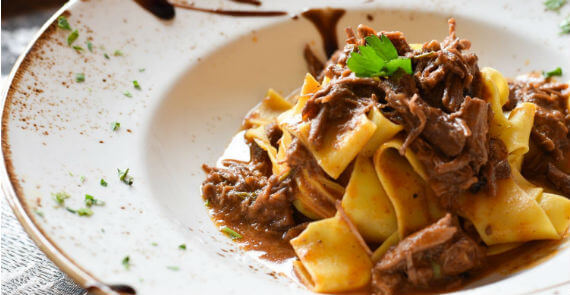 Picture: Caruso Italian Restaurant Facebook Page
Enjoy some good old Italian hospitality, along with some authentic cuisine during your visit to Caruso. One of the only Italian restaurants that serve food from the region of Puglia, don't miss out on the chance to try the Pappardelle with Braised Lamb. If you visit from Monday to Thursday, you can also take advantage of their four-course set menu priced at $54; pair it with vino for another $30 if you're at Caruso for a special occasion.
A. #01-01 791 Bukit Timah road Singapore 269764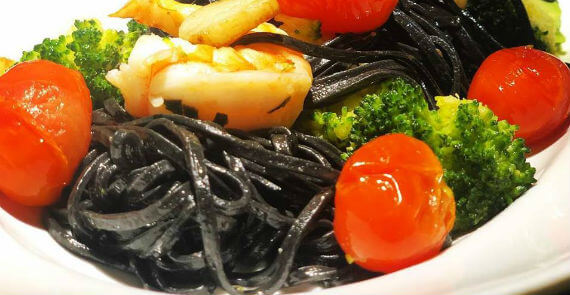 Helmed by two trained Italian chefs, Antonio Manetto and Roberto Galbiati, from the south and north, respectively; Acqua e Farina takes you back to the basics with their Italian cuisine. Acqua e Farina means water and flour, the base for most Italian staples, so you can rest assured that their freshly made bread, pasta, and pizza are exemplary.
A. 400 Upper Bukit Timah, Road Rail Mall, Singapore, 678050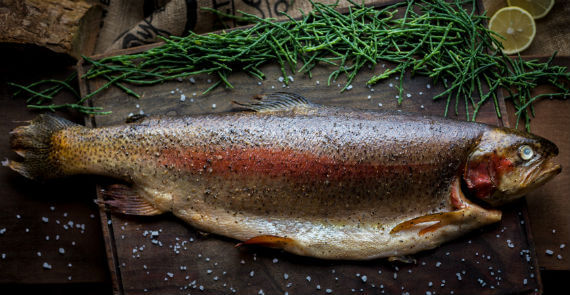 Expect to find only the freshest seafood at this bistro; founded in 2003, Greenwood Fish Market and Bistro sure has stood the test of time. Because it is a fish market, all the seafood is available for purchase, just ask the friendly staff to help you out. If you're a fan of oysters, you'll want to keep your Tuesdays free, because their $2 Oyster Tuesdays are 'shrimply' irresistible!
A. 34/38 Greenwood Ave, Singapore 289236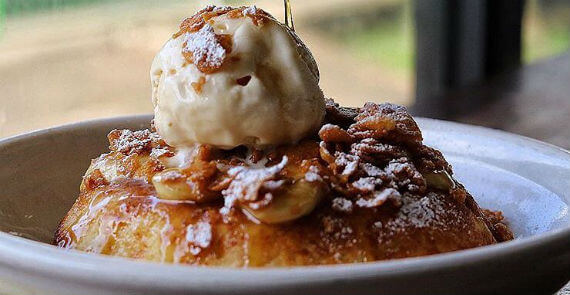 Image Credit : Atlas Coffeehouse Facebook Page
Coffee is serious business at Atlas Coffeehouse, so don't expect to find your average cup of Joe here. They pay the same attention to their food as they do their brews, as such, it's no wonder Atlas Coffeehouse is a popular brunch locale. Don't miss trying their signature pancakes or the Salmon Soba Noodles. Because it can get crowded, it's best to make a reservation prior to visiting, or you may be subject to a long wait.
A. 6 Duke's Rd, Singapore 268886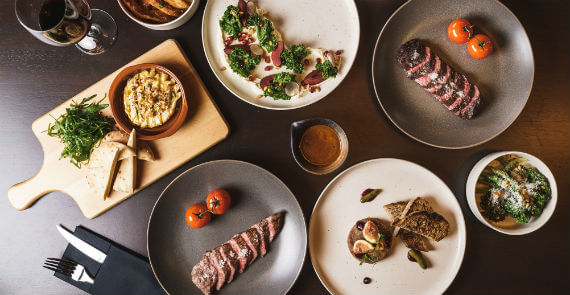 A steakhouse that's a cut apart from the norm, at Fat Belly unconventional cuts of beefs are highlighted for a unique dining experience. Ditch the prime rib for the onglet, and you won't be disappointed. If you're planning on visiting, make a reservation to try their widely popular tasting menu, and don't even imagine leaving without sampling the burnt cheesecake. 
A. 10 Jalan Serene #01-04 Serene Centre, Singapore 258748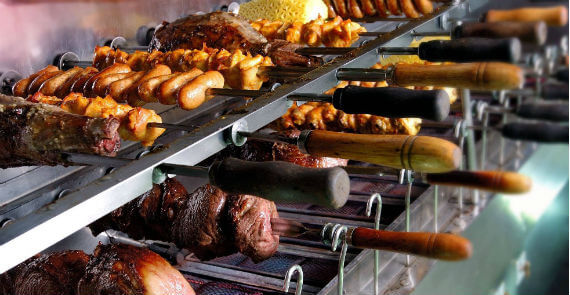 Founded in 1994, Brazil Churrasco is the first Churrascaria to open in Singapore - and it's still going strong! Choose from 14 different cuts of meat served tableside, while taking full advantage of their amazing salad bar. With all the meat you can eat on offer for $50, and an authentic experience to boot, Brazil Churrasco is a meat-lovers paradise, so maybe, don't bring your vegan friends here.
A. 16 Sixth Ave, Singapore 276477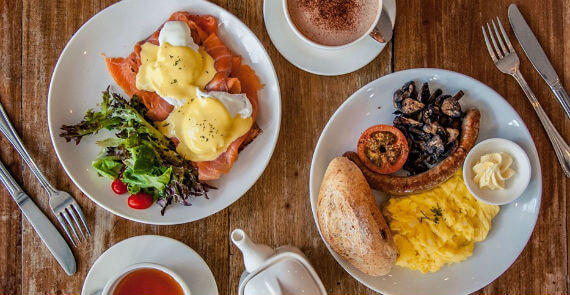 Looking for a slice of France in Singapore? In Choupinette you'll find the quintessential French cafe, complete with charming owner Madame Agnes. Go there for their famous Eggs Benedict, and make it a convenient 'set' by adding juice and coffee. We recommend you make a reservation before visiting on the weekends; don't forget to check out the freshly baked goods Choupinette has on offer before ducking out.
A. 607 Bukit Timah Rd, Singapore 269708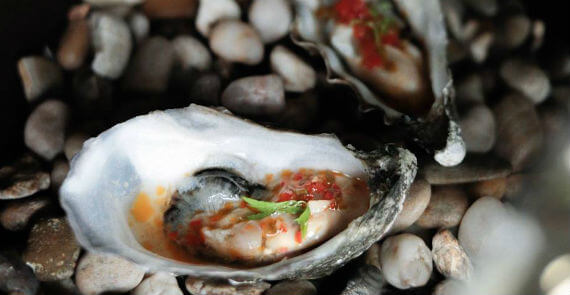 The Garage is home to two unique spaces, conveniently located in the midst of the Singapore Botanic Gardens. On level one, you'll find Bee's Knees; a family-friendly bistro, with menu options kids would actually choose from. Step upstairs to find Botanic, for a more refined dining experience. On the menu you'll find contemporary European cuisine with a hint of Asian influences. Wine lovers, you must take a glance at Botanic's wine list, which offers up 30 labels all rated 90 points and above.
Comments
So good and what a great article on best dining in the Bukit Timah area. Expat's in Singapore know Bukit Timah Hill as an ideal location for a weekend hike, as is the Singapore Botanic Gardens, Singapore's only UNESSCO Heritage site.
The excellent food quality has never changed since 2008. That was the year we first started coming to Acqua e Farina! Kudos to the owner Roberto Galbiati who continues to work very hard in the kitchen to give his guests authentic Italian cuisine! Good job Roberto. We love everything about your restaurant.....