Introducing the IYAC Medspa ultimate anti-ageing facial for all skin types and conditions, especially dry-dehydrated, ageing, acne- and pigment-prone skin
A luxurious and relaxing treatment that combines IYAC Medspa's favourite facial techniques into an all-purpose super facial with skin rejuvenation and anti-ageing benefits. It was created for those who want to look gorgeous fast. This beautifying facial is ideal for those who wish to slow the progression of ageing without the use of lasers or injections.
This five-step facial includes sapphire microdermabrasion to cleanse and exfoliate the skin followed by red light therapy to stimulate collagen growth and reduce inflammation. Pores are lightly extracted - if needed, and a peel is applied to soften and renew skin, heal acne and lighten pigment. A stem cell mask revitalises and refreshes dull, dry skin, while lymphatic drainage and pressurized oxygen detoxify and infuse vitamins and enzymes into the skin.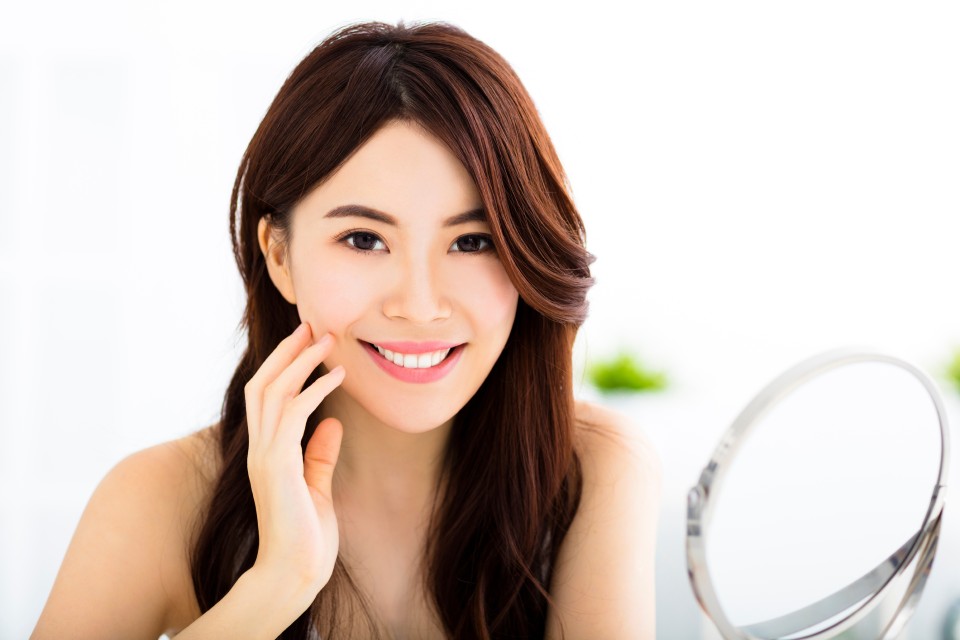 ​​​​​​​
To address the specific needs of different skin types, this facial comes with a choice of boosters: Rejuvenate for hydration, Antioxidant for glow, Opulence for uneven skin tones and Vitamin A for acne-prone skin, each with its own proprietary blend of vitamins and botanical ingredients. The treatment ends with a BellaLux LED treatment to stimulate collagen production and regenerate new cell growth.
Treatments are relaxing and the skin is supple, firmer and more hydrated. Dead skin cells are removed, and youthfulness is restored by collagen stimulation. There is no healing time required, and no special care is needed after the treatment. Regular treatments provide long-term anti-ageing benefits.
This particular treatment is recommenced once every three weeks.The treatment is priced at $400 per 90 minutes session, or a package price of $2,100 for six sessions. All prices are subject to 8 percent GST.
Simply put, IYAC Medspa helps you feel and look your very best. Today's look is all about looking natural. It's about looking healthy at 40, 50, 60 and beyond. How does IYAC Medspa do this? They can't stop nature but they can subtly slow down the natural signs of ageing. IYAC Medspa sees examples of people ageing beautifully everyday – women and men whose appearances stand the test of time. Ever wondered how they do it? 
Medical science is the basis for IYAC Medspa treatments and all treatments are curated by physicians. Their products are packed with natural skin remedies like stem cells, tremella mushroom, ginseng, chamomile, oxygen, Vitamin C, astaxanthin, silk crystals, muru muru seed butter and more.
And above all, IYAC Medspa treatments are safe and subtle. The treatments are non-invasive, and products are free of parabens, propylene glycol, synthetic fragrances and artificial colours, and last but not least, IYAC Medspa only provides products and treatments that they use themselves.