Here we share some of the well-loved beauty salons around town. By no means is this list exhaustive. We post new selections as and when you suggest your favourite finds.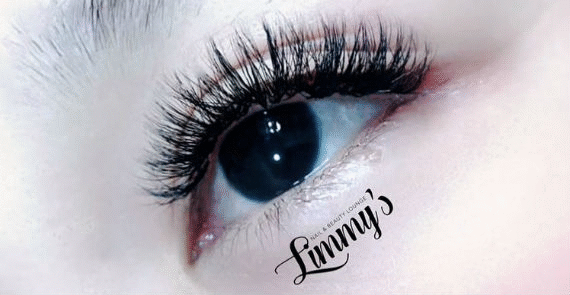 Limmy's Nail and Beauty Lounge is an award-winning Beauty Salon in Singapore, offering you a wide range of nail, lash and brow styling services and products to give you the look you want. With an extensive selection, they've got you covered for whatever you need. If there's a wedding, party or event in your future — or if you're simply ready to get pampered — give Limmy's Nail and Beauty Lounge a call. They are a cozy Korean style nail cum beauty sanctuary. Limmy's pride themselves in providing exquisite, hygienic and unique nail and beauty services. With a decadent range of designs to offer and top of the line nail and beauty products, they aim to be the benchmark amongst nail salons for both impeccable quality and ageless design. More here
A. 88 Rangoon Road, #01-05 218374
Capello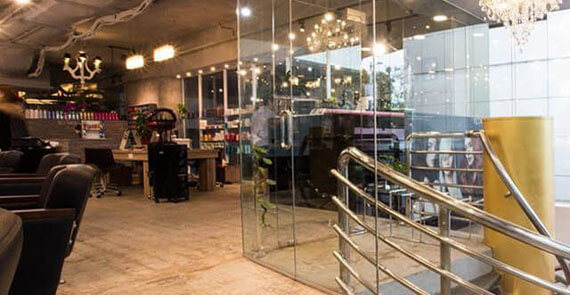 Capello offers a comprehensive range of hair dressing and beauty services.​ At Capello, they use only high-quality products to treat your hair. The hairdressers, with their experience and technical knowledge, will create unique hairstyles without damaging your hair. More here
Bella K-Beauty House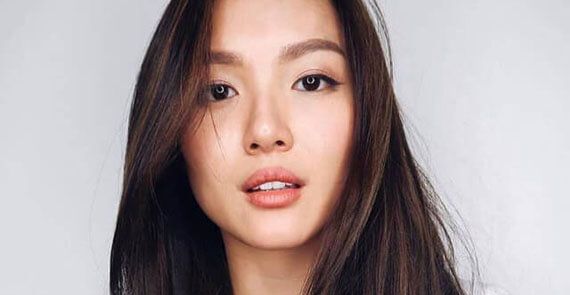 Bella K-Beauty House promises to be the most premium Korean salon in Singapore. Led by Korean celebrity stylist Gunhee, the salon is staffed by hair stylists and manicurists trained in the art of providing K-beauty services. The salon boasts of one VIP room, two nail care stations, eight chairs, and a Styling Hub. More here
Indian Beauty Art Pte Ltd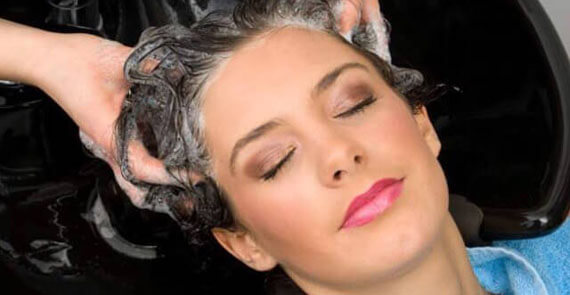 Indian Beauty Art Pte Ltd offers the unique benefit of an integrated system of herbal care & product excellence.They provide the best skin care & beauty products of a high quality at affordable price. Indian Beauty Art Pte Ltd, all our staff are experienced, committed, friendly and passionate in enhancing and bringing out the natural beauty in you, their valuable customers. More here
Cecilia Westberry Beauty Spa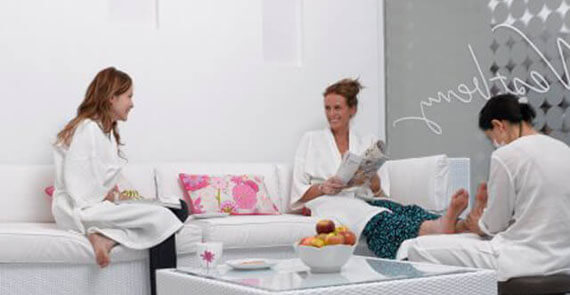 They are proving the best thai massage in Singapore.They are focusing in high standard therapeutic massage service that is accessible, safe, effective and convenient. They will be happy to give you the best experience in massage and other beauty treatments in Singapore. More here
NB Solution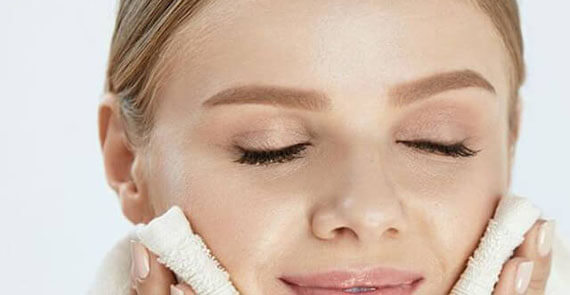 NB Solution is second to none in the region in providing beauty industry professionals with the products and equipment to stand apart from the competition. It is one of the top beauty products distributors in Singapore. It lavarages on years of heritage and experience to position itself as the fulcrum in the future of the beauty industry through extensive research into beauty care equipment, brands and products tailored to Asian skin types. More here
Organics Beauty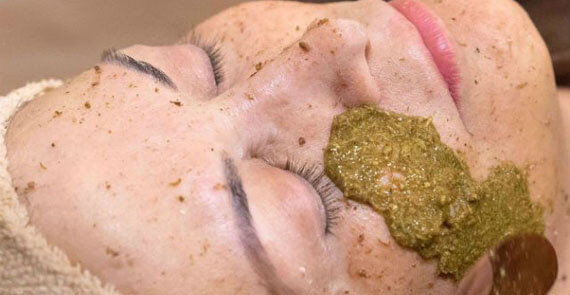 The unique treatment using 100 percent natural ingredients not only effectively brings out your inner beauty and radiance but also produces immediate results in safe and natural ways. Organics Beauty is a small but cozy private space, treats and cares for you warmly with Japanese hospitality .You will experience rejuvenation and nourishment not only in your skin but also in your soul. More here
The Expat Beauty Room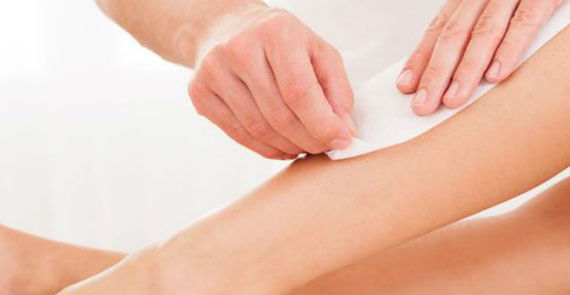 The Expat Beauty Room is all about providing the type of service to women who've become use to a certain type of service in their home countries. A service that is personal, caring and takes account of  your very personal and specific needs that are important in rejuvenating your skin and making you feel simply wonderful. With a focus on skin treatment, beauty therapy and ultimate pampering, you are guaranteed results without the uncomfortable "hard sell". More here
Clinic @ The Sail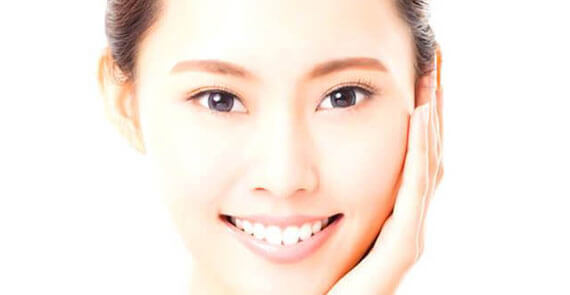 Clinic @ The Sail is a medical clinic dedicated to serve your needs, both medically and aesthetically. Their passion is to provide personal holistic healthcare. They aim to provide a high standard of healthcare for all family members in a caring, friendly and familiar environment.
Ministry Of Beauty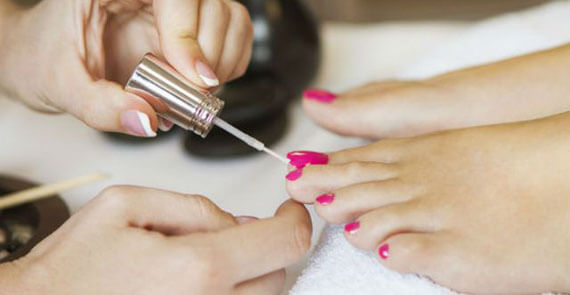 Ministry Of Beauty is a boutique beauty shop located in Singapore. It opened its doors in 2008 and services are supplied by its Founder and beauty therapist, Ms Vivian. Services include: Manicure & Pedicure, Acrylic & Gel Nails, Nail Extensions, Nail Art, Facial Treatments, Eyebrow Embroidery, Eyebrow Trimming, Body Massage, Figure Enhancing Garments, Waxing, Makeup. More here
Beauty Insider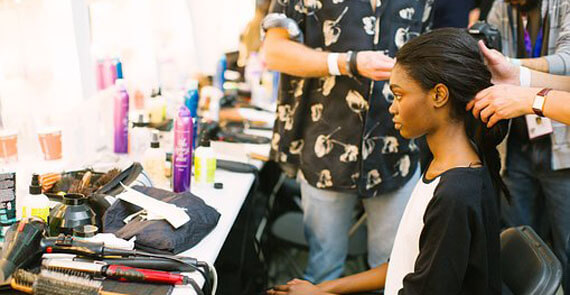 Beauty Insider is a reliable source for Singapore beauty reviews on makeup, skincare, haircare, spas and salons.They don't just give beauty tips and trends — they tell which beauty products and treatments really work! The Beauty Insider Rewards program also lets you earn points you can exchange for prizes, and the chance to join contests or get special beauty freebies. More here
Specialist Nail and Beauty Spa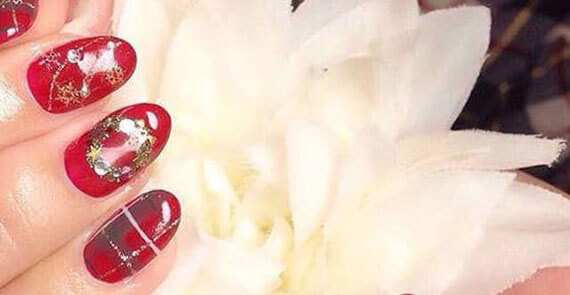 A one-stop beauty shop, Specialist Nail & Beauty Spa houses all kinds of earthly delights, such as affordable waxing, eyebrow trimming and facials. With the salon's brilliant manicure and pedicure service, the talented and experienced nail specialists wield contemporary techniques and equipment to ensure primped digits look their best. Perfectly symmetrical tips will take the place of formerly unruly edges and cuticles will be gently groomed into beautiful trimmed edges. More here
Hera Beauty Salon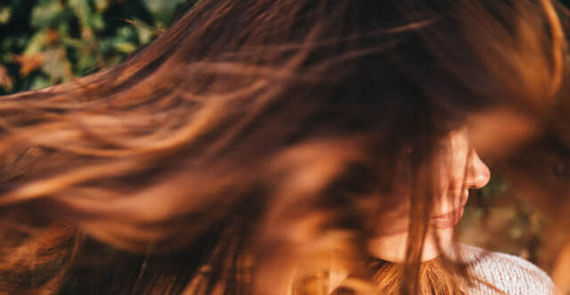 Hera Beauty is a beautiful modern Hair Salon offering a full range of beauty services and products. Nestled at the serenity of the Sentosa Cove, their International hair stylists will create the hairstyles that you want and dream of. It's a stylish and modern one stop beauty spa with a talented and welcoming team of stylists and nail technicians. More here
Leekaja Beauty Salon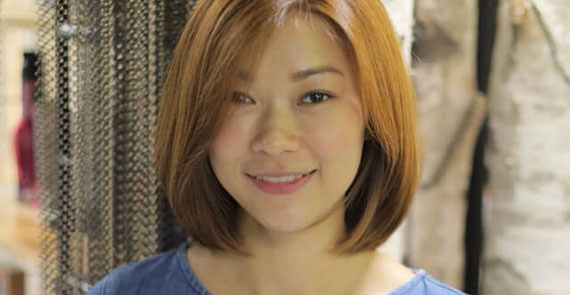 Leekaja Hair Salon was established by Madame Leekaja back in 1972 in South Korea and was the first franchised hair dressing brand. Since then, LKJ Hair Salon has been the most stylish and prestigious hair salon brand in Korea and have branched out overseas with 130 shops in Korea, 15 in USA, 33in China and most recently launched the first LKJ hair salon in Australia. It is one of the top Korean Hair Salons arrived in Singapore and they have total 30 staff here in Singapore. More here
Casey Hair & Beauty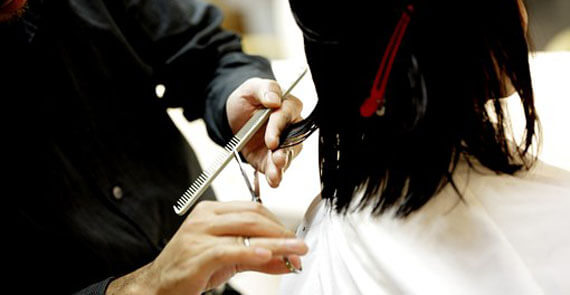 For luxurious locks, superb cutting and colouring as well as the ultimate in pampering beauty treatments using only the finest products for hair and skin. Hairdressing stylists for cut, colour and conditioning treatments. Face, nails and body treatments. Conveniently located in orchard Road at the Palais Renaissance. More here
Hairloom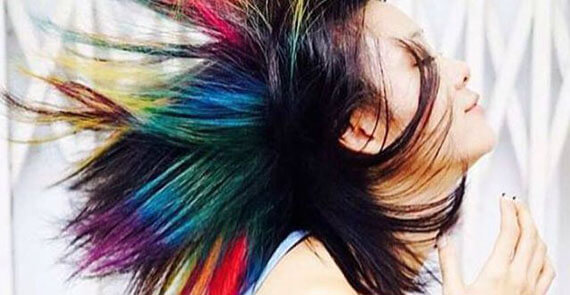 Get a look that's tailored for you from the Hairloom family. Inviting reception, friendly hairwash and professional hair stylist. Top notch hairstyling craft & creativity you can trust. More here
TONI&GUY Hairdressing - Mandarin Gallery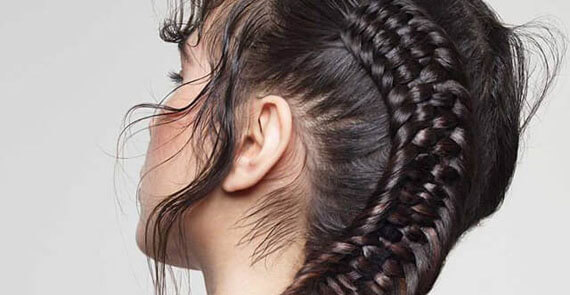 TONI&GUY Singapore was founded in 1995 by David Mercer, former Educational Director of the TONI&GUY London Academy ( who was awarded the prestigious title of Asian Hairdresser of the Year ) and Dict Koh, former Art Director of Intercoiffure Mondial. The central flagship salon is located in Mandarin Gallery along Orchard Road, the Garden City's shopping belt. They focus on a fresh approach to hairdressing with creativity and individuality, personalising each style to a client's individual requirements and needs with a result that is a unique style and a contemporary image. More here
The Hair Shop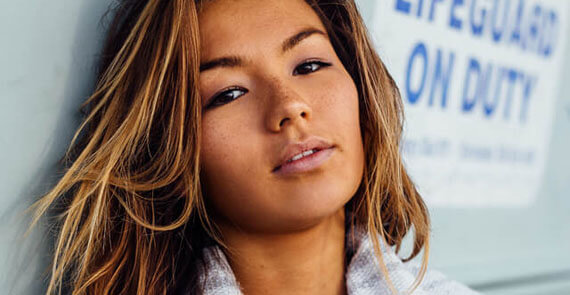 THE HAIRSHOP PARAGON, Singapore's leading hair salon is renowed for its excellent bob short haircuts and cutting edge new colouring techniques. You can leave your hair doubts and worries on Sam's good hands, their best hairdresser. Their natural looking hairpieces and hair wigs aim to help their clinets to gain their confidence. More here
Botox Boutique @ The OBGYN Centre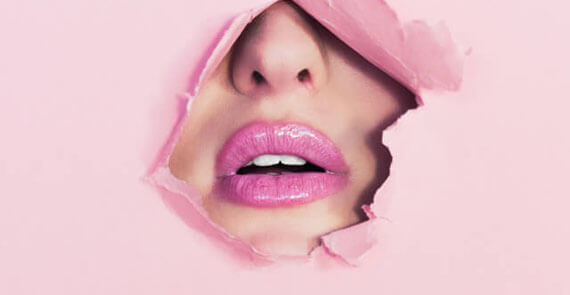 The Centre is helmed by Dr Kenneth Wong, a gifted OB/GYN with over 15 years of experience in OBGYN medicine and surgery.  As head doctor and director of the clinic, his practice is fueled by his commitment to his medical philosophy— that each woman should be able to make her own informed decisions and that a 'one size fits all' approach has no place in today's modern and ever-changing society. After receiving his MBBS from the National University of Singapore, Dr. Wong served his internship and residencies at various hospitals— Singapore General Hospital and Kandang Kerbau Hospital for Women and Children, amongst them— before his admission to the Royal College of Obstetricians and Gynecologists in London. More here
Shunji Matsuo Hair Studio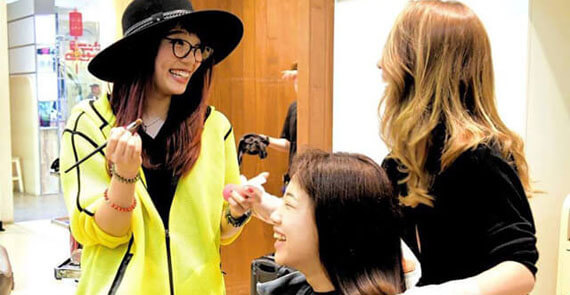 A salon brand synonymous with Japanese cutting edge hair technology and innovation, Shunji Matsuo group of salons in Asia incorporate the latest Japanese-influenced international styling, perming and colouring techniques to deliver beautiful, versatile hairstyles that match the personality, lifestyle needs and personal preferences of each individual customer. The flagship salon is an appointments-only salon concept where customers can enjoy a therapeutic and relaxing experience of calm and tranquility. Located in the trendiest district, each Shunji Matsuo Hair Salon speaks of a unique experience for clients – from immersing in eco-chic elements, to getting pampered in a Japanese state-of-the-art hair salon space. More here
One Cut Above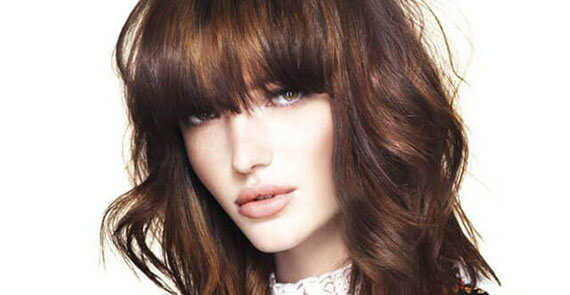 One Cut Above KIDS provides trendy haircuts and styling for boys and girls (with a salon for mamas and dads just next door!). Littlies can get comfy in specially made children's chairs, check out the dedicated play area and admire the dinosaur theme decoration. Come experience the new generation of salon services with them. More here
Comments