Planning a surprise dinner date for Friday 14 February 2020 can be a stressful to say the least, especially when your significant other half does all the social planning day in, and day out . No Worries Mate! We are here to point you in the right direction 
If anything, our expat contributors have made things easier with their expert recommendations for the perfect date or "anti-date" night out. From an eight-course dinner at a three-starred Michelin restaurant, to a seafood surprise by Robertson Quay, and a MasterChef experience at Bread Street Kitchen you're sure to enjoy a memorable night no matter which one you decide to book. But make sure you make a reservation, these joints at hot property.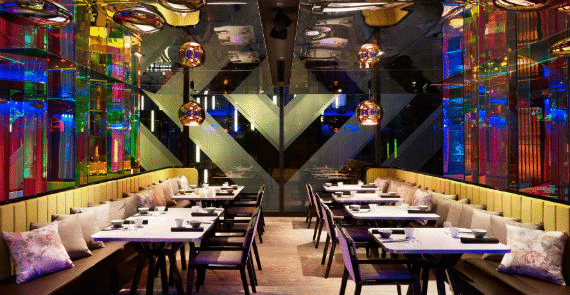 Indulge in some contemporary Cantonese cuisine at Mitzo this Valentine's Day. On the menu is a five-course meal curated by Executive Chef Nicky Ng at $188 a couple. Sip on artisanal cocktails like the Red Dragonfruit, and feast on some of Mitzo's signature dishes: Barbequed Pork, Wagyu Beef with Salted Egg Vermicelli, and the Cheese Baked Lobster. Make it a double date or a triple date, and enjoy a 10% and 20% discount respectively.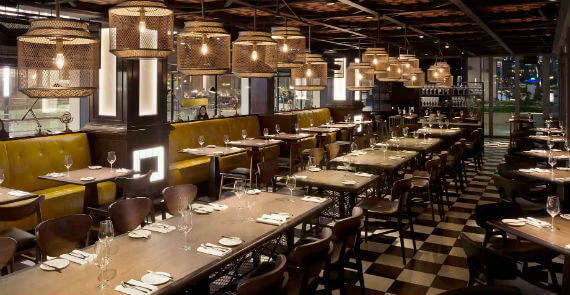 Turn up the charm with a waterfront view at Bread Street Kitchen, and feast on some of Gordon's classic dishes. Their five-course menu starts at $155 per person, and you can upgrade to a wine paired dinner for an additional $45. You can choose from their signature Beef Fillet Wellington or Ruby Snapper for the mains, along with a Ricotta Cavatelli vegetarian pasta option.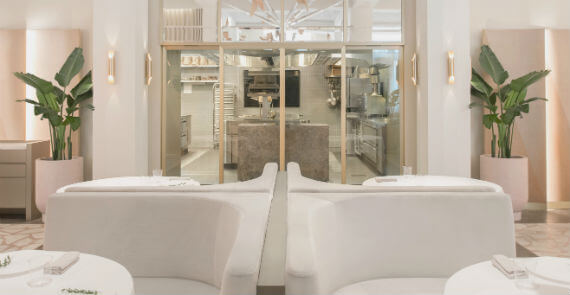 Impress your date by making reservations at three Michelin-starred French Restaurant, Odette. On this day of love, Chef Julian Royer has curated a six-course lunch at $358 and an eight-course dinner at $498. Reservations are exclusively available by phone and email, so book pronto as Odette usually suggests you book at least a month in advance!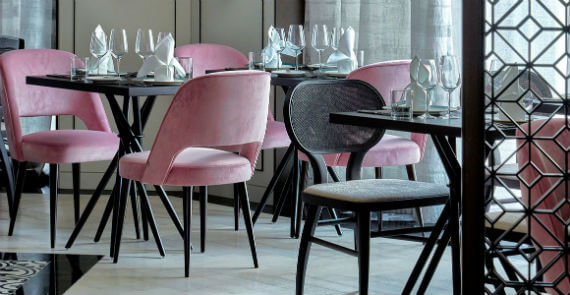 Tablescape promises a degustation menu that will have you reliving your days of new love! Starting with the aphrodisiac amative Oysters, and Foie Gras with the sensual additional of cacao nibs, and ending with the indulgent Tiramisu, this five-course menu is all about romance! Teetotalers can enjoy the set menu at $168 per couple, while if you want to really splash out add another $100 and they'll throw in a bottle of champagne.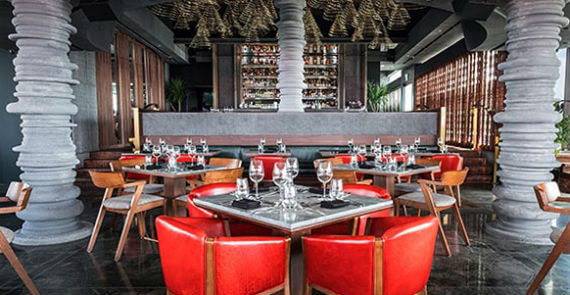 Dine at the rooftop of CÉ LA VI, and relish the glorious view of Singapore's skyline under the stars. Their five-course dinner menu starts at $198 and includes the Kagoshima Wagyu Beef with Uni & Caviar, and the Xinjiang Lamb Chop. Pair your dinner with wine, including their CÉ LA VI sake for an additional $148. CÉ LA VI is also offering up a two or three course lunch menu starting at only $48 if it's difficult to get away for dinner.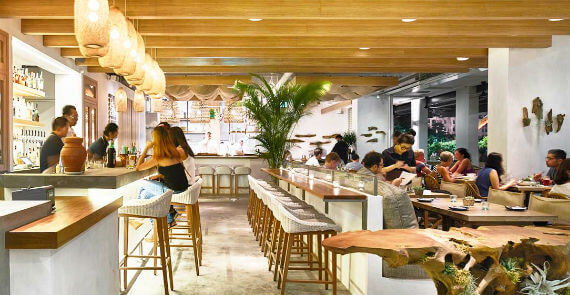 Lounge in Summerlong's Mediterranean vibes, with a view of the waterfront for a romantic date night! Treat your significant other to scrumptious seafood dishes at $75 per head, and start your meal with Oysters along with a glass of sparkling wine, and then move on to the Crab Tartare, Giouvetsi with Brown Buttered Lobster, Angus Striploin and more.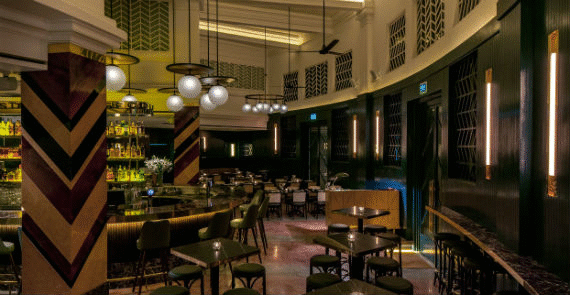 One of the most popular steakhouses in Singapore, The Black Swan is serving up a delectable Valentine's Day Menu. Some of the exclusive items on the menu include the include the umami-packed Crispy Pig Ears and the Fried Monkfish Cheeks done á la Grenobloise. Early birds get the menu starting at $98, but if you'd prefer to dine a bit later prices start at $118.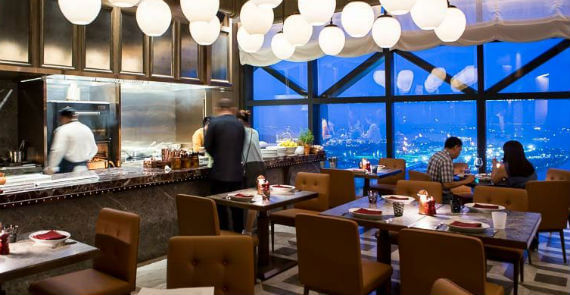 Take your romance to sky high levels at 665°F, 38 levels up with a gorgeous view of Singapore's skyline! Inspired by the classic Saville Row tailor shops, this steakhouse is the perfect place to enjoy a romantic five course dinner with the love in your life. Starting at $168 per person, you can feast on fresh oysters, Hokkaido Scallops, Wagyu Tenderloin, and end with their decadent Warm Valrhona Chocolate Cake.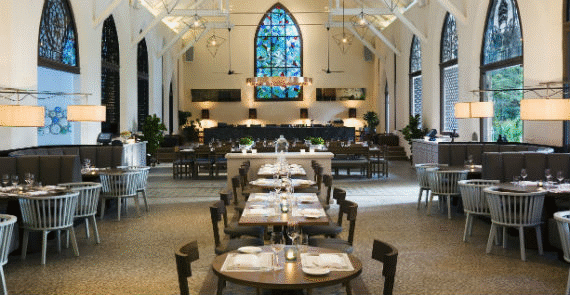 Transformed out of a restored 1930's chapel, The White Rabbit is known for its European classics and they've pulled out all the stops for Valentine's Day. Their degustation menu starts from $108, with the option of wine pairing for an additional $50+. You'll be treated to their Ōra King Salmon & Scallop Carpaccio, Classic Lobster Bisque, and Iberico Pork Collar for a culinary experience par none.
Comments