Image Credit: Knots and Gifts Facebook Page
The year 2020 has been quite rough so far and it's hard to meet family and friends as frequently as we used to.
Show some love by sending along a care package to them and make them feel special. Take your pick from the amazing list of products and have it delivered with the help of 6 most convenient online stores on the island.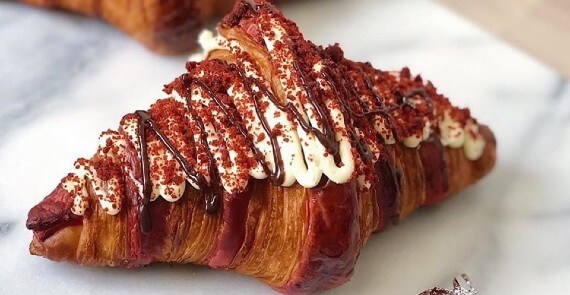 Image Credit: Konditori - Artisan European Bakery Facebook Page
Pick an assortment of artisan bakes by Konditori for as little as S$50 and put a smile on someone's face by sending them some delicious treats. Send your love a simple Box of Treats containing an assortment of breads with a handwritten note and a gift box or even a Personalized Sable Mascarpone Cream Tart. Gifting was never this easy.
S. www.facebook.com/konditorisg/
Video Credit: Amazin' Graze Care Box - A Gift Of Health & Joy
Whoever said a care package needs to be loaded with sugar and more importantly added calories? Pick a care box by Amazin' Grace containing healthy snacks like trail mix, granola, chocolate banana bowl, and nut mix. They also have a limited edition Couch Potato Kit for S$33.90 containing Honestly Indulgent and Honestly Smooth Peanut Butter, two packets each of Coconut Curry Lime Nut Mix, Sweet Chilli Nut Mix, Pandan Coconut Nut Mix and Zesty Maple Glazed.
S. www.instagram.com/amazingraze.co/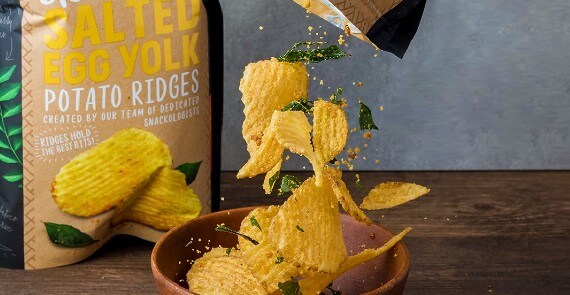 Image Credit: 'The Golden Duck Co. - Singapore' Facebook Page
Addictive, crispy and delicious snacks by The Golden Duck Co. are meant to be bought by the box. Each box costs S$39 and contains five packs of the snack you want to send out or an assortment of Singapore Salted Egg Crab Seaweed Tempura, Gourmet Salted Egg Yolk Potato Ridges, Sichuan Mala Hot Pot Fragrant Mix, Gourmet Salted Egg Fish Skin Crunchy Crisps and Singapore Chilli Crab Seaweed Tempura.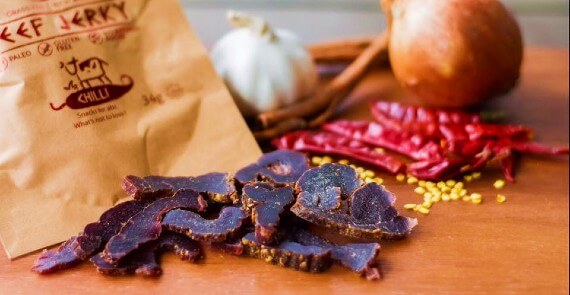 Image Credit: Snack Guru Facebook Page
Beef jerky snacks are done just right by the Snack Guru and while there are plenty of snack hampers available with them, we love their Dasher for S$75. This loaded package contains five kinds of beef jerky - chilli, garlic, chilli garlic, smoked manuka honey and original. Plus, it includes 10 snack packs from Mahota containing treats like kale chips with garlic infused olive oil, gluten-free almond matcha cookies and organic honey baked walnut and cashew nuts.
S. www.facebook.com/thesnackguru/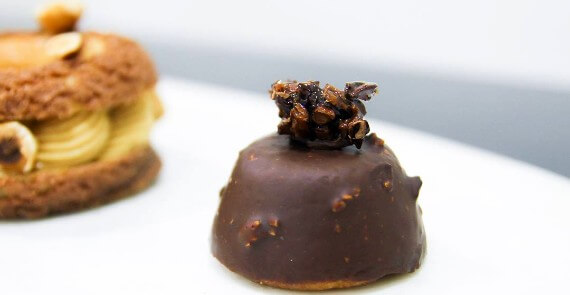 Image Credit: Fossa Chocolate Facebook Page
Want to pamper your bae? What better than chocolates right? We recommend Fossa Chocolate Pamper Her Kit for S$57 containing Honey Orchid Dancong Oolong Tea Chocolate, single origin dark chocolate Rehoboth Estate 70%, make-your-own drinking chocolate set, nail wrap set by Nodspark and grapefruit lip saver by WANT Skincare. Perfect, right?
S. www.facebook.com/fossachocolate/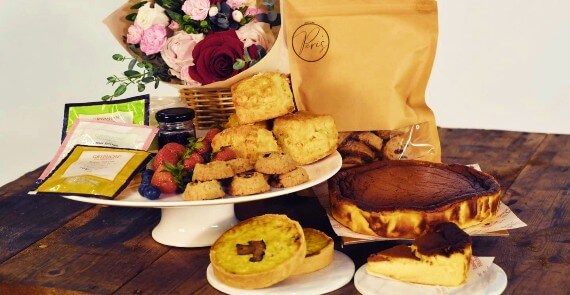 Image Credit: Knots and Gifts Facebook Page
Right from a Beer Bundle at S$88 to an Omakase Fresh Floral & Burnt Cheesecake for S$128, Knots & Gifts can help you make just about anyone feel special. The first bundle includes 6 bottles of beer, popcorn, a bag of chips and a bag of nachos. The cheesecake bundle comes with a floral bouquet and 7-inch burnt cheesecake plus you can add a vase to your order.
Comments