Kilo Kitchen's brunch festivities will be taken to new heights in 2020, with the return of our long dormant series Cooking Beats!
Cooking Beats started as a way to bring together food, music and conversations.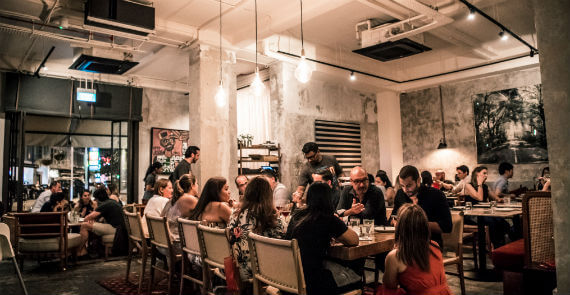 Beginning as a regular affair at our former location at Kilo Kallang, they introduced a new theme and an exclusive menu with every event, spearheaded by chefs ranging from their own executive chef Manel Valero to various guest chefs from around the world.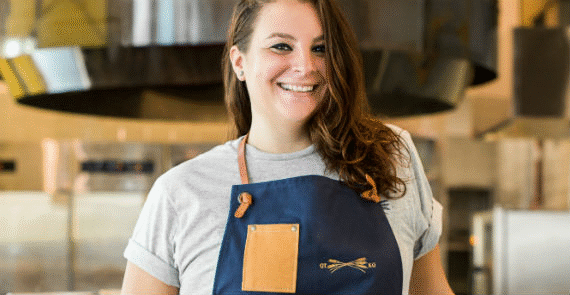 The creators of Kilo Kitchen are thrilled to have the wondrous Gisela Salazar Golding, executive chef of Grain Traders, as their first guest chef for Cooking Beats presents Sunday Familia Brunch.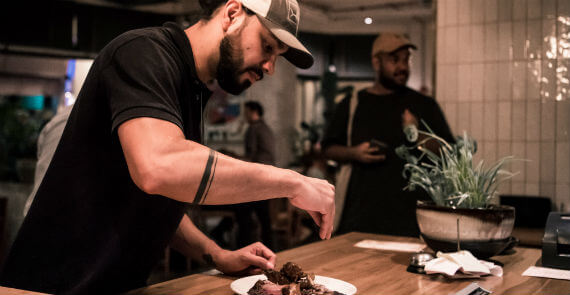 Picture Credit : executive chef Manel Valero
Spanish and Venezuelan flavours are no strangers around Kilo Kitchen, and Gisela will be shaking it up with giant pans of paella and other traditional delights, which include Ceviche de lubina (lime-marinated seabass), Gazpacho de sandia (watermelon soup) and more.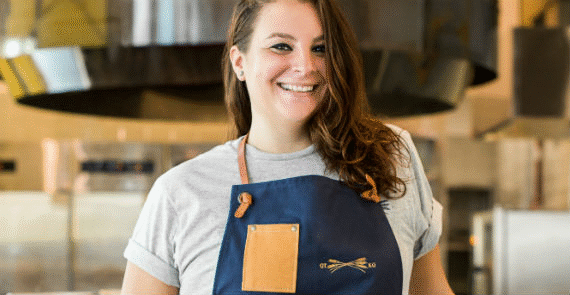 The menu will be offered at a fixed price of $128++ per pax, and $158++ per pax will include freeflow prosecco, cocktails & soft drinks.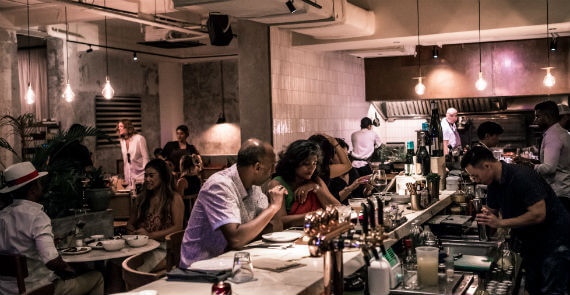 With the brunch-tastic afternoon set to music by our Kilo Brunch Club regulars YuJin and KAYE, Cooking Beats is here to stay. 
Be one of the first to experience the return of Cooking Beats.