What do you think about The World's Most Awarded Rum BACARDI partners with Kinou Tras Street From 12 Midday Saturday 1 Dec 2018?
In collaboration with Bacardi House Parties, Kinou is throwing a Caribbean-style party on Saturday 1 December 12 midday til 7pm including cocktails, nosh and Afro-Caribbean beats by DJ Katsu.
Grab your amigos and kick off the celebration with Bacardi cocktails while nibbling on authentic Caribbean bites including the Fish Escovitch of red snapper dressed in a tart, spicy sauce and capsicums; as well as the hearty Pork Ribs, deep-fried and slathered with sticky BBQ sauce. Want a taste of everything?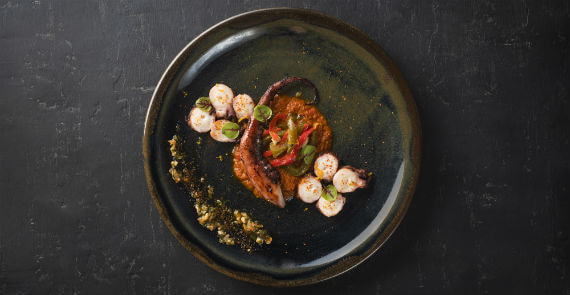 At only $30++, the Comida offers a selection of four dishes from the a la carte menu, comprising starch, protein, vegetable and crunch options. Call to mind the sun-drenched Carribean landscape with the requisite mojito or other thirst-quenchers in hand, such as the Bacardi Mojito, the classic rum and coke, a Cuba Libre or the delicioso Tormenta Negra rum cocktail. For bookings please call +65 6224 0463 or visit the event's Facebook page here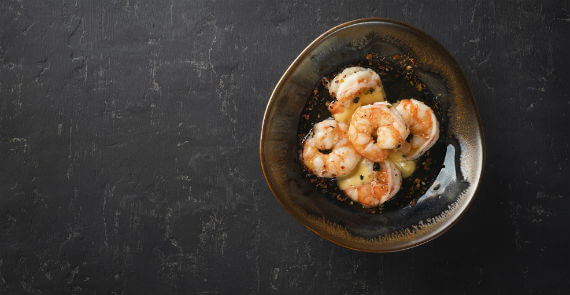 Kinou is more than a restaurant, it's a concept, a place to share moments, food, and drinks. "We have poured our hearts into this and want you to feel relaxed and at ease when dining with us. Kinou was my mum's nickname. She gave me the passion for food and cooking. She taught me why it's important to share what I love and to enjoy it a hundred times more — and that's the spirit we will give to this place." shares Benjamin Tilatti, Chef and Founder, Kinou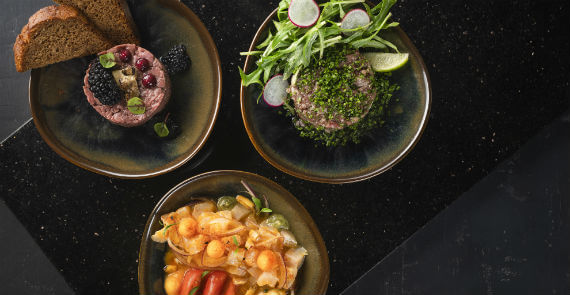 A four-in-one concept space, level one is occupied by a restaurant-bar that features a menu inspired by memories of international cuisine, while its beverages range from classic to cheeky cocktails.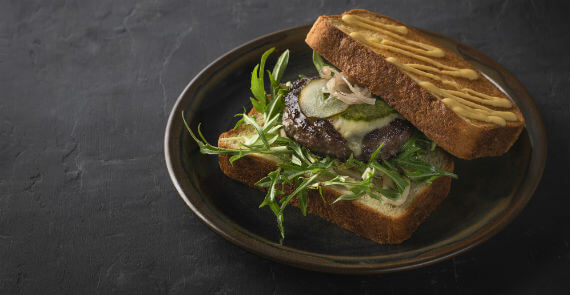 Meant to be a home away from home, level two comprises a members' lounge and event space. By infusing myriad experiences for different personalities and passions, and by keeping prices affordable, dinner, drinks and events will never be a boring affair at Kinou. contact and location here
Comments
The perfect meals with a great mix of Barcadi! What could go wrong?!