Hero Video: Voices Series The Philippine Madrigal Singers (23 Jun) 2019
Last selling out their 2017 concert at the Esplanade Concert Hall, The Philippine Madrigal Singers make their triumphant return to Esplanade for an evening of enchanting choral music, performed in their distinctive seated semi-circle arrangement without a conductor.
Known popularly as Madz, the group are the first choir in the world to win the European Grand Prix for Choral Singing twice. They are also one of the most awarded choral groups in the world, having won top prizes in prestigious choral competitions around the world.
The Philippine Madrigal Singers is led by artistic director and choirmaster Mark Anthony Carpio, who is recognised as one of the most respected choral experts today.
www.philippinemadrigalsingers.com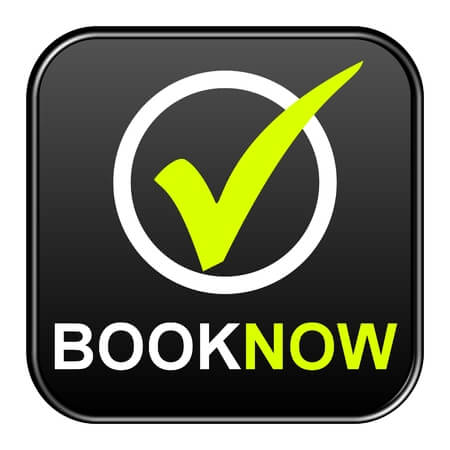 Comments