What do you think about Tiki Cheeky Santa is Coming to Town Saturday 1 Dec 2018 3pm-10pm?
Tiki Cheeky is back with a special Cheeky Santa edition - this is how we envision Christmas should be celebrated in the tropics! 
For this edition we have spared no expenses to make it truly a memorable one! Bar Canary, in the middle of Orchard, will provide the stunning backdrop for our own Cheeky Winter Wonderland! With ticket prices from just $10, the party kicks off full swing mid-afternoon at 3pm and carries on well past sunset as Christmas vibes are slowly changed to funky house beats.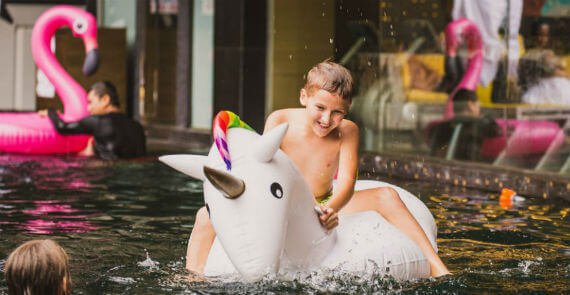 On Saturday 1 December, as Singapore longs for the upcoming Christmas Break, Tiki Cheeky kick-starts the festive season with a special Cheeky Santa themed party. We will let it snow, a cheeky Santa will drop by to hand out gifts and drink with our guests and our special Christmas inspired cocktail will surely give you that good old Christmas feeling!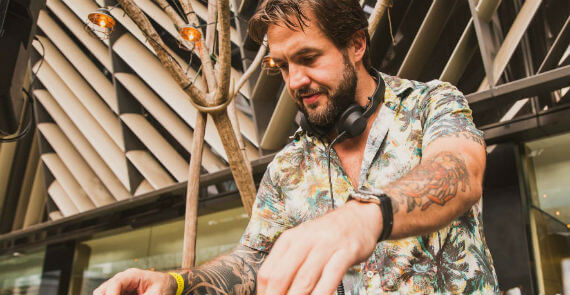 You can bring your kids along to enjoy the pool with huge inflatable floats, to get (free!) face paints or tattoos, decorate their own Christmas tree (they can win prizes!) and there will be (also free!) a candy cotton station for them to enjoy throughout the day! There are photo opportunities with Santa and all kids with pre-purchased tickets will leave with their very own goodie bag! It's the season of giving... so ALL activities are included in the ticket price!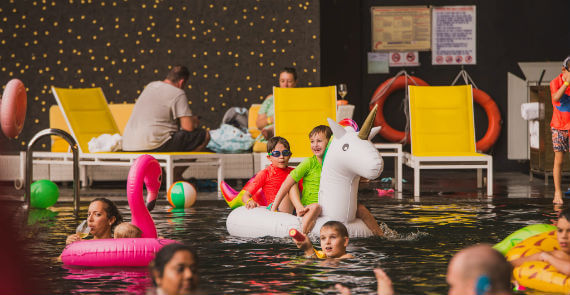 Who needs more reasons to come along and soak in the tropical summer vibes, with plenty of Christmas fun for the kids, and a cheeky cocktail or two for the adults?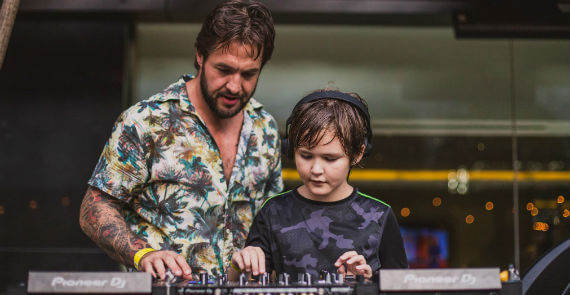 Long-time resident DJ I.M.X (Lemonade, Re:Hab, District) is inviting Singapore's most beloved selectors DJ More (Brad Robinson) and the one and only Paul Michael for this Cheeky Santa Edition. Both known for their wide selection and smooth blends of various styles that include disco, funk, soul and house, they will surely have a tune for everyone to dance to. Of course, we'll do our best to play your favourite Christmas carols as well.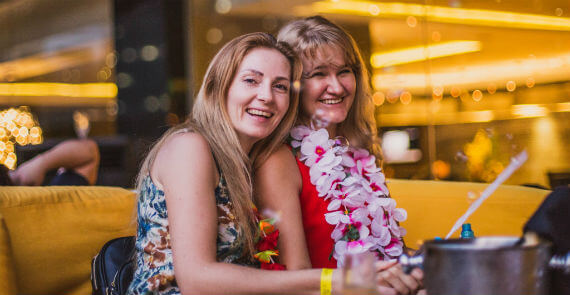 Come along for the fun, dress up in Cheeky Christmas style to win the best dressed Cheeky Santa competition and let the beats carry you away on a journey to a tropical place far away from the city. The Tiki Cheeky crew has you & the family covered.
See you December 1st! contact and location
Comments
Just read about this the other day and this article on here better explains the details of how exciting this event is going to be. Awesome!