What do you think about Theatre: How I Learned to Drive by Paula Vogel Fri, 21 - Sat, 29 June 2019 (Various Timings)?
Wag the Dog Theatre is the first of its kind in Singapore. A co-op collective of professional actors and directors who finance, produce and perform only the best international playwriting.
The diverse ensemble, who have lived,  trained and worked all over the world,  combine their talents to create a truly dynamic team. Wag the Dog are the ones to watch!
Paula Vogel's acclaimed play is set in 1960s rural America and explores a teenage girl's coming of age as she navigates a complicated relationship with an older man - her aunt's husband, Peck.
This memory play skilfully follows the young girl, Li'l Bit, through her adolescence and college years as part of a family whose notions of parenting are difficult to embrace.
Surrounded by pubescent boys and grown men who seem to only think about sex and women's breasts, Li'l Bit never stops looking for love even as she finds herself caught up in the most dangerous love of all.
This journey of a woman looking back on her life and her relationship with her aunt's husband, blurs the line between what is wrong, and what feels right.
It's frequently confronting as the writer questions how far we will go to excuse wrong-doing in the name of love.
Vignettes from a Greek-style chorus add many moments of levity and pathos to the picture of a family with no basic sense of the rules of the road.
Rating: Advisory 16 Brought to you by  WAG THE DOG THEATRE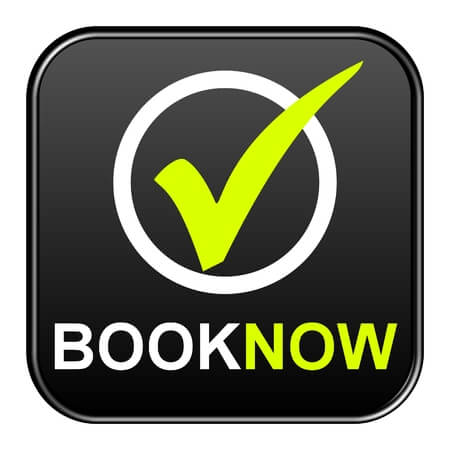 Comments
Wag The Dog open their latest main-stage production, How I Learned to Drive by Paula Vogel in just 3 days! Check the details in this article of what you can expect in this brilliant Pulitzer-prize winning play. See you there!
We are an ensemble of professional actors, directors and producers who are coming together to establish Singapore's first official English speaking cooperative theatre company. Our mission is to challenge ourselves as practitioners as well as our audiences with our selection of theatre productions. These theatre productions are selected, performed, directed and funded by the 8 company members - ourselves. Our goal is to highlight the richness of story telling by producing on the leanest of budgets. We also hope to inspire and encourage young artists to be dauntless in staging their stories.