The Expat Fairs is holding the Sustainable September Fair at Winestone at Mercure, spotlighting small businesses, artisans, and social enterprises with one common goal: sustainable living.
With free admission on Saturday 7 September, 12.30pm to 7pm, visitors will find a gathering of ethical products and gifts for all seasons.
Sustainable living supports mindful consumption habits and positive affect all year round. The Sustainable September Fair introduces shoppers to a curated gathering of over 20 businesses that support fair trade, indigenous peoples and needy communities, alongside green initiatives that use sustainable, natural material and recycled matter.
Shoppers can enjoy ethical and eco-friendly shopping with fair-trade organic produce and edible treats, statement artisanal fashion and jewelry, environmentally-responsible tableware and home decor, and much more that are not only guilt-free, but also socially impactful. For those who don't know where to start, The Sustainable September Fair is the perfect event to begin living and  shopping sustainably.
The Winestone restaurant's concept revolves around the key words: simple, attractive, authentic and affordable - an appropriate location for the fair with its genuine offerings. Winestone welcomes visitors to dine-in on the fair's date, granting a 25% lunch or dinner voucher for immediate or future use.
Alongside esteemed venue partners Novotel and Mercure Hotels, The Expat Fairs hopes to support ethical and sustainable living in Singapore with the Sustainable September Fair.
Some of the vendors you can expect to meet - but not limited to - include the following: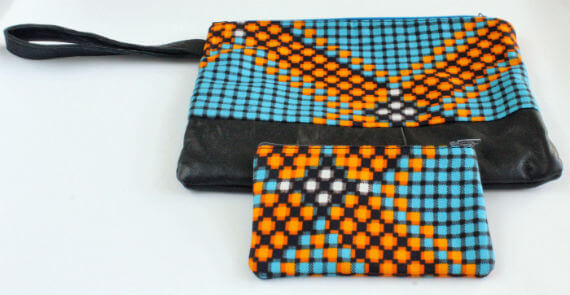 Craftsbutik believes in social empowerment and sustainability, supporting these causes with beautiful handmade gifts, accessories and homeware. Enjoy these products made with recycled or upcycled materials, by skilled craftswomen or women-led entrepreneurial establishments from all around the world.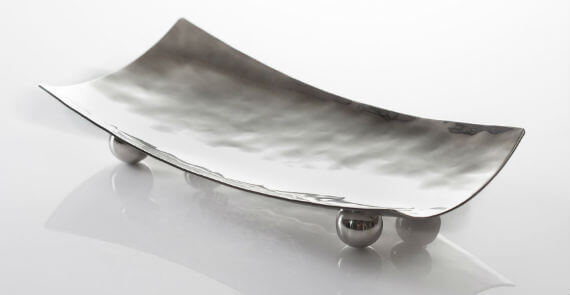 SALA Essentials boasts Thai heritage and history in their hand-forged stainless steel products. Descendents of royal army weaponsmiths keep Thai craftsmanship alive in artisanal tableware and cutlery, created with utmost precision and focus on design, ergonomics and quality. All products are made with high-grade 18/8 quality stainless steel, with a polished and hand-hammered surface. SALA's crafts and gifts reflect both ancient and modern Thai culture, with sales benefitting small family businesses, traditional artisans and their communities.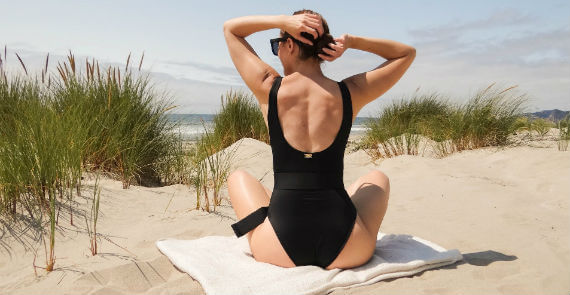 UBU Swimwear is responsibly made from recycled fabric, created from old fishing nets and plastic waste recovered from oceans and landfills. Their Turkish towels are made from 100% Turkish Cotton, and they retail 4Ocean bracelets similarly made of recycled material with an ecological initiative. A portion of all UBU sales is donated to Breast International Group Against Breast Cancer.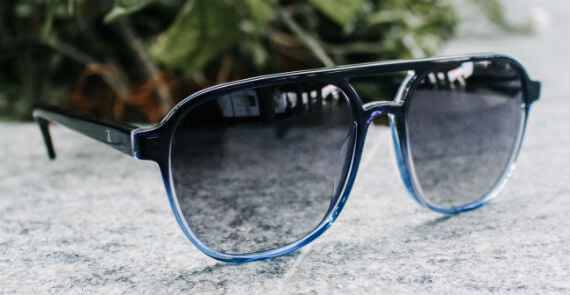 Truth&All creates stunning consciously-made, sustainable eyewear - handmade by people, not moulded by machines. They seek to make conscious consumption mainstream by proving that sustainable fashion is not only possible, it is now accessible, available and better than the status quo. Truth&All strives for everyone to make a positive impact, not only in fashion, but also on the planet.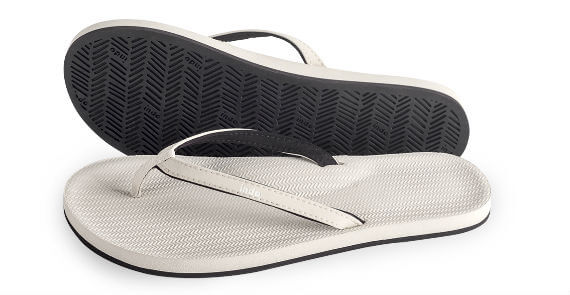 Indosole seeks to be the world's most responsible footwear company, with a quest to save 1 million tires from landfills by converting them to soles for durable, waterproof, everyday footwear. Their aim is to develop a sustainable, conscious brand with soul and authenticity, providing solutions to address circular economy footwear production at the same time as mass-scale landfill reduction. Indosole's production process is B-Corp certified, meeting the highest standards of social and environmental performance.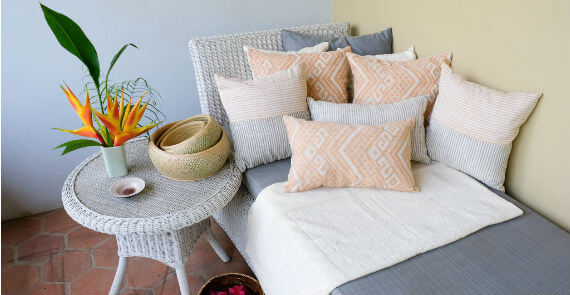 Ma Té Sai means "where is it from?" in Lao language. They select and co-create beautiful handcrafted gifts, textiles and homeware. Some of their artisans are from remote and rural Laos, some are farmers growing local produce, and some are disadvantaged, working in city centres, developing new skills and a better life. All are proud and happy to share their skills and traditions with you.  Ma Té Sai wants to share this connection with their artisans, alongside ensuring a fair and sustainable income.
DID YOU KNOW?
The aerial view of the award-winning complex of two adjoining hotels, Novotel and Mercure, forms the Chinese character for 'human,' showing that people are at the heart of everything they do.
Novotel's core philosophy, elegant architecture and accessible location is the best setting to gather the community, and support responsible businesses and social enterprises. Winestone at Mercure is located at 30 Stevens Road, Singapore 257840.
The Sustainable September Fair is organised by The Expat Fairs, a platform connecting a community of consumers with tasteful and bespoke needs, to small retail businesses who offer unique and beautiful products. The Expat Fairs curates and recommends emerging artisans, designers and retailers to discerning shoppers, who shy away from commercial and mass-marketed products. A firm believer in promoting designs and products that are interesting and thoughtfully executed, The Expat Fairs is a one-stop shopping directory for hard-to-get products.
Winestone Restaurant at Mercure Singapore on Stevens A. Orchard District, 28 Stevens Rd, #01-02 257878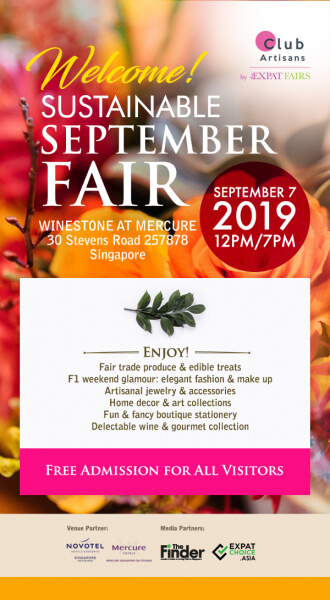 Comments
I do take my hat off the the organizers of this fair. Betty is a true advocate and has been a wonderful contributor for decades in Singapore to bringing quality products and events to the expat and wider Singapore community. Please mark your diary and get along to this One Day Only event . The Expat Choice team will see you there of course....
Indosole is an excellent product, convinced my Husband and he's hard to convince. Carolyn Atkinson recommends Indosole Singapore on Facebook. Amazing shoes with great environmental mission. Tom Shuttleworth recommends Indosole Singapore on Facebook. Fantastic sustainable product.Rosemary Gilliland recommends Indosole Singapore non Facebook First I bought the blue Hemera one-piece. I am very enthusiastic about the quality and the beautiful colors. Also fits really well. That's the reason i ordered also the red/black Hemera one-piece. Delivery was quick and excellent customer service. I recommend UBU Swimwear. Thank you UBU Swimwear for these amazing swimsuits. Claudia Rook recommends UBU Swimwear on Facebook