A Message from the Presidant AustCham Singapore
The situation with the Coronavirus is continuing to develop and we have seen an escalation in response from health authorities as new information comes to light. Overnight the World Health Organisation (WHO) has declared the coronavirus epidemic in China a public health emergency of international concern. 
Based on this and discussions with our key sponsors, the Board has made the difficult decision to postpone our 2020 Australia Day Ball with a future date yet to be determined.
This is not a decision we have come to lightly. The Ball is our single largest fundraising event of the year and this year we were also using it as a means to raise funds for those affected by the recent bushfires in Australia. However, given the current circumstances we feel it is the responsible course of action for the Chamber to take. We know many of our members are putting in place policies to protect staff, including postponing their own events and cancelling travel. The Board is of the view that we need to take similar measures for the Chamber in the interests of the community.
I would like to stress that we are postponing this event at a later date, this is not a cancellation.  Our primary sponsors have confirmed their on-going support and we would really appreciate your support of the re-scheduled event once we have details confirmed.  
However we understand people's plans change and we are mindful of the impact the change of date will have on our guests so we will be offering you the choice of transferring your ticket or receiving a full refund.
We also would like to acknowledge all of our vendors in supporting this decision.
I thank you for your understanding and support in this matter, this has been a tough decision for the Chamber however the wellbeing of our members is our primary concern.
Regards,
Andrew
Andrew Brown  |  President  |  AustCham Singapore
The massive scale of Australia's bushfire crisis and the devastation and destruction it has brought, and continues to bring to Australian communities has left many not just in Singapore but around the world looking at ways to help. 
The annual ANZ Australia Day Ball is coming up on 8 February 2020 (postponed: Date to be announcence shortly) and as the largest event on the Chamber's calendar this provides a great opportunity to incorporate some fund raising initiatives for the bushfire appeal to rally our community, and help those back in Australia.
AustCham will hold a special auction on the night with 100% of the money raised by auction items going to the campaign with prizes from Helping Hand Group, Treasury Wines Estates and other chamber partners which we will be able to announce soon.
The Chamber will also donate 20% of our raffle ticket sales, as well as any profit we make from general ticket sales. We are offering a special table price for corporates who want to show their support where $2000 from that table price will go directly to the appeal.
The Chamber is partnering with the Singapore Red Cross through the Australian Bushfire Emergency Response campaign and have established a fundraising page in conjunction with them. You can find the AustCham fundraising page at www.redcross.give.asia/austchambushfireappeal
AustCham is pushing to raise $1million on behalf of the Australian and international community in Singapore please help us get there!
This is the moment you've waited for.. .
The ANZ Australia Day Ball 2020 will be hosted on Saturday 8 February at Swissotel,The Stamford, and Expat Choice invites you to be part of this popular Gala - The Greatest Ball.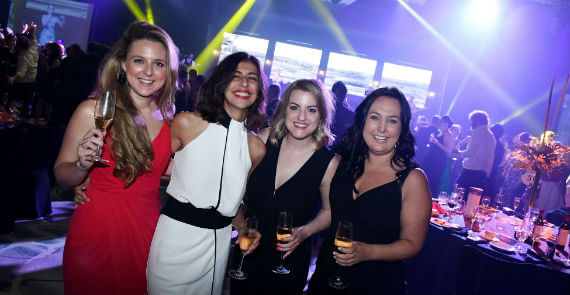 Attended by up to 1,100 guests across the Australian, broader expatriate and Singaporean community, this highly regarded corporate Gala is AustCham's flagship event for the year.
Tickets do sell fast, so gather a group of friends or colleagues and join the greater Expatriate community for the biggest and best black-tie Gala in Singapore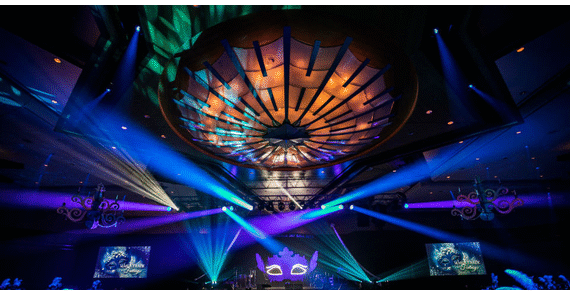 Get those ball gowns hung and press the Tux and get ready for a night to remember.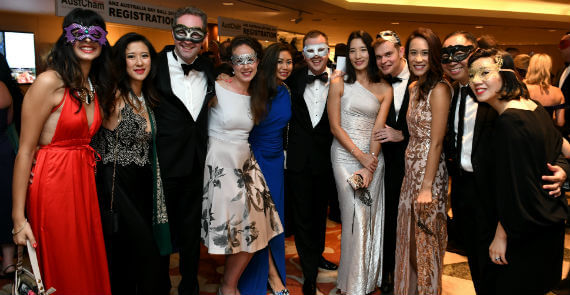 A multi course menu featuring the best Australian produce including, of course, fine beef matched with free-flow Australian wine and beer, plus a variety of live entertainment, this event is much more than just a regular gala dinner.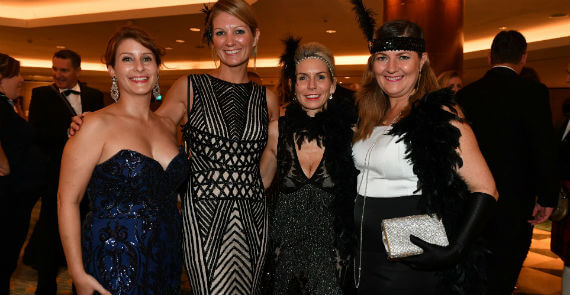 This year's event, to be held at one of the largest ballrooms Swissotel the Stamford on Saturday 8 February 2020 7pm-2pm, is set to indulge in The Greatest Ball of them all. You will be mesmerised by the design of the room from the moment you walk in, to the moment you leave.
It's a 7-hour ball full of spectacular music, visuals and above all - wonderful people from all walks of life and all nationalities, and looking as gorgeous as ever.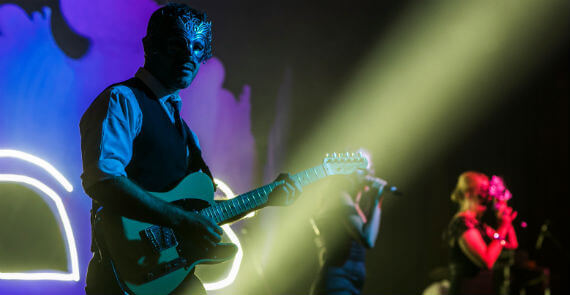 Following in the footsteps of successful themes like "Strictly Come Dancing" and "A Night of Stars" and "A Night on the Orient Express" the 2020 theme of "The Greatest Ball" puts you in A Reserve all the way, with more than a hint of showmanship at it's most enertaining with lots of fun and surprises in store - all night long.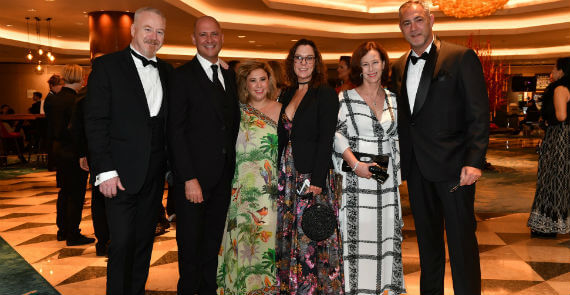 So join the Australian community in Singapore as we celebrate Australia Day at one of the largest, and best, black tie gala's in Singapore.