Video Credit: Video Credit: Insider TV
MO BAR at Mandarin Oriental, Singapore will offer an exclusive National Day promotion on Sunday 9 August, from 6 pm – 9 pm, featuring two signature cocktails and a curated seafood dish at $48++ per pax.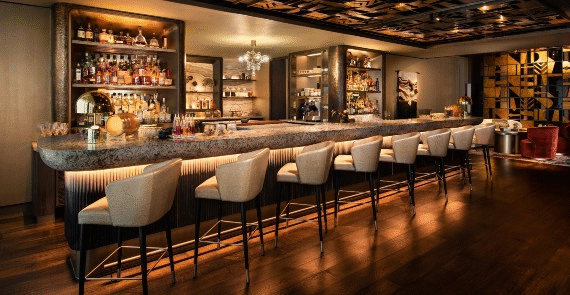 Guests can choose any two cocktails from MO BAR's current Volume 2 menu, which draws inspiration from nomadic foragers with curated drinks inspired by Southeast Asia. Show your local pride with the Lantern, a unique take on Singapore's iconic Chicken Rice dish created in collaboration with Vijay Mudaliar of Native.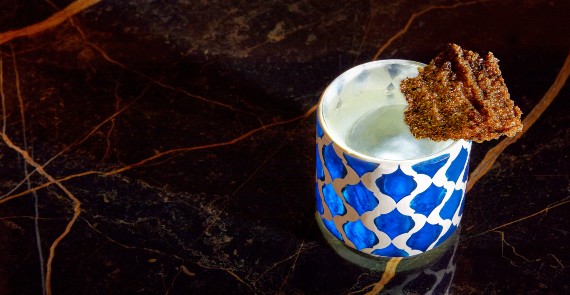 Image Credit; Lantern Gin, cucumber, ginger, citrus and chicken broth, garnished with a chicken rice crisp
This aromatic cocktail is made with chilli-infused Paper Lantern Gin, cucumber, ginger, citrus and chicken broth, garnished with a chicken rice crisp. Served in exquisite illuminated Peranakan designed glassware, the Lantern is perfect for celebrating Singapore's unique cultural diversity.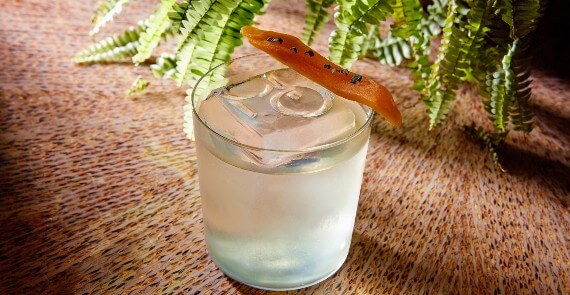 Image Credit: The Oriental an articulate blend of Pandan Whiskey, Mango and Coconut
Other drinks on offer are inspired by a variety of destinations in the region, taking guests on a journey throughout Southeast Asia with an eclectic array of ingredients and flavours.
The cocktails are paired with the indulgent Seafood Delight, featuring half portions of fresh lobster, snow crab and four prawns. Guests can also opt for the Nomadic G&T offering, featuring two gin and tonics selected from MO BAR's Asian Gin selection paired with one Seafood Delight, also at $48++ per pax, which usually runs every Friday evening.
Try the "Bitter Sweet" which consists of Whisky,  Chocolate and Caramel. The Final Journey made up of Gin, Lavender and Hops or the Craftswoman; a rousing selection of Rum, Spice and Bandung. Enjoy, and Happy National Day Singapore.
INFORMATION
W. www.mandarinoriental.com/singapore/fine-dining/lounges/mo-bar
Comments
Recognised as one of Asia's 50 Best Bars 2020 and inspired by the Pacific Ocean and rich culture of Asia's ports, MO BAR is a vibrant experience that celebrates the flavours and aromas of the region. Blending the finest ingredients with progressive techniques, bespoke cocktails and beverages range from refreshing to spirituous, with each artfully presented by Mandarin Oriental's talented team. The innovative cocktail menu can be paired with eclectic light bites, while the hotel's popular afternoon tea is also served daily, featuring artisan pastries and a myriad of accompanying delights. With breath taking views of Marina Bay, by day or night, and a chic design, MO BAR is the hottest destination in Singapore.