What do you think about Love & Light Festival?
As we draw closer to the Festive Season, it's time to take a step back from negative energy.
For one last holistic indulgence, head over to the inaugural Love & Light Festival, taking place on Friday 23 through to Sunday 25 November at Marina Bay Sands Convention Centre.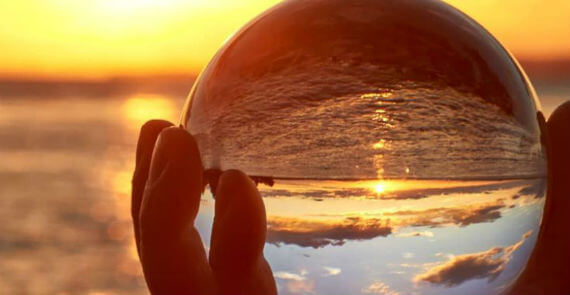 Love and Light festival is devoted to being a true and divine platform in Singapore & the region, in celebrations of love and light in its highest and purest form. Through its intimate settings, the festival aspires to provide a personal, enriching and fulfilling experience for both visitors and practitioners alike to connect deeply with one another through readings and healing sessions that are provided within the festival.
Open up your heart and mind to receive uplifting messages of love that may bring about joy, peace and harmony across your physical, mental, emotional and spiritual bodies.
Understand the higher reasons for the challenges you may be facing in life today, and learn how to address them by working on yourself through the guidance of our practitioners and their higher guides. Learn the techniques of true meditation that helps you to let go of the mind and be integrated as one with the universe.
Last but not least, allow yourself the opportunity to connect and reconnect with crystal allies who are unconditional in their love, and who are here to work with us and for us. Discover their unique healing powers and properties to enhance your physical, emotional and spiritual well-being. Learn how to program and cleanse them through simple techniques.
Love & Light Festival happens Nov 23-25 at Peony Junior Room, Level 4, Marina Bay Sands Expo & Convention Centre. Admission is free and more information available here.
Comments
We are looking forward to seeing this in the next couple of days. Fantastic!