The AustCham ANZ Australia Day Ball is a not-to-be-missed highlight of the Singapore social calendar.
This is the moment you've waited for.. .
The ANZ Australia Day Ball 2020 will be hosted on Saturday 8 February at Swissotel,The Stamford, and Expat Choice invites you to be part of this popular Gala - The Greatest Ball.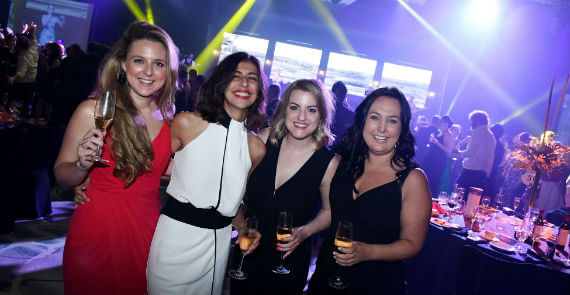 Attended by up to 1,100 guests across the Australian, broader expatriate and Singaporean community, this highly regarded corporate Gala is AustCham's flagship event for the year.
Tickets do sell fast, so gather a group of friends or colleagues and join the greater Expatriate community for the biggest and best black-tie Gala in Singapore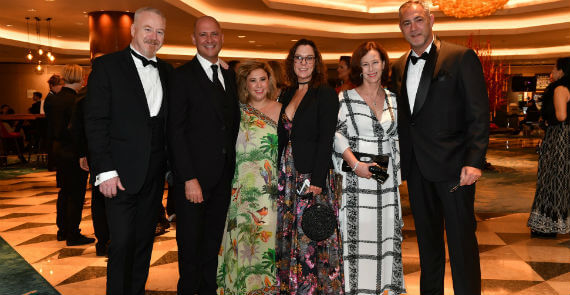 Get those ball gowns hung and press the Tux and get ready for a night to remember.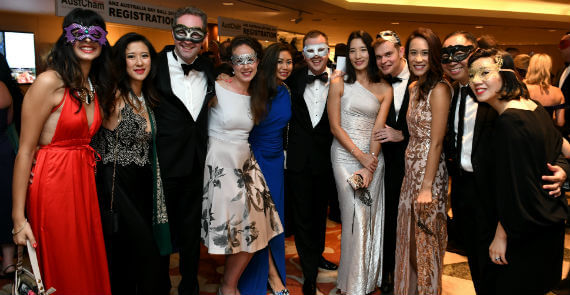 A multi course menu featuring the best Australian produce including, of course, fine beef matched with free-flow Australian wine and beer, plus a variety of live entertainment, this event is much more than just a regular gala dinner.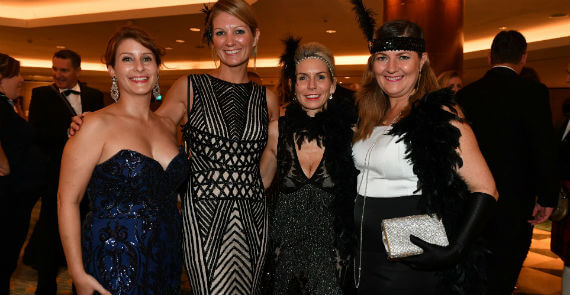 This year's event, to be held at one of the largest ballrooms Swissotel the Stamford on Saturday 8 February 2020 7pm-2pm, is set to indulge in The Greatest Ball of them all. You will be mesmerised by the design of the room from the moment you walk in, to the moment you leave.
It's a 7-hour ball full of spectacular music, visuals and above all - wonderful people from all walks of life and all nationalities, and looking as gorgeous as ever.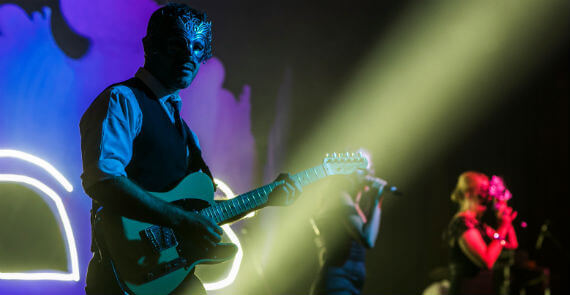 Following in the footsteps of successful themes like "Strictly Come Dancing" and "A Night of Stars" and "A Night on the Orient Express" the 2020 theme of "The Greatest Ball" puts you in A Reserve all the way, with more than a hint of showmanship at it's most enertaining with lots of fun and surprises in store - all night long.
So join the Australian community in Singapore as we celebrate Australia Day at one of the largest, and best, black tie gala's in Singapore.