Video Credit : Oakridge Wines : Chef Matt Stones guide to the Yarra Valley
Leading supermarket chain Cold Storage is currently holding its 11th Singapore International Wine Fair 2019 at Great Wall City 1 Kim Seng Promenade, Singapore 237994 featuring over 300 different wines from all over the world.
Cold Storage's International Wine Fair is now on and will run until Sunday 10 November 2019. The Fair's opening hours are from 10am to 10pm so you will have plenty of time to pop in.
Located on the Atrium level of Great Wall City, this year's edition is packed with 300 different wines and spirits from all around the world and at impeccable prices as well!
There are international Winemakers and Brand Ambassadors like me who will be there to help guide your tasting and purchasing decisions. I will be there representing Oakridge Wines from Yarra Valley in Australia. So come and say hi and try our award winning selection of Oakridge Wines made by the genius Winemaker, David Bicknell!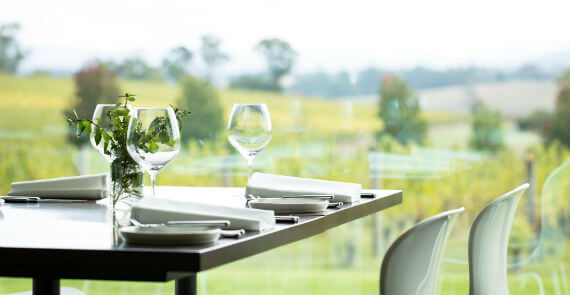 Picture Credit : Oakridge Wines from Yarra Valley in Australia
For an entrance fee of just $10, you receive a polycarbonate glass so you can bargain hunt your way around the fair sampling the wide range of wines and spirits on offer.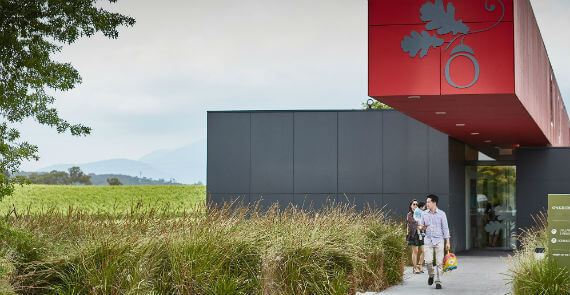 Picture Credit : Oakridge Wines from Yarra Valley in Australia
Apart from the fabulous wine prices during the fair, Cold Storage is also offering free delivery on purchases of S$150 in a single receipt and if you're an AMEX cardholder - enjoy S$8 off your purchase for every S$100 spent at the fair, redeemable up to a maximum of $24. Furthermore, for every S$500 net spent in a single receipt, you will get an additional S$25 off.
What are you waiting for? Look for me and sample some selections from Oakridge Wines from Yarra Valley in Australia.
Comments
Cold Storage did a fantastic job with this event. The variety of wine and beer present and the quality and priced were fantastic.
Cold Storage's International Wine Fair is back, and just in time for all of us to stock up for the year-end festivities and what's to come in 2020. For wine enthusiasts, this wine event by Cold Storage has always been one of the events for keen shoppers to look out for especially when hunting for more affordable bottles in the value segment of the wine market. This year's edition promises to be more of the same, and for an entrance fee of just $10 as mentioned in Denise McCanns article, bargain hunters can get to sample a wide range of wines out of the 300 different wines that will be on offer during the week. Don't miss this treat it is only on until next Sunday 10 November