What do you think about He's Been Selling Out Across Europe! The Merry Lion Presents Aidan 'Taco' Jones (AUS) Fri & Sat, 14th & 15th June 2019 doors open 6:30pm?
The Merry Lion Presents: Aidan 'Taco' Jones (AUS)
Fri & Sat, 14th & 15th June 2019, Showtime: 8pm (doors from 6:30) Tickets $20 online / $30 at the door
The product of an Australian backpacker's South American exploits, Aidan Jones goes by the moniker 'Taco' because the first girl he kissed thought he was Mexican.
"Hilariously honest stand-up unlike anything you will see!" - Melbourne Comedy Festival 2018
A regular feature of the Melbourne scene, Aidan has sold-out his runs of the Edinburgh, Perth, and Adelaide Fringe Festivals, as well as the prestigious Melbourne International Comedy Festival. 
"An effortless and vulnerable charm" -The Music (Melbourne Comedy Fest 2018)
Kicking off the Asian leg of his tour, come check out Aidan 'Taco' Jones for two nights of uproarious comedy at Singapore's only comedy club The Merry Lion. -What's On in Adelaide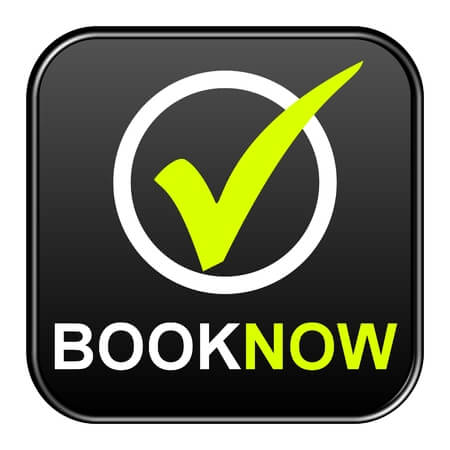 Comments
Always an amazing performance. We are looking forward to seeing this. Always a good laugh.
I always have a great time when I go there. Great international and local acts week in and week out. From top to bottom, hosts to openers, to headliners its great fun. A little tough to find so pay close attention to the signs, but its right across from the hawker center. Will be sure to visit often!