Dear friends,
The Sould of Singapore can't do a launch show in person anymore due the restrictions placed on live entertainment venues and gatherings. However, their debut single will still come out on 10 April.
The Sould of Singapore are working on a way to deliver a great digital launch event, so please keep this event in you calendar and we will update the details as soon as they are sorted.
Keep healthy, be responsible an stay positive!
Love,
The Souls Of Singapore
Join The Souls in a special event featuring Vannessa Barker and Surath Godfrey fronting the band together for the launch of their new single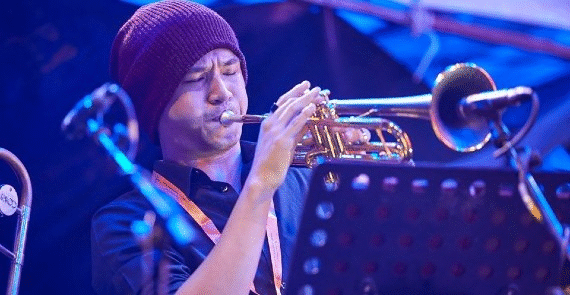 Join The Souls Of Singapore for the launch of their debut single and preview of all original songs they recorded in early February 2020.
The band will perform a set from 8-9pm, comprising their original material along with all the R'n'B classics you have come to expect from Singapore's leading purveyors of live Soul music! This will be a rare treat with both singers, Vannessa Barker and Surath Godfrey, backed up by a a seven piece band (3x horns and 4x rhythm section).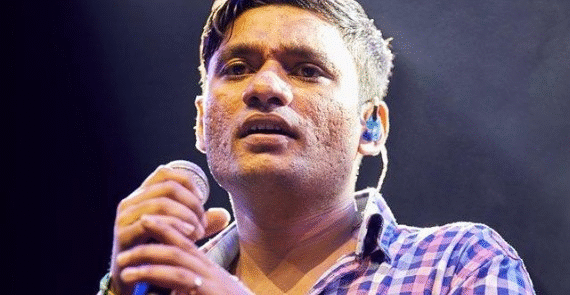 (Postponed) After their performance, kick your heels off with The Souls and be entertained by leading party and Timbre X resident band, Reverie, till late in the evening. After all, the following day is the Good Friday public holiday.
Reservations for this special event are highly encouraged

 (postponed- watch out for the announcement of a Digital Launch event)
*Minimum one drink applies.
The Souls of Singapore showcase the music of Aretha Franklin, Otis Redding, James Brown, Etta James, Sam & Dave and other legendary R'n'B singers. Vannessa and Surath have you up and dancing as they sing up a storm through classics like Respect, Dock of The Bay, Natural Woman and more, incoluding original music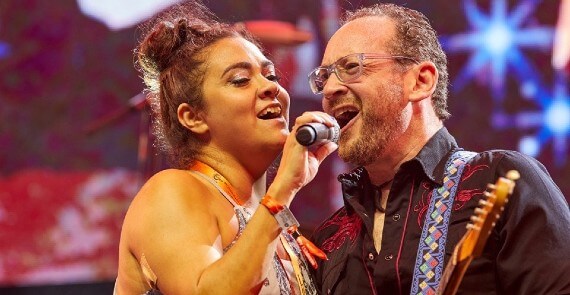 The Souls take you back to the 1960's golden era of Rhythm & Blues, where the music transcended its roots and spearheaded changes in art, culture and society. The Souls pay tribute to the legends of the genre; Otis Redding, Aretha Franklin, James Brown, Etta James and other greats, who poured every ounce of emotion into everything they sang.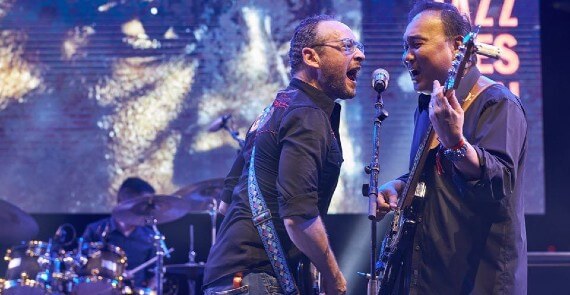 Featuring two of Singapore's leading vocalists, Vannessa Barker and Surath Godfrey backed by full rhythm and horn sections, The Souls' high energy will transport your mind, body and spirit to New Yok's Apollo theatre, famous for frenzied performances by the genre's greats.
Get set for gritty, groovy and heartfelt RnB music performed by some of the Lion City's own and best musicians.
The Souls will be comprised of an eight-piece backing band (3 horns + 4 rhythm section) including some of Singapore's leading musicians. Book a table and bring your friends for a HUGE night!
Venue: Timbre (45 Armenian Street, Singapore)
Comments
I've been following The Souls now for the past year or more and they are truly a top class International show. These musicians have exactly what it takes to get you up and get you dancing. Keeping in mind social distancing and the current state of play with "The Age of Corona" we need to remain vigilant and responsible for our hygiene no matter the circumstance. Lets pray by 9 April we all have some more clarity around the current virus situation. But no matter what The Souls have a debut Single so in whatever way you can support this awesome group.