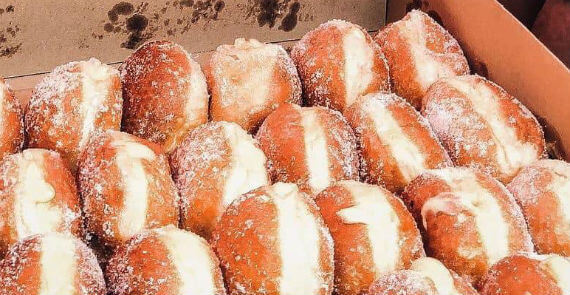 Loewen Gardens Market is a wonderful mix of organic vegetables, cheeses, breads, olive oils and jams and chutneys are available to buy.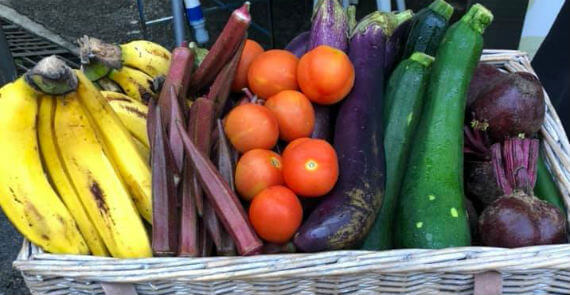 Come enjoy vendors offering gorgeous treats and while you are there, enjoy a delicious breakfast menu from the cafe or a freshly brewed cup of coffee at CarrotSticks and Cravings. contact and information
Comments
We love coming here each month. Always such great atmosphere and the food is amazing. We seem to always come home with plenty of fresh fruit and vegetables, not to mention some great clothing bargains and maybe the odd bottle of wine or two. Till next month....
Ronnie From The News Desk
Bunny Trading House Pte Ltd - "The House of Healthy Living" is coming by with their Herbivore Cereal/Porridge (which is vegan, organic and GF), Aloe Ferox range and Rooibos tea. Come by to see and try their assortment of products! BASE Athletica is joining us with their collection from Running Bare and P.E. Nation from Sydney. Come by to try them out & rock some athleisure. Come by and see the assortment of soaps that LIFTA has & support their social enterprise :) The switch to bar soaps also reduces your plastic usage Come down and try SwissQonnect Pte Ltd's range of honey for you and bring home some. Most notably, they have their Jarrah Honey which is high in anti-oxidants. Come by to try some and bring some jars or honeycomb home for tea just to name a few....