What do you think about The Expat Fairs: Sustainable Easter Fair Saturday 20 April 12 Midday - 7pm 2019 ?
This fair is all about sustainable living, eco-friendly products goods & services and shopping for good causes.
Visit Winestone at the Mercure Singapore on Stevens, 30 Stevens Road on Easter Saturday 20 April from Midday right through to 7pm in the evening. Free admission for all visitors and enjoy a 25%  Winestone lunch or dinner from the day's dining. Let's take a closer look at a few of the vendors you can expect to discover on Easter Saturday.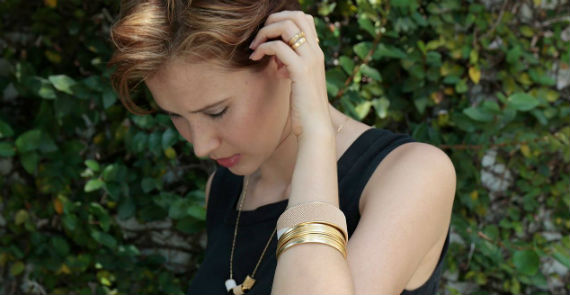 EDEN + ELIE is a design - led, socially conscious jewelry brand based in Singapore. Made by hand and inspired by heritage, their designs are testament to slower times, with love embedded within meticulously crafted heirloom pieces. They partner with and train local communities - in - need to support themselves and live independently. EDEN + ELIE currently employs nine autistic artisans who skillfully bead - weave their jewelry.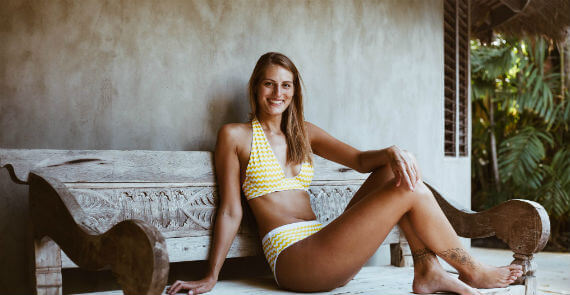 UBU is a sustainable swimwear brand, with products responsibly made in Bali from 100% recycled materials. Their Turkish towels are made from 100% Turkish Cotton, and they retail 4Ocean bracelet s made of recycled material with an ecological initiative. A portion of all UBU sales is donated to Breast International Group Against Breast Cancer.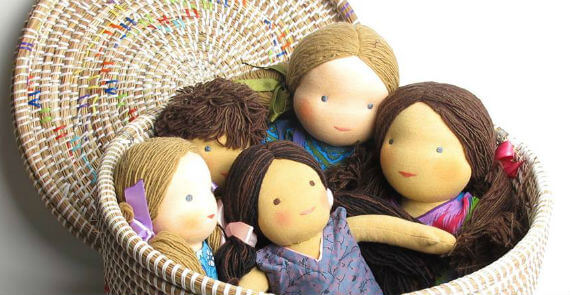 The Hatter and the Hare are dedicated to gathering toys that are natural, safe, beautiful and ethically made. They pay attention to play value and quality, offering open - ended, naturally - inspired toys that nurture a child's innate sense of curiosity. Their manufacturers are mainly family owned businesses, and the products support the livelihood of tribes, refugees and locals in Indonesia, Nepal and the Himalayas. The Hatter and the Hare hopes to help sustain their futures via fair trade.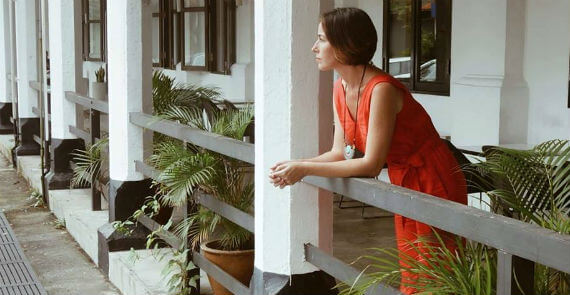 Michelle Schulz is a slow fashion womenswear brand that breathes life into sustainable clothing collections with a sophisticated British design eye. A brand that pairs elegance with conscious shopping, they use only sustainable, organic or recycled fabrics and are always looking out for new eco - friendly fabric developments.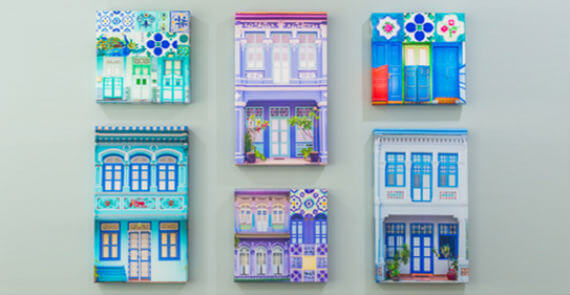 Kildi Photo creates Singapore shophouse - themed artwork, postcards and prints. Their recent photo book , with a cover made of recycled paper , brings awareness to historic architecture in Joo Chiat, Katong and Geylang. All Kildi Photo art prints are produced locally, giving back to the community.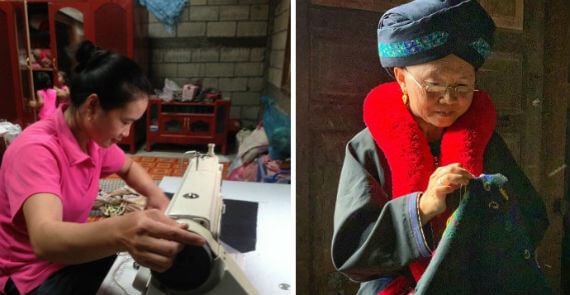 Ma Té Sai means "where is it from?" in Lao language. They select and co - create beautiful gifts, textiles and homeware, handmade by people from villages across Laos. Some of their artisans are from remote and rural Laos, making traditional handicraft; some are farmers growing local produce; and some are disadvantaged, working in city centres, where they are developing new skills and a better life. All are proud and happy to share their skills and traditions with you. Ma Té Sai want s to share this connection with their artisans, alongside ensuring a fair and sustainable income
Comments
I especially was drawn to Ma Té Sai which means "where is it from?" in Lao language. They select and co - create beautiful gifts, textiles and homeware, handmade by people from villages across Laos. Some of their artisans are from remote and rural Laos, making traditional handicraft; some are farmers growing local produce; and some are disadvantaged, working in city centres, where they are developing new skills and a better life. All are proud and happy to share their skills and traditions with you. Ma Té Sai want s to share this connection with their artisans, alongside ensuring a fair and sustainable income