What do you think about Expat Choice Events?
Welcome to Expat Choice Events . We have selected event partners from across the region. We cut through the clutter and share unusual and unexpected events with you on a regular basis. This is the page where awesomeness happens - for you, your friends, your international visitors and your family.
Indian Night in a Heritage House Friday 22 March 2019 Evening
22 March, 2019 (Friday evening)
This cultural evening held at an atmospheric colonial-era house on Mt. Emily — home to the Kult Kafe bar and community arts space — features drinks, Indian snacks and an Indian-style dance performance by a local performing arts school.
Jazz Evening in the Garden of a Black & White House Sat 13 April 2019 Evening
13 April, 2019 (Saturday evening)
One of Jane's SG Tours' most popular evenings, enjoy live jazz music, delicious wine and the ambience of a lovely garden of a colonial-era black & white house.
PANGDEMONIUM PRESENTS THIS IS WHAT HAPPENS TO PRETTY GIRLS FROM FRI 10 TO SUN 26 MAY 2019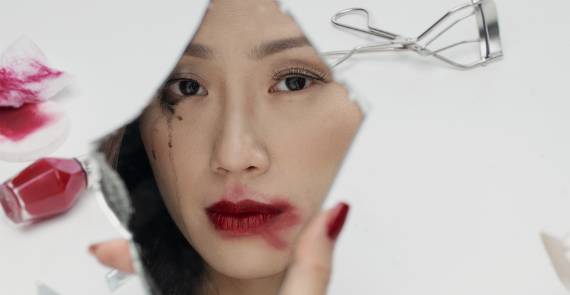 An undergrad and a lecturer begin a precarious flirtation. Two workmates go on a date that each remembers very differently. A long lost bogeyman returns to draw new blood from old scars. Eight bodies collide. Eight souls crisscross. Eight lives get entangled in a web of pain, shame and heartbreak. And the world as they each know it will never be the same again. TICKETS HERE Pangdemonium is a proudly Singaporean theatre company . With a mission to tell stories on the stage which are challenging, inspiring, relevant, accessible, and above all, of the highest artistic, entertainment and productions values, in a league with the very best of theatre internationally. TICKETS HERE
Film Evening at the Historic Shaw Studios Saturday 15 Jun 2019 Evening
15 June, 2019 (Saturday evening)
Mingle with wine at the 1940s-era Shaw Studios, where many films were shot and produced during Singapore's golden age of film in the 1950s and 60s. After a short talk and viewing of vintage movie clips, move on to the Vagabond Hotel for a screening of a film written/directed by a notable Singaporean film maker.
Comments
Now this is a good idea. Seeing some upper coming events in the near and distant future. Helps me plan for what I want to see and attend. Fantastic idea.