What do you think about Elton John In Singapore For His Final Tour 2019 Dates To Be Announced?
Sir Elton Hercules John, CBE, is one of the most highly acclaimed and successful solo artists of all time.
With his songwriting partner Bernie Taupin, Elton has written some of the greatest songs of our time including 'Rocket Man', 'Your Song', 'Daniel' and 'Goodbye Yellow Brick Road'.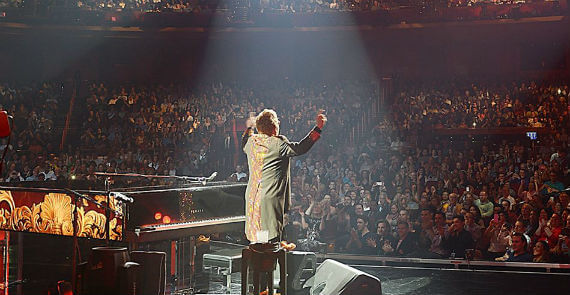 He has achieved 38 gold and 31 platinum albums, has sold more than 300-million records worldwide, and holds the record for the biggest selling single of all time. 
Elton is the third most successful artist in the history of the American charts, behind Elvis Presley and The Beatles.
He has had 56 top forty singles in the United States, a total second only to Elvis Presley. He achieved seven number one albums in a three-and-a-half-year period from 1972 to 1975, a period of concentrated success surpassed only by The Beatles.
Over the five decades since his career began in 1969, Elton has over 4,000 performances in more than 80 countries to his credit. He continues to record and to tour the world, performing both solo and band concerts, and usually plays around 100 concerts each year. Currently he is on the 'quest for 100 countries' - aiming to play concerts in as many countries as possible. 
Following the critical and commercial success of Wonderful Crazy Night in 2016, this year marks the 50th anniversary of Elton's phenomenal songwriting partnership with Bernie Taupin.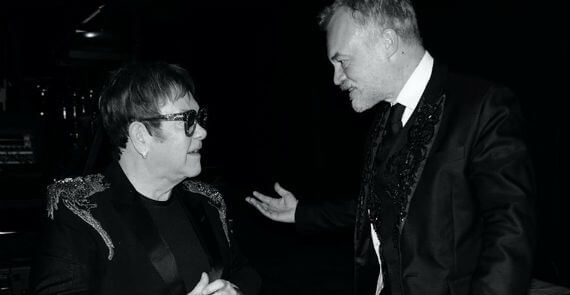 Elton's enduring legacy and relevance across the worlds of music, fashion and entertainment continues to burn as brightly as ever and 2017 also saw Gucci unveil their Spring Summer 2018 collection designed by Alessandro Michele and inspired by Elton's inimitable style, referencing original items taken from the style icon's archives. Elton also appears as himself in global box office Number One sensation Kingsman: The Golden Circle.
But Elton John is more than just his music. He's also been actively fighting against AIDS since the late '80s, and went on to set up the Elton John AIDS Foundation in 1992. The Foundation has raised more than $400 million for programs and research in the war against HIV/AIDS.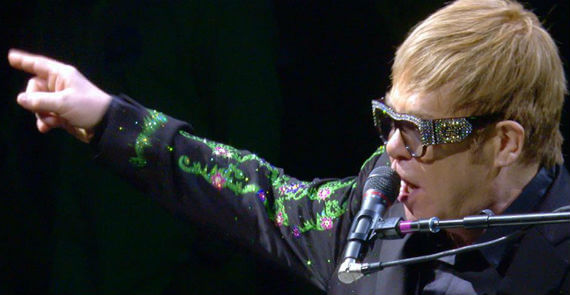 Besides being inducted into the Songwriters Hall of Fame and Rock and Roll Hall of Fame and received a star on the Hollywood Walk of Fame, he was also knighted by Queen Elizabeth in 1998 for his humanitarian work. In the words of Elton John himself, "I plan to bring the passion and creativity that has entertained my fans for decades on my final tour. After the tour finishes, I'm very much looking forward to closing off that chapter of my life by saying farewell to life on the road. I need to dedicate more time to raising my children."
If you love music, allow yourself to be part of this once in a lifetime opportunity to celebrate the life of a unique man and his amazing music, here in Singapore
Comments
I must see this show!!! Thanks!
Elton is one of my favourite all time entertainers. Never got a chance to see him in Australia and then I was lucky to here in Singapore a couple of years ago. Though I believe the final tour will be one of best performances, just think the price maybe a bit too steep :(
This is a "must see" event. The first time I saw him perform live I was a thirteen and my parents drove us to the concert. I've seen him four other times since then. Being at his farewell tour is an absolute must. I'm so happy he is coming to Singapore.