Looking for a unique, stylish atmosphere to celebrate a birthday or to host corporate clients?
Set in a heritage four-storey shophouse in the middle of Chinatown's Keong Siak belt, the only Caribbean restaurant in Singapore - Lime House opened its doors in 2013 and introduced the Caribbean concept of "liming", which means hanging out with friends.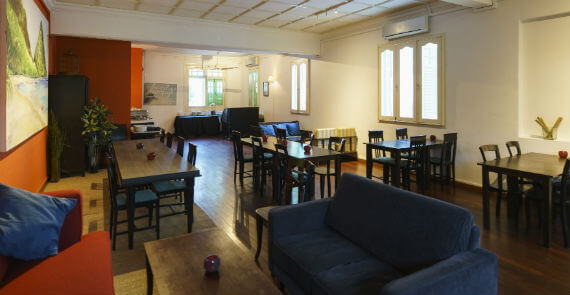 Well known for a cosy Caribbean dining restaurant on level 1, Lime House is offering two unique event spaces on Level 2 and Level 3.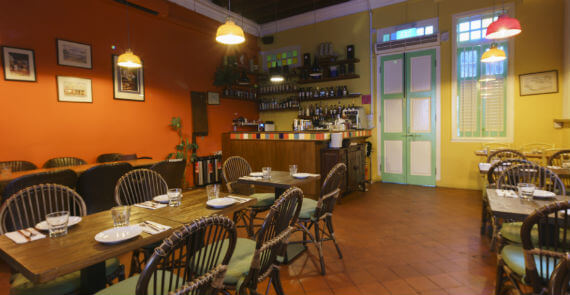 No matter what you are celebrating, Lime House will have your event sorted right down to the last detail. All you have to do is pick a date and a food and drink package, and then invite all your guests.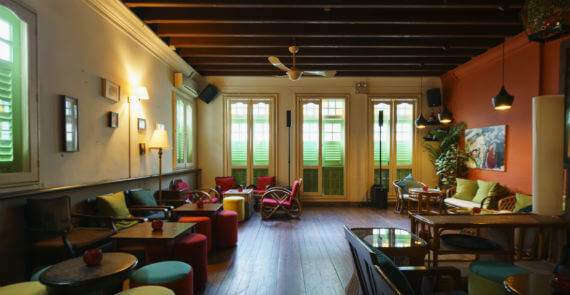 If you would like to customize your menu – General Manager – Jarek, will help you choose the best options to make your event a memorable and unique experience.
As a special touch, you can expect help with the design of your invitations and even the curation of a personalized drinks menu.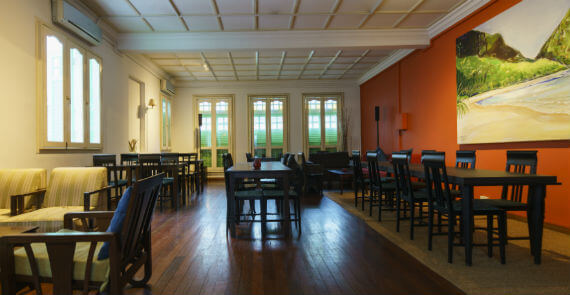 Dates are filling up fast, so don't wait too long! Send your event booking request and let Lime House help you create a memorable experience for you and your guests.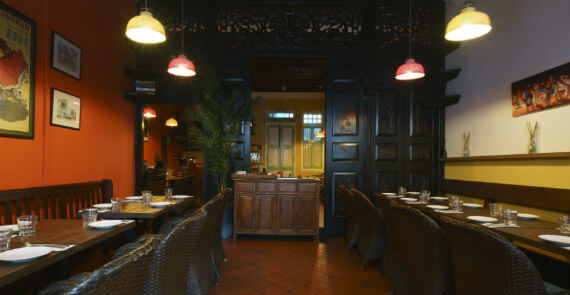 Use code EXPATCHOICE15 and enjoy 15% discount for your event! (Limited offer valid for first 15 bookings made from today till 31 July 2019)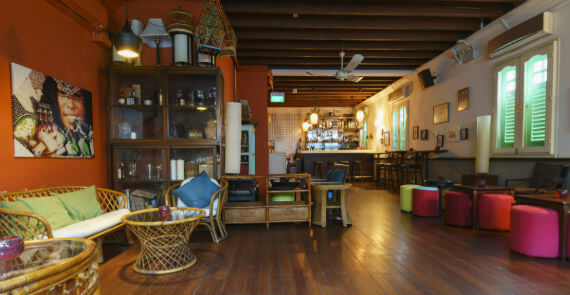 Inspired by all things Caribbean and the "welcome home" philosophy is at the core of the Lime House Experience, soak up in the laid-back vibes and enjoy the company, great music, quality drinks and authentic Caribbean food.
What you can expect:
High-quality food & drink packages
Personalized approach
Dedicated Event Service
Lime House private function menus put you at ease as you tuck into delicious traditional Caribbean dishes, from Mini Beef Patties and Caribbean Fish Cakes to Baby Back Ribs and the famous Jamaican Jerk Chicken.
The "welcome home" philosophy is at the core of the Lime House Experience, soak up in the laid-back vibes and enjoy the company, great music, quality rum and authentic Caribbean food.
What are people saying about Lime House on Social Media?
"We loved Lime House from start to finish. The place itself is beautifully decorated and inviting. It's the kind of place you want to order a bottle of rum and drink and eat the evening away. Staff is welcoming, easy going, and attentive...throughout the meal. This is very impressive, especially in Singapore. Menu is well organized and just the right size of selections where it's not overwhelming but plenty to choose from.
We wanted to taste everything. Drinks menu had lots of great options and is well priced. Portion sizes are plentiful and food itself is very impressive. Flavorful, just the right amount of spice. We asked for some hot sauce and got a little bowl of spicy goodness. We will return for sure. Also probably a great place for groups as you can share and taste more. Danny on TripAdvisor.
Comments
What are guests saying about Lime House We loved Lime House from start to finish. The place itself is beautifully decorated and inviting. It's the kind of place you want to order a bottle of rum and drink and eat the evening away. Staff is welcoming, easy going, and attentive...throughout the meal. This is very impressive, especially in Singapore. Menu is well organized and just the right size of selections where it's not overwhelming but plenty to choose from. We wanted to taste everything. Drinks menu had lots of great options and is well priced. Portion sizes are plentiful and food itself is very impressive. Flavorful, just the right amount of spice. We asked for some hot sauce and got a little bowl of spicy goodness. We will return for sure. Also probably a great place for groups as you can share and taste more. Danny on TripAdvisor
Use code EXPATCHOICE15 and enjoy 15% discount for your event! (Limited offer valid for first 15 bookings made from today till 30th of June 2019)
Event Spaces Lime House has 3 floors that offer a little something for everyone. With a quaint Caribbean style that mirrors a warm colonial home, each floor makes the perfect setting for a gathering, no matter what the occasion. Level 1 – LIME HOUSE CARIBBEAN RESTAURANT & BAR With home-y vibes and quaint Caribbean decor, the restaurant is great for a sit-down dinner and some drinks. http://ttps//limehouse.asia/events/ Level 2 – BAGO RUM BAR Boasting Singapore's Largest collection of over 170 Rums, Bago is perfect for private parties and corporate events. http://ttps//limehouse.asia/events/ Level 3 – LIME LOUNGE Our third level is great for networking, workshops, fashion showcases, private and corporate events, including exclusive movie screenings! http://ttps//limehouse.asia/events/