What do you think about Bistecca Tuscan Steakhouse Continues to Win Stunning Praise?
Let's get things straight to the point. Wonderful, brilliant, articulate, exciting, mouthwatering...are only a few adjectives to describe the lusciousness of services and overall dining experience at Bistecca Tuscan Steakhouse in its welcomed re-launched incarnation.
Salumi plate was our choice as a starter with prosciutto, morcon iberico, spicy coppa and bresaola, then we could not go paste the Burrata, a succulent 300g hand-formed young mozzarella served with Field Greens and a drizzle of Balsamic to finish it off. Our main selection was the superb Florentina an F1 karoge washi bred wagyu. A thick cut serving in traditional Tuscan manner being 420+ days grain-fed with a marble score of 6 we are told.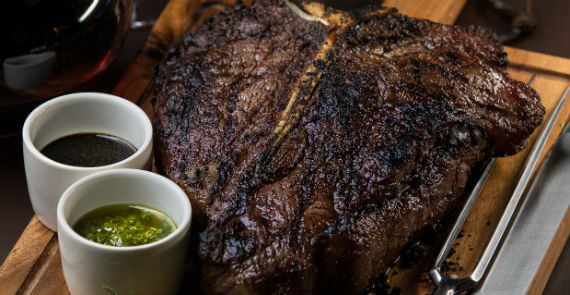 The re-vamped environment now located just one shop house along from where the original restaurant was launched on Mohammad Sultan is nothing short of spectacular in decor and presentation. There are the familiar iconic paintings proudly taking royal attention throughout the space mixed with the new. A timely show of transformation as Mohammad Sultan Road seems to boast a resurgence of vigor and vitality. Top marks. Congratulations to the team who has brought this vision to fruition. We have no hesitation, and with high recommendation to be spreading the word on this re-launch. Bravo!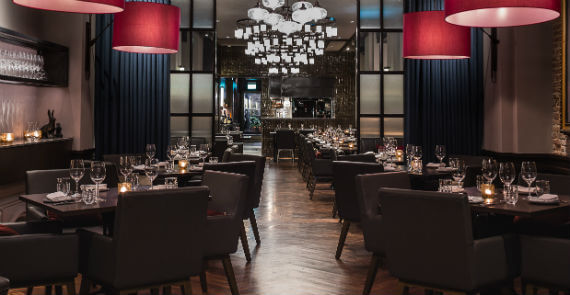 Singapore's favourite steakhouse, Bistecca Tuscan Steakhouse, has moved to a new location, with new dishes and a whole new look to match. Having launched five years ago in early 2012, Bistecca Tuscan Steakhouse made an imprint on Singapore's dining scene by being the only restaurant to serve a 1.2kg charcoal-grilled Bistecca alla Fiorentina Wagyu T-Bone Steak. After five very successful years, the establishment has moved to a new location right next door, replete with an elegant makeover.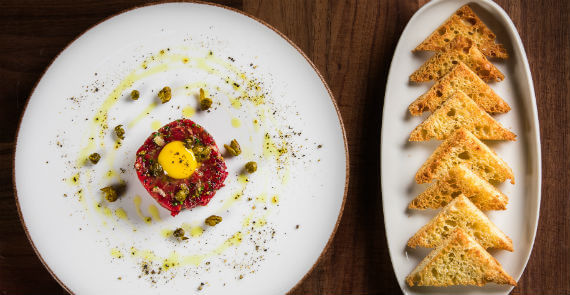 You will be literally wowed by the newly outfitted shop-house, combining modern and sleek architecture while preserving several elements of the nearly century-old heritage structure. From cozy booths with an unmatched, intimate dining experience by candlelight and impeccable service; to a modern Tuscan affair at the Chef's table, adjacent to the open-design kitchen and Fiorentina cellar - Bistecca welcomes patrons looking for a host of different experiences.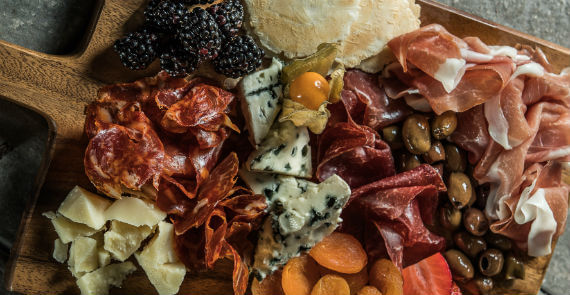 Open for dinner daily, and for lunch six days a week, Bistecca's menu remains largely unchanged, with a few special additions, leaving regulars filled with anticipation on what surprises Bistecca has in store. The Bistecca alla Fiorentina, a crowd and family favourite, remains on the menu along with their daily hand-made pastas, made using only egg yolks in the traditional Italian method. Diners can expect new dishes such as the Fettuccini with smoked pimentón pasta, blue swimmer crab, roasted peppers, and lemon butter, giving Bistecca an air of Italian decadence.
Bistecca is known for their F1 Wagyu beef which is pasture raised in the King and Kiew and Valleys of Australia, and organic grain-finished under the highest ethical standards. And in line with their food philosophy, all of their seafood is sustainably sourced, whilst the produce is organic where possible.
Located only five minutes from the Singapore CBD, Bistecca is available for bespoke dining experiences at the Chef's table overlooking the kitchen, as well as catering to larger groups looking for an entertaining evening at Singapore's most stylish steakhouse.
YOU MAY ALSO LIKE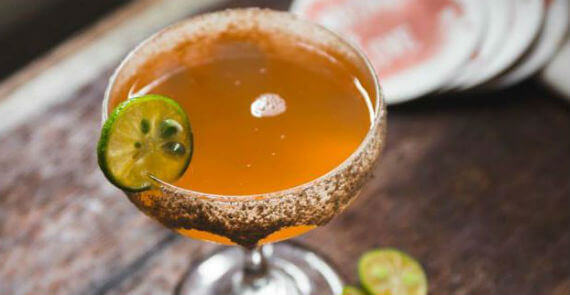 Image courtesy Nutmeg & Clove Singapore FaceBook page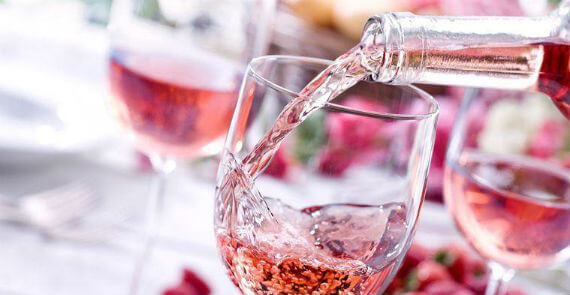 Image courtesy Pandora's Garden FaceBook page
Comments
There's no wander this place continues to win stunning praise! The food the menu the people. Amazing!