Image Source: Saltandlight.sg Elizabeth Choy, a war heroine​
200 Years of Women's Lives in Singapore
Price $75 / ticket
Singapore's multi-faceted history reaches back over 700 years. The arrival of Sir Stamford Raffles on behalf of the British East India Company (EIC) in 1819 marked a turning point that set the island on a new trajectory, and launched it onto the global stage. It is against this historical backdrop that we offer a look at the world of women in Singapore over the past two centuries.
The establishment of colonial Singapore in 1819 resulted in a steady influx of immigrants. Singapore society in those early years was male dominated, as it was men who came as traders and labourers. There were few women. 
Those women who lived on the island were mostly from the local Malay community or from wealthy European and Asian families. Otherwise, women living in Singapore were likely to be prostitutes and servants. 
While life for men in19th-century Singapore was one of extreme hardship and even abuse, the struggles women faced were even worse. The presence of women in Singapore grew after 1900 and especially after the 1930s when female migrants surged into Singapore, strongly encouraged by colonial authorities. 
Let us take you on a fascinating journey through 200 years of the evolving female experience in Singapore. From the passive role women found themselves relegated to when they first arrived in Singapore, through the rise of the "modern girl" in the 1900s and finally to the second half of the 20th-century when the women's rights movement transformed gender roles and expectations. 
Among our tour stops, we will visit Chijmes, the bastion of a progressive order of French nuns. We'll also spend time in the National Museum of Singapore to learn more about a special exhibition dedicated to modern life in Singapore in the 1920s and1930s as seen through the lens of the changing position of women.
At the Singapore Council of Women Association we will find out more about brave women's rights "warriors." On the tour we will also meet Karen Hoisington, the author of "Flower in the Fall," a story of the remarkable Elizabeth Choy, a war heroine, who with her husband, bravely supplied medicine, money and messages to POWs interned in Changi Prison during the Japanese occupation of Singapore during World War II.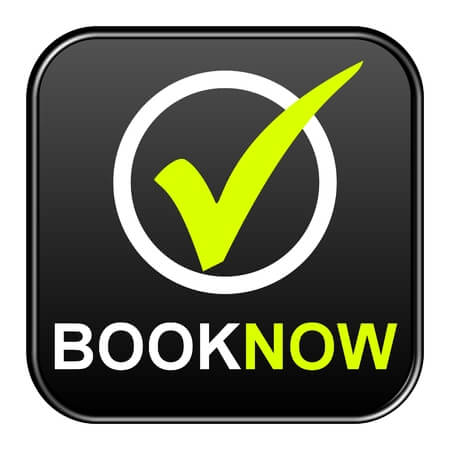 About Jane's Tours: Off the Beaten Track
We pride ourselves in offering out of the ordinary tours (some walking, some by bus, some a mix!) and other events with an emphasis on the heritage, history, and culture of our "little red dot" of an island. We have a wonderfully professional, committed team who work hard to ensure that the interesting parts of our small but magical island are introduced to residents and visitors alike.
Comments
Fantastic article. Informative and a great read. Thanks for sharing.
What are people saying about Jane's SG Tours on Social media? Ayeme Goh reviewed Jane's Singapore Tours – 5 star on Facebook: Dearest Jane, thank you for the lovely morning spent visiting the black and white houses that have withstood the test of time here on this sunny island. Days like these remind me of the pride of being a Singaporean (national day aside). As the world moves fast and far ahead, moments like these truly remind us of the need to slow down and remember our/ the heritage behind each and every of these architectural masterpiece. thank you for the beautiful day. Majulah Singapura! Chantal Travers reviewed Jane's Singapore Tours – 5 star on Facebook: My mother-in-law thoroughly enjoyed the Black & White Houses tour! She was especially impressed by the knowledge Jane had when it came to not only the history of Singapore and these buildings but also the information about the architecture. She will definitely do another tour or two with Jane next time she is visiting. Thanks for looking after her so well! Dana Bachar reviewed Jane's Singapore Tours – 5 star on Facebook: An absolute pleasure -. Vast knowledge, great energy and wonderful connections around the island. We had the privilege to travel with Geraldeene with different guests and all had a beautiful time - great way to explore the area, tradition, history, spicy stories, secrets places and main foundations. Jane is continuing the tradition and has the same blessed energy and knowledge- highly highly recommending to all of u
Aaron A Jan 27, 2019 on LHOKO Social_event: Tuesday Walk: Bras Basah - 11 June I've been on a couple of free and paid walking tour in Singapore, Jane's tour may be a little on the expensive side but it definitely worth it! Our guide Pavla is fun, energetic and very knowledgeable about every part of the walking trail. All her information is carefully crafted into simple stories that are fun and easy to digest :) She's definitely one of the best guides I've ever had and i highly recommend going on any of Jane's tours. I've already signed up for 3 more tours!