What do you think about Austrian Wine Week Singapore 2018 Returns Monday 12 to Friday16 Nov 2018 Various Venues?
Wine and dine with famous austrian wine makers at four different venues across Singapore From 12 to 16 November 2018
For the third year running, vinothek leopold pte. ltd., a concept by leopold group is delighted to present the Austrian Wine Week 2018.
An exciting programme specially organize for wine and dine enthusiast in nov.  The week event that focus on the niche market of austrian wine is the brain child of Klaus Leopold, Austrian by descent and restaurant owner who has been actively promoting Austrian wine in Singapore.
He strongly believes that the old world wine country has its prestige status in the local food and beverage scene. This year it continues to showcase a memorable dining experience for guests.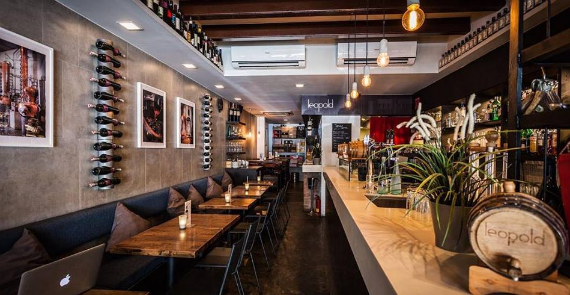 Day One November 12 you are invited to Leopold Gastrobar located along the Tanjong Pagar conservation shop houses which is also the hosts own restaurant will be the location for the opening event.  
There will be over 50 wines by the glass for guest to taste. Leopold famous cold cut platters will be served, a perfect match with these supurb wines and also a perfect day to cheer on 100 years of Austria, 1818-1918
Rated as one of the top restaurant in singapore with no fixed menu, austrian wine week retain its collaboration with Chef's Table by Chef Stephan on Day 2 Tuesday13 November 2018.
Entice your palate with an Austrian omakase five-course wine pairing dinner specially curated and served personally by owner chef, Stephan Zoisl and executive chef, Lorenz Raich, both Austrian native.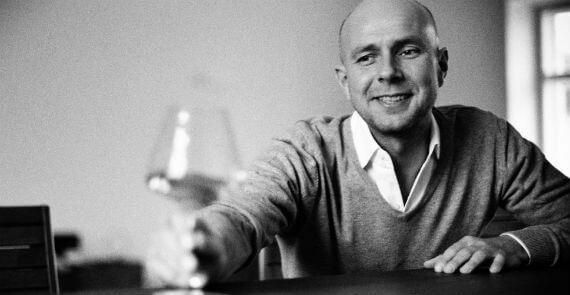 Johannes Gebeshuber, from the thermen region of Austria, who has had his focus and presence in the Asia market for a long period of time will showcase his wine on both days.  Get the chance to understand his speciality for producing the ingenuous white grape varietals of Austria, Rotgipfler and Zierfandler. 
The event will take a day break on Wednesday and continue on Thursday 15 November 2018 at one of Singapore's best views over looking Marina Bay. Level33 restaurant and bar will be the venue for the unique big bottle party which showcases wine from winery Zahel, winery Gebeshuber, winery Kirnbauer and Leopold organic sloe gin from Leopold Spirits.
Expect glasses to be poured from exclusively filled big bottles, with size ranging from 1.5 Litres over 4.5, 6, 9 and 12 Litres to 18 Litres. The free flow event will be accompanied with live saxophone and Austrian finger food.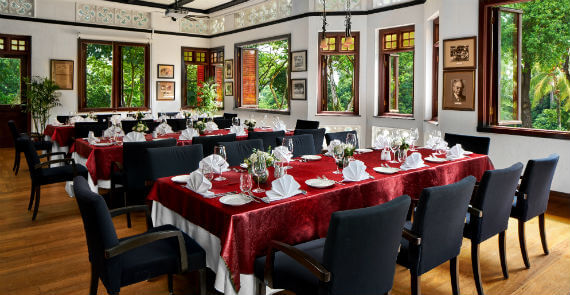 Friday 16 November the Swiss Club Singapore open it premises to the public for this one night special event. This exclusive private club will be the location for the Austrian Wine Week finale. The night will begin with an aperitif in the garden and followed by a five-course Austrian sit down dinner prepared by Swiss Club's, executive chef Adrian Vogt.  This dining experience will be accompanied by Gregor Skoff, who will be explaining and pouring the best wine of winery Zahel.  
Tickets for all events can only be purchase from HERE.  Or guests can contact the event organisers directly at +65 6534 7644  
 
POPULAR READS
Will You Fly When Your Pilot Is a Robot?