What do you think about Art World Forum Singapore Thur 27 Sept 2018 11:30am to 4pm?
Recognised as Asia's only art business conference, Art World Forum proudly returns to Singapore for the third consecutive year to host its annual flagship event with the theme "Sustainability". 
At this year's Art World Forum, you can expect to hear from both local and international art and corporate experts. From Singapore, Mohit Mehrotra, co-leader in APAC region at Deloitte Consulting Singapore, Uma Parameswer, Director of Athina Consulting and Prena Suri, Director of Klareco Communications and more.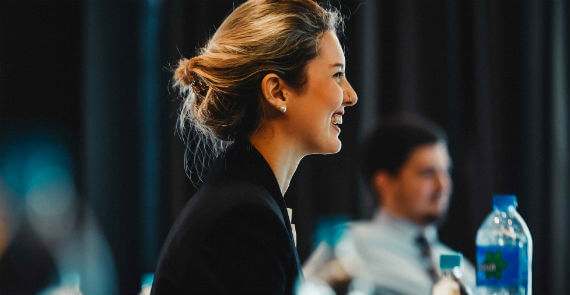 From across the globe, Jezamine Fewins, Partner at Stephnson Harwood LLP and Bitto, Ngoc Nau and Issay Rodriguez who are all international artists.  
The speakers will be discussing key topics such as: Is Art A Good Investment, Technology and Smarter Living, Growth, Sustainability and Support, Changing Attitudes in The Market and most importantly, addressing the million-dollar question that is currently affecting the art market and its players – Is It Sustainable?  
To end the night, all forum guests will also get to enjoy a sponsored closing reception at Hatch Art Project, Asia Square Tower.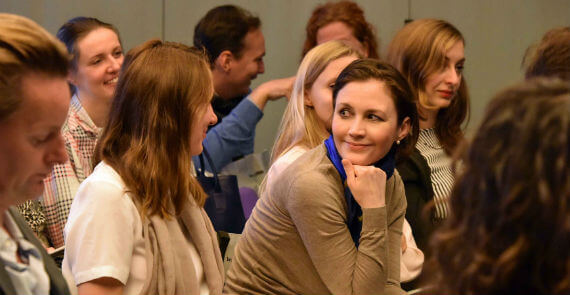 "It's our great pleasure and honor to bring Art World Forum to Singapore again for the third time. We hope that this year's topic on Sustainability gives thought leaders greater insights and support that answers their burning questions, " says Ms. Anni Oates, Co-Founder and CEO of Art World Forum. 
Tickets are available on Eventbrite.
Art World Forum Singapore is proudly supported by The Straits Clan, Hatch Art Project and Laselle College of the Arts.
Founded by Anni Oates and Veronica Neo, Art World Forum is a global platform, which builds valuable networks between art professionals and business leaders.
Through its high quality, high value international events, Art World Forum provides unique informational, marketing and networking opportunities to a vast number of art investors, collectors, dealers, insurers, academics, practitioners and overall art enthusiasts.  
Through their carefully curated sessions, delegates of these conferences and guests at events have the opportunity to network with leading experts in the art-business industry from around the world, to learn about how the art market interacts with business, financial, consumer and knowledge markets, and to develop strategic alliances that may lead to business opportunities and social impact.   
Tickets are available on Eventbrite.  
Art World Forum LOcation: One Farrer Hotel and Spa, 1 Farrer Park Station Rd Singapore, 217562 MAP
YOU MAY ALSO LIKE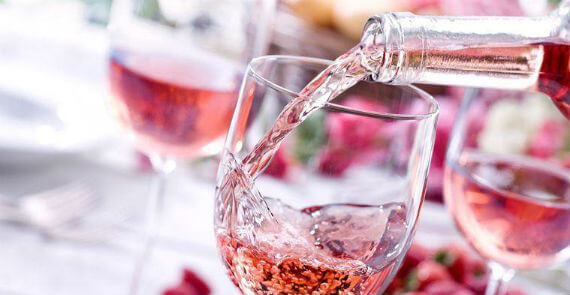 Image courtesy Pandora's Garden FaceBook page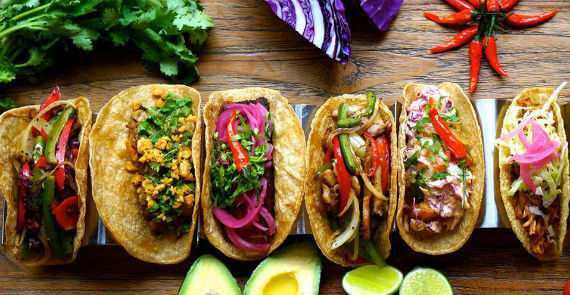 Image courtesy Senor Taco FaceBook page
Comments
credit loans guaranteed approval <a href="https://creditloansguaranteedapproval.com/">poor credit loans guaranteed approval</a> poor credit loans guaranteed approval <a href=https://creditloansguaranteedapproval.com/>no credit loans</a>
<a href="http://bullsac.com">levitra over the counter</a> levitra 2.5 mg effectiveness http://bullsac.com