Main Image Credit: The Guild Facebook
Bars ain't bars without a great bar menu and a hot and happening bar man/women to take you on the journey.
Let's see what's in store for you when it comes to bar hopping on those all important date nights.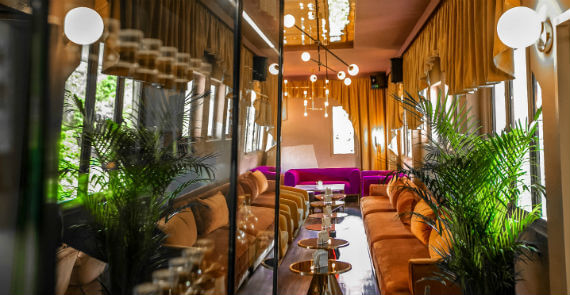 A whisky and cocktail bar concept at Dempsey Hill. this crew is very much about approaching whisky appreciation through a contemporary lens. The menu at Room For More offers a whirlwind tour of the world's most notable distilleries and whisky houses, alongside an extensive repertoire of Scotland's finest.
Showcasing whiskies from Japan, India, France, Switzerland, and expressions from Sweden, Germany and Czech Republic. While whiskies and cigars are their thing, they offer cocktails, wines, beer and spirits such as rum, cognac, and gin.at resonable prices. < More Here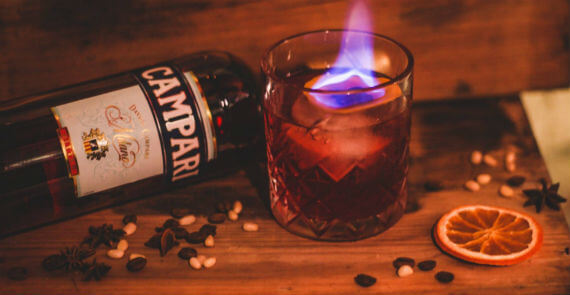 The first Claypots restaurant came into existence on Barkly Street, in Melbourne, Australia, in the 90s. An unassuming little establishment that served primarily claypots and fresh seafood plates in its anterior days, it has evolved into a brand of restaurants well-loved by locals and tourists for exceptional seafood dishes and lively vibes.
A self-taught Mediterranean chef and Claypots' founder, Renan Goksin, was inspired by South-east Asian cuisine in his many travels. In particular, Singapore had always felt like a place he could call home. A couple of university students fell in love with the seafood joint. When they came home to Singapore, many years later, they sought to bring Claypots to Singapore.​ Full Circle is a collaboration between the seasoned restaurant family and their ardent Singaporean supporters. ​< More Here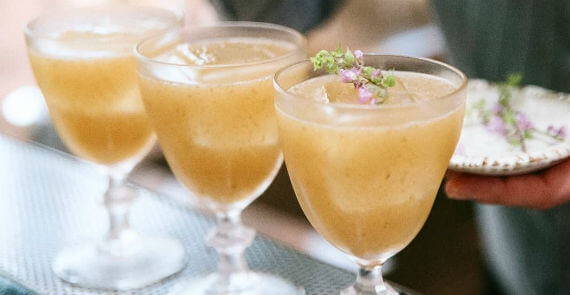 Image: Try this signature cocktail - P&T It's what they call a "sleeky and polished taste". It's amazing, we love it!
Plum & Toro is a casual yet modern Japanese dining and cocktail establishment that offers creative Japanese cuisine and beverages. It offers a beautiful, fresh, space for groups to enjoy gatherings of all sizes and occasions. Plum & Toro provides extensive varieties of bincho charcoal grilled and teppan items.
Expect to also see seasonal items like shiro ebi somen and awabi risotto. Most ingredients are sourced directly from Japan while the beverage list features a range of Japanese cocktails, rare sakes and fine wines.< More Here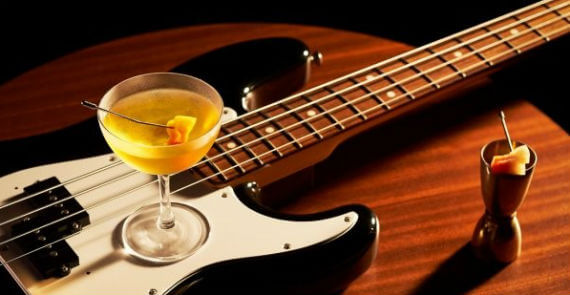 Cool Cats offers a cosmopolitan interpretation on the speakeasy concept, a venue that is designed to exude an enigmatic charm of prohibition and irresistible allure. The NCO Club is the quintessential entertainment-lifestyle destination in Singapore, a cultural enclave that is modern yet traditional.
The storied establishment houses four eclectic culinary concepts: Cool Cats, Fish Pool, Madame Fan and Stags' Room. The NCO Club (known previously as the NAAFI Britannia Club) served as a vital social amenity for non-commissioned officers and their families since 1952. Gazetted alongside Blocks 1, 9 and 14 of the Beach Road Camp for conservation by the Urban Redevelopment Authority (URA), it was one of the first modern architectural heritage buildings to be conserved in Singapore. < More Here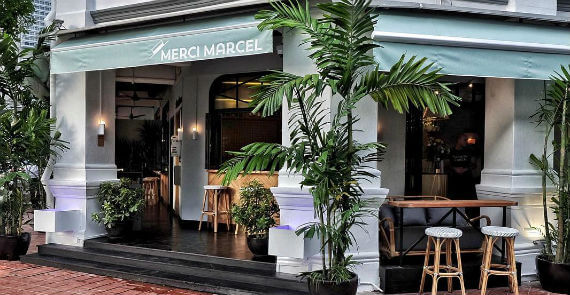 Rendez-vous over a cup of coffee, at brunch or for a quick lunch and relaxing dinner, or just drinks including cocktails. Merci Marcel is a living and meeting space in the heart of Club Street. Savor sharing plates, and sip French wines or enjoy a cocktails in a chic-bohemian atmosphere. Just eat, share & love. Marcel cares about bringing you the best of the French boutique wineries. Imported in reefer conditions to keep all the flavor, all our wines can be enjoyed at home! < More Here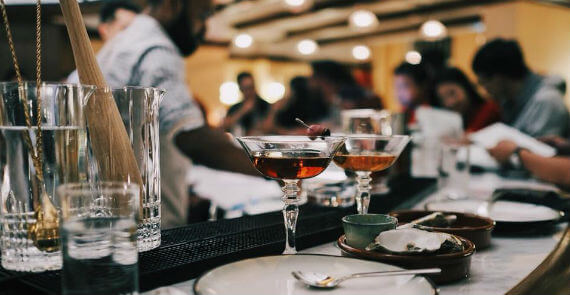 A collaboration between Hong Kong's Young Master Brewery and Chef Vinny Lauria, The Guild is a restaurant and bar focused on thoughtfully handcrafted offerings, from culinary to craft beer, delivered with old fashioned hospitality and warmth.
Housed at 55 Keong Saik Road, The Guild serves up comfort food highlighting locally sourced ingredients and an extensive drinks menu that includes 19 different taps of independent craft beer, natural wines and cocktails based on small batch spirits.
With a mission to support the craftsmanship of small scale, conscientious producers, The Guild aims to bring together a community of people with the same shared ethos. < More Here
Comments
Seriously such a great article and once again I didn't know about 2 of these new places. Expat-choice always revitalizes my social and love life!
What are people saying about some of these bars on social media? Hannah Beth Richardson recommends Merci Marcel on Facebook: We come here almost every weekend and sometimes during the week too! Fantastic food and truly amazing service ! They always remember us and dote on our 18th month old Daughter. The eggs Benedict is the best we have had in Singapore ! Big shout out to our main man there Mugilan ! Thank you for your hard work and great service! What a difference a few weeks make! Chriss Cross reviewed Merci Marcel on facebook" We came back to Merci Marcel for a second try as a) the food is delicious b) they were genuinely interested in making sure we have a positive experience Our host Calo was very pleasant from the start. He walked us through all the menu options, made sure we had plenty of water and wine and were generally happy with life. Our personal favourites from this meal : - the ceviche - it is divine just get it! - the duck rilette - some of the best - the yuzu tuna - lightly grilled on the outside - the pomegranate crepe brûlée - divine! So we'd love to come back for more! Merci Marcel