Make the most of next year's public holidays with a getaway. Many of the dates can be stretched over a long weekend to really maximise your time. Here,  Lightfoot Travel pairs the dates with some great destinations - get booking asap!
New Year's Day, Wednesday 1 January 2020
Siem Reap, Cambodia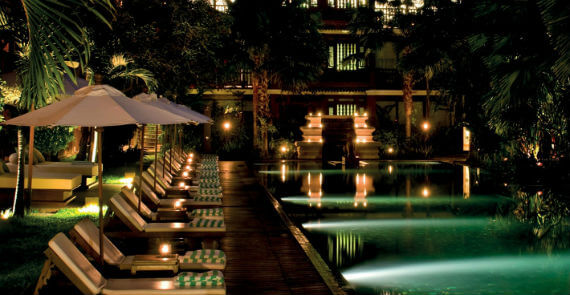 Kick off the new year with a long weekend to Siem Reap, Cambodia. As the vibrant base for exploring the temples of Angkor, there's plenty of history, culture and crumbly architecture to discover. Stroll around the buzzy streets, try the local Amok and get your fill of foot massages.
Stay: Belmond La Residence D'Angkor. Each room is decorated in cotton, bamboo, wood and silk, and features a king-size bed, a large bathroom and a private terrace.
Phuket, Thailand
Venture away from Phuket's party-zones and its pearly-white beaches, national parks, wildlife sanctuaries and watersports provide a luxurious getaway with lots to do. For those with itchy feet, this is also a great base for some Thai island hopping. 
Stay: Six Senses Yao Noi is the Robinson Crusoe of romantic hotels. Think thatch-roofed suits, huge beds, sexy bathrooms and your own infinity-edged pool. A personal butler is also on tap.
Chinese New Year, Saturday 25 January – Monday 27 January 2020
Chiang Rai, Thailand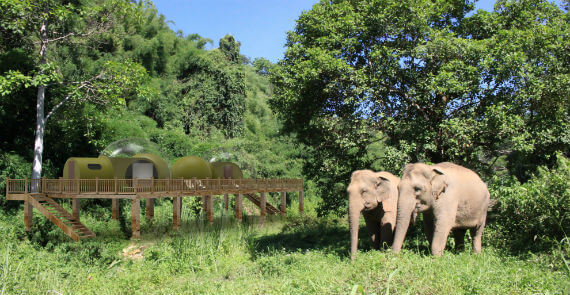 At Anantara's Anantara Golden Triangle Elephant Camp & Resort in Chiang Rai you can get up close to the elephants as they play in their natural habitat, feed them and bathe them under the watchful eyes of expert guides, and learn facts about biology, behaviour and conservation. The accommodation is just as captivating, with relaxing décor, elegant furnishings and local art. Relax by the pool, head to the spa, trek through rice fields or go on a tour down the Mekong River.
Western Australia
Just a five-hour flight away, Perth in Western Australia merges bush nature with urban cool and verdant vineyards. Wander the city's artisan markets; enjoy waterfront dining at Cottesloe beach; do cafes and boutiques in Freemantle; hop on the ferry for bike riding and cute quokka animals at Rottnest Island; and enjoy wine tasting in the Swan Valley.
Stay: History and hip come together at COMO The Treasury, located slap-bang in the middle of Perth. The facilities are fabulous, and the famous Shambhala spa does not disappoint.
Good Friday, Friday 10 April 2020
Hoi An, Vietnam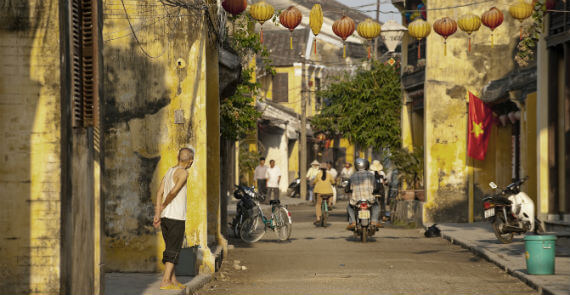 Another great long weekend location, Hoi An is ideal for those looking for beach and culture. Stroll the charming ancient streets sampling the local street food and shopping as you go; get your endorphins racing with a bike ride through the rice paddy fields; or head to China Beach.
Stay: Four Seasons Resort The Nam Hai offers a wealth of activities, three swimming pools and - get this - a sunglasses cleaning service, cold towels and ice-cream delivery service.
Bawah Island, Indonesia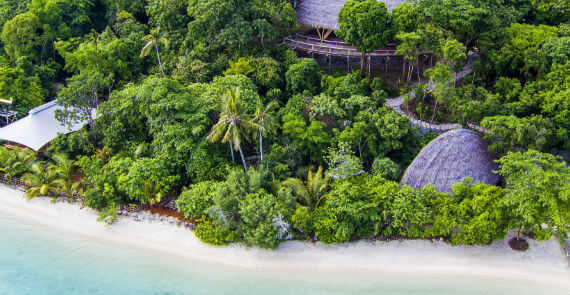 Just a two-hour journey away from Singapore, earthy, cool and chic Bawah Reserve is ideal for the Easter break. Situated in the glittering Anambas archipelago, the 35 stand-alone eco-villas are serene and secluded, in a spot made for switching-off with your toes in the sand. Spend your days snorkelling amid the three azure-blue lagoons, and your evenings sampling the cuisine at the four bars and restaurants.
Labour Day, 1 May 2020 – Vesak Day, 7 May 2020
With two public holidays falling close to one another, you can do an 11-day trip with only four days off work.
Sri Lanka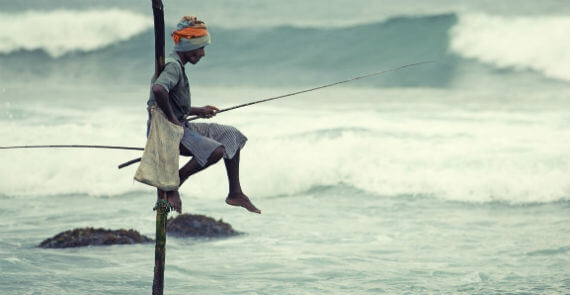 Sri Lanka has so much diversity to offer. Start in the Cultural Triangle before taking one of the most scenic train journeys in the world from Kandy to Ella through the Tea Country. Enjoy a leopard safari in Yala National Park, then retreat to a boutique hotel along the gorgeous southern coastline. 
Stay: Why House is hidden down a winding road and set in lush tropical gardens where ripe fruit and spices scent the air, and balconies twinkle with fairy lights. It's warm, homely and friendly, and the perfect secluded stay.
Fiji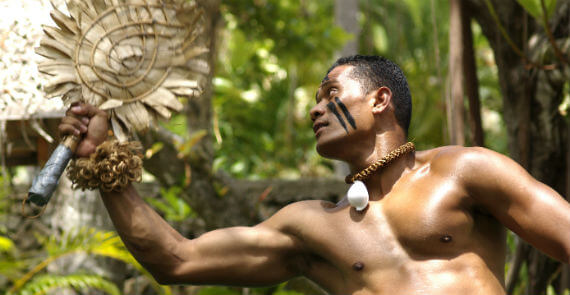 With over 300 islands in the Fijian archipelago, there's plenty of sand to go around and a host of exhilarating activities for all ages. Discover uninhabited islands, snorkel a rainbow of soft corals, catch a wave at a top surf break, try kayaking…or just simply lie down.
Stay: Swoop into Kokomo Private Island by seaplane and prep yourself for paradise. Villas come with generous living areas, private pools and direct beach access. The spa is a dream, and we dare you not to shed a tear when you have to leave.
Hari Raya Puasa, Monday 24 May
Maldives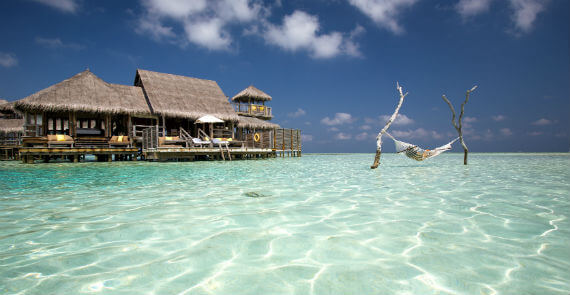 Maldives Go all out 'no shoes, no news' in the Maldives. Soak up the scenery of white-sand beaches and glistening turquoise waters; schedule in some snorkelling, sunset cruises and extra sleeping; and fall into sweet relaxation.
Stay: Ignite some serious Instagram-envy at the re-opened Gili Lankanfushi. You'll find discreet sunken lounge enclaves, massage pavilions and barefoot-friendly restaurants alongside new overwater villas with private pools. Open from December 1 2019.
Bali
Beautiful Bali is always a good idea. As well as exploring the twisty backstreets, spiritual temples and chic boutiques of Ubud, you can visit the working farms of nearby Keliki Village, witness sacred rituals at the Wos River, visit a local art school, learn about medicinal, spiritual and sound healing, or join jungle boot camps and mountain bike ridge tours.
Stay: Apart from being a fabulous fly 'n' flop option from Singapore, Capella Ubud offers an authentic step-back-in-time. Snazzy tented camp-style rooms boast lavish facilities and saltwater pools, while the Officers Tent doubles as the camp's living room where evening cocktails are served.
Hari Raya Haji, Friday 31 July – National Day, Sunday 9 August
Again, two public holidays fall close to one another, so make the most of it!
Ladakh, India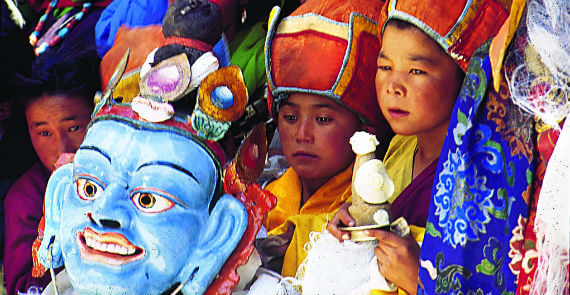 With Kashmir to the north and the Himalayas to the south, Ladakh in India is steeped in spirituality and magic. Come here to trek the mountains and high passes; visit the Buddhist monasteries; see the fluttering prayer flags and prayer wheels; meet the friendly locals; and search for the elusive snow leopard.
Stay: Make Chamba Camp at Thiksey your base. Stay in a Maharaja-style tent with all mod cons, and spend evenings by the fire enjoying gourmet cuisine under the stars.
Komodo Cruise, Indonesia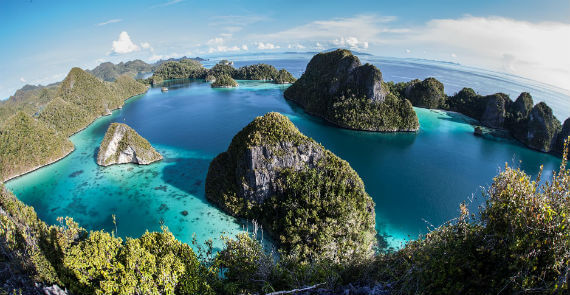 Set sail a on a liveaboard journey through Indonesia's Komodo National Park and Raja Ampat islands. Dive into the kaleidoscopic underwater world of this biological hotspot from your luxury vessel and see manta rays, whale sharks, pygmy seahorses and barracudas.
Stay: Hit the waves with Kudanil Explorer, a swish yacht with eight cosy cabins, a saloon, bar, library, lounge, open-air jacuzzi, sun deck and spa to keep you soothed as you sail.
Christmas Day, Friday 25 December 2020
Sydney, Australia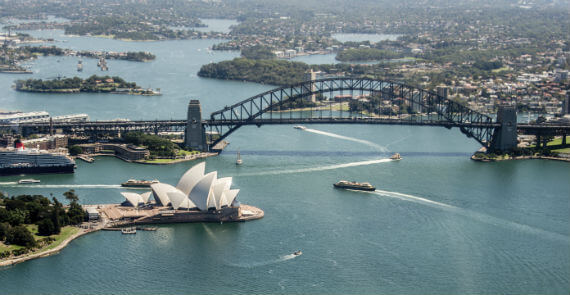 Do the festive celebrations in style with sand between your toes in Sydney. The city is far less crowded pre-NYE, and away from the beach you can take a privately guided Sydney Harbour Cruise, go on bush adventures searching for wildlife in the Blue Mountains, and escape to the Hunter Valley and the Royal National Park.
Stay: The only place to party is Park Hyatt Sydney which commands the city's top spot with panoramic views of the harbour. The rooftop lap pool, fine dining restaurant and luxurious spa will add to your celebrations.
Langkawi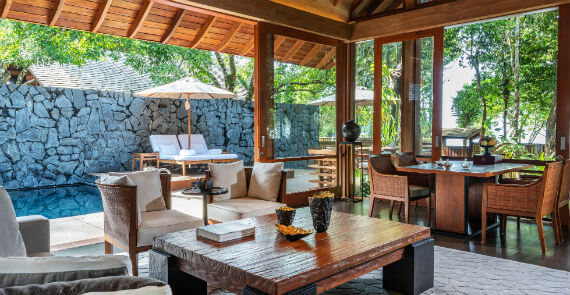 Lovely Langkawi is a breeze to get to and offers something for all. The Sky Bridge and Cable Car will keep thrill-seekers entertained; Langkawi Wildlife Park & Bird Paradise and Underwater World are ideal for nature lovers; and those who just want to chill will adore Langkawi's pristine beaches, rated among the best in the world.
Stay: The Datai Langkawi re-opened after a glamorous upgrade last year. The interiors have been overhauled, and there's a new 70-metre-long elevated mangrove walkway and an 18-metre-high Canopy Walk.
Lightfoot Travel is a luxury tour operator with offices in Singapore, Hong Kong, Dubai and London specialising in designer holidays around the world. Tel: Singapore +65 6438 4091. www.lightfoottravel.com
Comments
Great article and food for thought for planning 2020!
Lovely Langkawi is a breeze to get to and offers something for all. The Sky Bridge and Cable Car will keep thrill-seekers entertained; Langkawi Wildlife Park & Bird Paradise and Underwater World are ideal for nature lovers; and those who just want to chill will adore Langkawi's pristine beaches, rated among the best in the world. Stay: The Datai Langkawi re-opened after a glamorous upgrade last year. The interiors have been overhauled, and there's a new 70-metre-long elevated mangrove walkway and an 18-metre-high Canopy Walk. Lightfoot Travel is a luxury tour operator with offices in Singapore, Hong Kong, Dubai and London specialising in designer holidays around the world. Tel: Singapore +65 6438 4091. www.lightfoottravel.com