What do you think about Unique Vibrant Artistic Singapore Prints To Cherish?
" Vibrant. Bold. Memorable."
These prints are more than unique, they are a keepsake in remembrance of your time here in Singapore.
Vibrant Artistic Prints, inspired by the Heritage, Culture and Beauty of Singapore.  Linda Preece's artwork is a reflection of her journey as a photographer and artist that expresses her passion for Living Life in Color. Having travelled the world and experienced other cultures and ways of life, it has given Linda a deeper appreciation for the little red dot we call home: Singapore.
"Linda's work is unique while capturing the essence of Singapore, she puts so much passion and devotion into her pieces and you can see it. I love them, the only problem is chosing which one is the most perfect for us! "
— Josie Lambert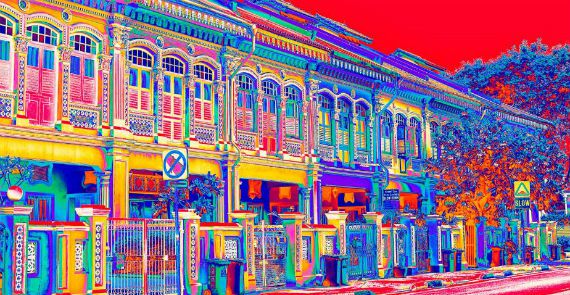 "We are relocating back to Australia and I have been searching for a lasting memento of Singapore. Linda's Vivid Shophouse art was perfect. I matched its colouring to our decor, and I love that she has captured one of my favourite Singapore icons. It will be a wonderful reminder of our special time in Singapore. "
— Jane Zohrab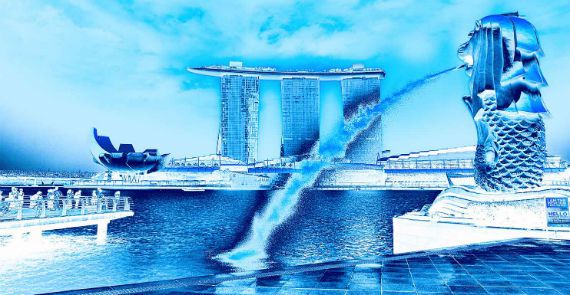 "I became a fan of Linda Preece's photography work while living in Singapore, she has such a natural flare with capturing the beauty with in the landscape. Throughout my travels I have followed her work and when I saw her artistic take on the Singapore shophouses I knew I had to have one for my home. Living in South Korea and needing the canvas to go to Australia was all organized by Linda with speed and efficiency. She is a talented artist and her love for what she does makes it a pleasure doing business with her."
— Aleathia Holland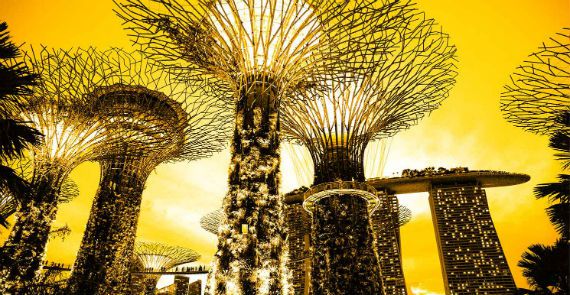 "A friend recommended Linda's photography, I quickly went online and as soon as I saw the images and the amazing colours I wanted to order immediately. I decided to purchase one for a friend's wedding gift, it arrived just a few days later, beautifully packaged and wrapped. When it arrived I just knew I had to have one for myself and ordered a second. Linda was extremely professional to deal with, delivery was quick and now I can't wait to hang it, to remind me of my seven years spent in Singapore. Thanks again!"
— Meagan Reus
Find out more here about Ordering your unique piece of art from Linda Preece Photography
Comments
Awesome! Love the colours, will come by and check this out!