What do you think about Special Expat Choice Offer — Crowd Source Villas in Koh Samui?
We are offering Expat Choice readers a unique opportunity to crowd source this amazing collection of four villas on Thailand beautiful Island of Koh Samui.
This is a turn key property investment, through a Singapore private limited company, with an 8% minimum yield, fixed for two years.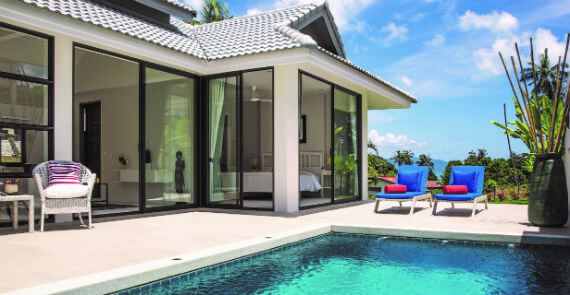 Lavaliere Samui is a collection of four charming villas located in a residential area and a two-minute walk from the nearest beach. The property consists of three elegant 2-bed villas and a magnificent four-bed villa, each with private pools, terraces and waterfall features. Access to Lavaliere is easy – the property is a quick 10-minute from the Koh Samui international airport – which is a very short hop from Singapore.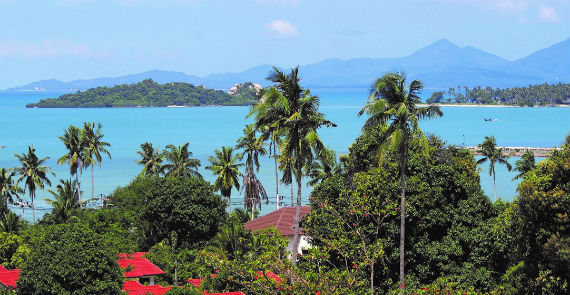 Lavaliere Samui boasts a tasteful design and a ready access to the north coast of Koh Samui, nestled near the Thai coast in the Gulf of Thailand. This is easily one of the most popular tourist destinations and sought-after properties in the country. The property sits in a quiet residential area near the Big Buddha and is a two-minute walk to the beach.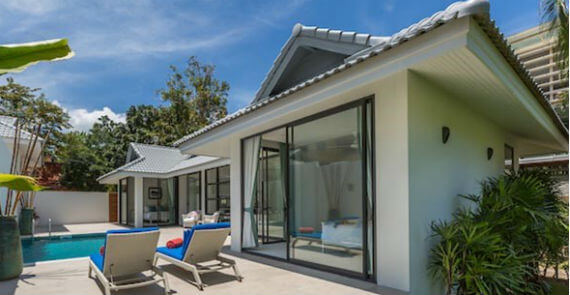 Lavaliere's convenient location provides easy access to a number of pristine white sand beaches, major supermarkets, an organic fresh market, international hospitals, plus the excellent restaurants and quirky shops that line the streets of Fisherman's Village in Bophut. The high quality and convenient location result in Lavaliere offering an excellent opportunity to own a unique home in beautiful Koh Samui.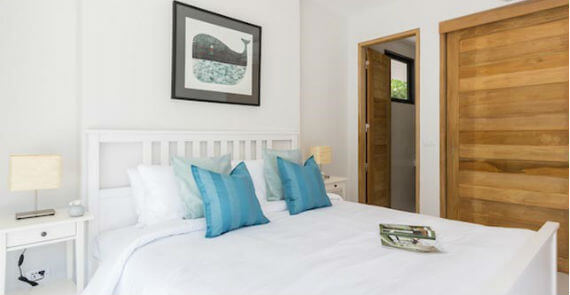 Lavaliere Samui is billed by its award-winning developer, Impact Samui, as an exotic gem on the tropical island of Koh Samui. The project is an existing development of four houses that have been stylishly and completely renovated by an experienced team. Lavaliere Samui was designed and constructed inspired by a lifestyle of seamless indoor-outdoor transition and a variety of living and dining experiences.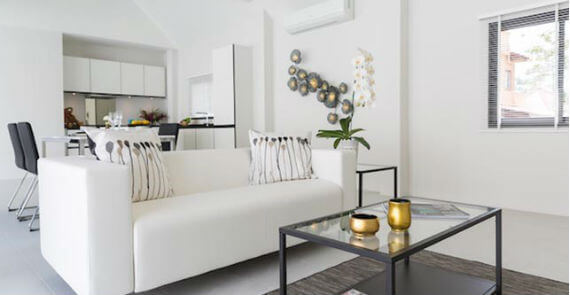 The architectural design resonates with New York loft style but with a tropical vibe, having oversized windows and doors that bathe the interiors with light and invite in balmy island breezes. Also, a natural palette with attention to detail guarantees clean lines. Each villa in the site has its own private pool with waterfall and outdoor terraces with mature indigenous plants, trees and flowers.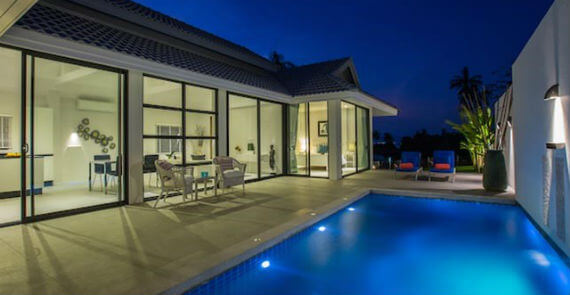 The developer and management team of these villas – Impact Samui – is both capable of developing and building from scratch as well as taking on existing structures – turn an old building, for example, into a high-quality property and in the process carry out its mission of refurbishing and recycling instead of tossing out.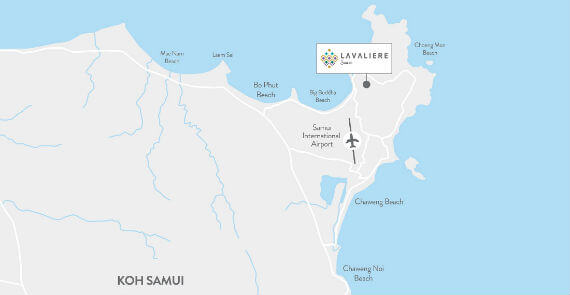 A firm believer of corporate social responsibility, the company operates with utmost sensitivity to the sentiments of the local community while insisting that business has to be conducted with integrity and professionalism as paramount concerns.
For more information click here, email us at [email protected] or call/WhatsApp us on +65 9336 7266
Comments
We have had a wonderful response from this offer. Please feel free to fill up the contact form here and find out more about this opportunity. This is a turn key property investment opportunity, through a Singapore private limited company, with an 8% minimum yield, fixed for two years. Now that's Common Sense!
What a fantastic idea! This is awesome.