What do you think about Personalized Art Deco Gifts By Livac Designs?
WHO ELSE WANTS A PERSONALIZED ART DECO GIFT? YOU WILL GET 10% DISCOUNT WITH THIS LIMITED OFFER – CODE: XMAS18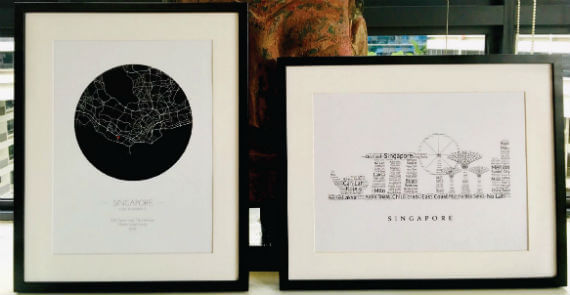 Ever took notice of aesthetic city landmarks and beautiful sites around the country? Do you know you can keep the memories of these? Here is how, at Livac Designs exclusive gift and deco shop, we offer unique personalized Art deco to help you keep the memories, time and emotions. Our art deco will reflect your stunning moments around the city, we can include names of your family members, pets, condo, street, touristic places, favorite restaurants, sports or activities, special words or phrases etc... to make your piece of art unique.
Memories are special, how are you keeping yours? Are you thinking about a gift for special ones to make sure they keep your memories? Or you want to make your house feel like home with these unique and custom art pieces? Enjoy this limited offer now and get at least 10% discount on your order HERE.
Comments
These are all amazing and quite personal art. Love it!