What do you think about Perfect Escapes For 2018's Public Holidays?
Main Image: Zanzibar
Make the most of next year's many days off with a holiday! Here, Lightfoot Travel reveal the top destinations to travel to. You're welcome!
November 6
The Sultanate of Oman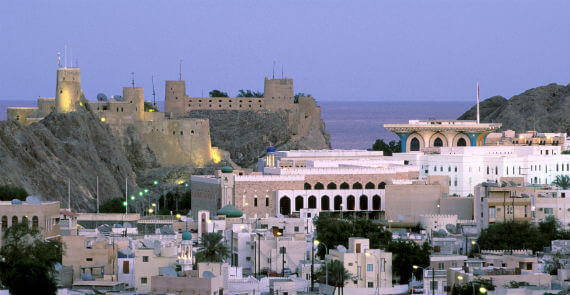 Over 3000km of rugged coastline, awesome scenery and luxury hotels are just a few reasons to take a trip to Oman. Here, you can combine the beaches of the 'Middle East's Riviera' with adventure, and November is an excellent time to do it when the winter sun is at its best. It's also the month that the Sultanate celebrates its National Day (November 18) so expect the good times to roll.  
December 25
Antarctica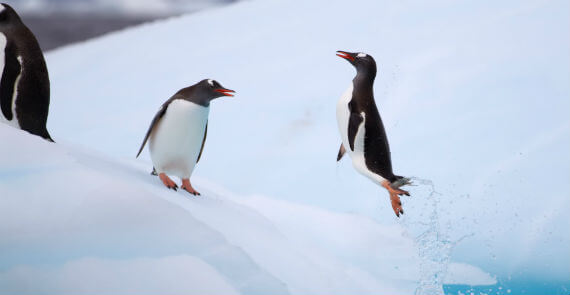 End your year with some wildlife spotting in Antarctica. This southernmost continent is home to penguins, humpback whales and seals, as well as creeping glaciers and soaring ice caps. The best way to witness the stunning scenery is on a cruise, where you can kick back and enjoy the views while planning where to travel throughout the public holidays in 2019!
January 1
Sydney, Australia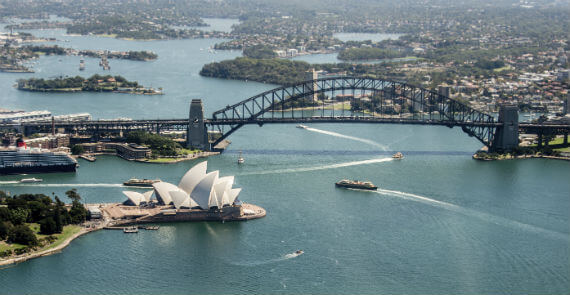 There are fewer better places to see the new year in than Sydney, where the annual firework show really makes sure that the celebrations go with a bang. Soak up the festivities in the heart of the harbour and mix up the madness with trips out of the main hub to the soothing Hunter Valley, The Blue Mountains and the Royal National Park. Or, you could just hit the beach…
February 16, 17
Brazil, Latin America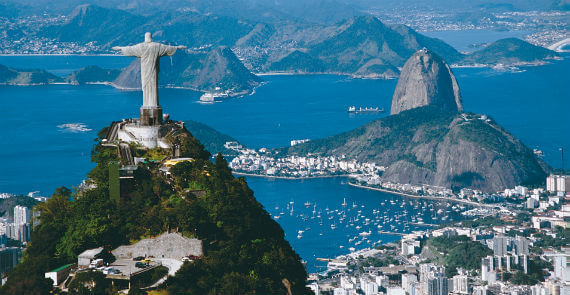 Singapore knows how to do an amazing Chinese New Year, but also sensational at celebrations is Rio de Janeiro in Brazil. February 24 sees the start of the 2018 Rio Carnival, so depart a week early and get over the jet-lag in time to party. World-class beaches, lush rainforest and stunning wildlife also await in this tropical wonderland that should be on everyone's agenda for at least one February of their lifetime.
March 30
Antigua, Guatemala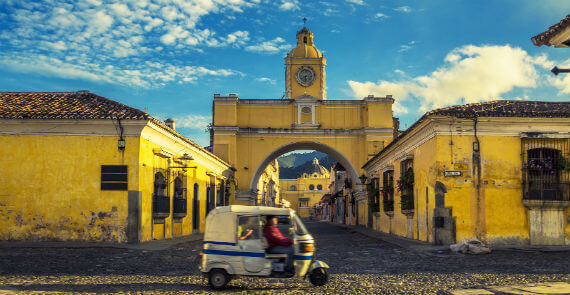 Antigua is host to the Semana Santa religious celebrations, usually between March 22 and April 23, when huge processions wind their way through the town's streets - think big floats, purple robes, intricate carpets, fruit and flowers paving the streets. Local restaurants also open their doors to tourists at this special time that is a spectacle to see and fascinating to encounter.
YOU MAY ALSO LIKE
May 1
California, USA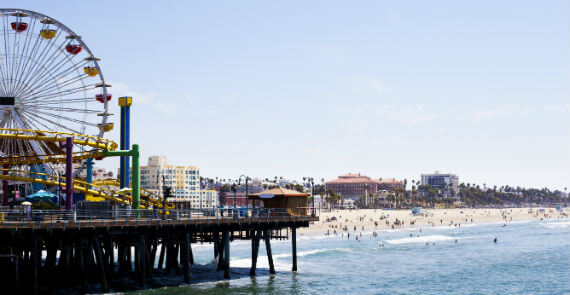 The Golden State of California offers more than bronzed good looks, a laid-back lifestyle, glamour and wealth. Mix up 840 miles of golden Pacific coastline with the Sierra Nevada mountains, Napa Valley vineyards and national parks like Yosemite. Visit now when the weather is fabulous and the crowds are few.
May 29
Ladakh, India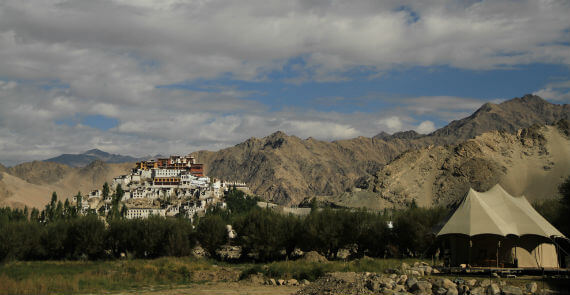 Experience Ladakh in all its glory at the Chaba Camp, Thiskey. Situated high up in the Indian Himalayas, it's a less obvious destination in India and perfect in May when the winter has ended. This land of varying landscapes, featuring white deserts, blue lakes, snow-capped mountains and lush valleys, is so super-unique that it feels like you've entered an undiscovered world.
June 15
Provence, France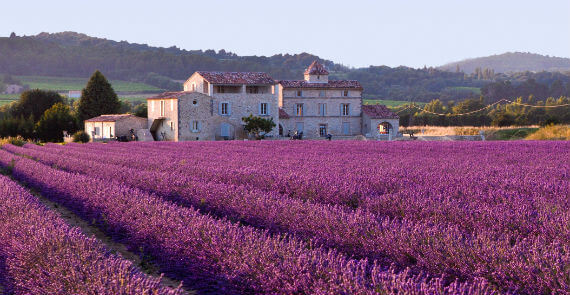 The rustic countryside of Provence is envied the world over and no more so than during Lavender season when it's packaged up in prettiness. June is when the colours really come to life alongside forests of pine and cork and crumbling villages. When you're all landscaped out, we recommend indulging in all that delicious wine and cheese on offer…
August 9
Zanzibar, East Africa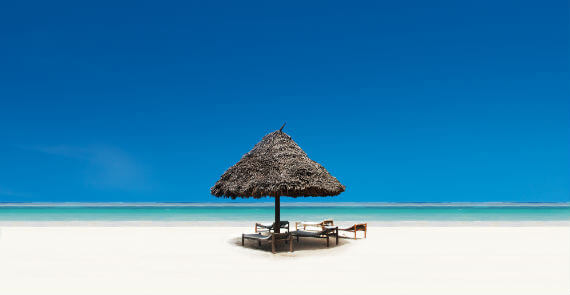 Zanzibar is a place where Africa meets Arabia meets the Indian Ocean, and if you love the beach, coral reefs, a relaxed atmosphere and a vibrant history, look no further. For a break from the clutches of the coastline get a culture fix on a Dhow safari or spice tour, or wander through the museums, galleries and food markets at Stone Town.
YOU MAY ALSO LIKE
Lightfoot Travel is a luxury tour operator with offices in Singapore, Hong Kong and Dubai, specialising in designer holidays around the world. Tel: +65 6438 4091. [email protected]
Comments
This is such a tempting piece, I love all the suggestion you have provided. I especially love the idea of going to Antarctica. The penguins are absolutely gorgeous. The second most favourite for me is to travel to France. Those fields of lavender are to die for.