What do you think about End Of Year Sale Leasing Prices Start from $1,650 per Month?
Are you thinking about leasing a car in 2019? Avis Lease is your long-term solution to avoid the inconveniences and hefty cost of owning your own car.
Whether you need a brand new luxury car to travel to your next power meeting, or a simple compact car to meet your budget, or even a logistical van for the weekend, Avis has the vehicle for you. Avis recognises the yearlong commitment of our customers who are like family to us.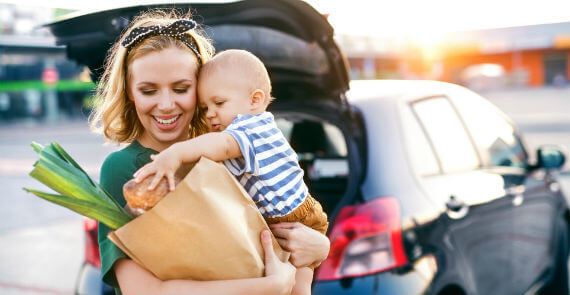 That's why Avis Lease includes exclusive benefits individuals and corporates can enjoy which makes it so special. Drive off your own vehicle and leave the rest to us.
Why Lease A Car With Avis?
Brand New Car Option: Avis Lease is the only option you can get hold of a brand new vehicles - straight from the manufacturers. Select from the newest vehicles to best suit your lifestyle and family needs.
Existing Car Option: If you'd like to enjoy greater savings, choose from existing vehicles Avis owns. The Avis team works hard to keep them in pristine conditions, so you don't have to worry about losing out.
All-in-one Solution: From insurance, road tax, servicing to all the paperwork, we've got you covered. Don't worry about the car's depreciation value or spend late nights arranging for your own car.
Reliable Servicing & Maintenance: Keeping you safe is our priority. That's why leave these to us. Travel around in your free replacement vehicle in the meantime and we'll return your vehicle to you shortly.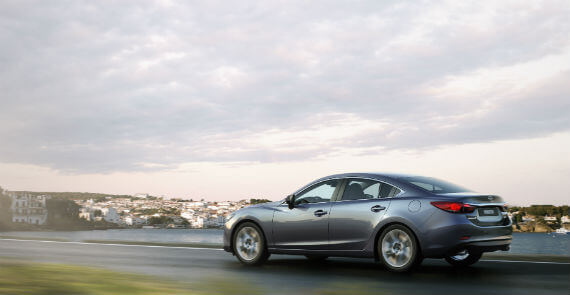 24-hour breakdown services: Avis Lease guarantees you peace of mind even in unforeseen circumstances. Our calm and dedicated Avis Fleet team will assist you in the shortest time possible.
Exclusive Avis Lease privileges: Enjoy these benefits when you lease with us: unrestricted access to Malaysia, attractive insurance reduction options, free additional driver and delivery and collection and more
Dedicated account manager: The whole journey can never be perfect without a dedicated account manager. Our team stands ready to assist you in the big and small things because we're family.
Worldwide Avis Rental Discounts: We share amazing overseas rental deals with our family. Unlock savings on your car rental with Avis.
Popular Cars Avis Customers Leased This Month
Comments
This is fantastic! I used to lease a car when I first came here and these prices are so much better. worth looking into, thanks for sharing.