What do you think about So...What's the Fuss All About? The Meteoric Rise of Seasoned Singapore Expat Women SSEW?
Photography Credit: Tatyana Kildisheva
Unless you have been living under a rock you have no doubt heard about Singapore's most sought after social enterprise Seasoned Singapore Expat Women, catering exclusively to women who have been expats for at least 3 years and living in Singapore.
Nici Schueler recognized that there wasn't a support entity geared solely for long term expats. Upon launching SSEW, the group exploded in popularity - now boasting around 5000 members - and she successfully curated a close-knit expat community, cultivated friendships, facilitated information sharing and illuminated the way for expats in every area of the expat journey. On The Couch With Nici is the latest and greatest TV show featuring "experts for expats"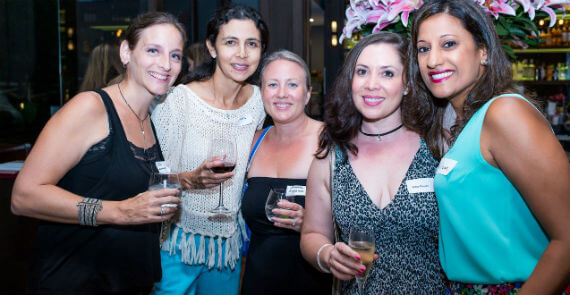 For many women this is their second or third stint in Singapore – others have been here in excess of 20 years! They have seen it all and they have a LOT of intel
Nici facilitates discussions and hosts events where seasoned expat women can find each other, speak the same language and lean on each other under the umbrella of trust and sisterhood. She entertains the members online with vlogs, prize give-always and member offers so there is always engagement and interaction.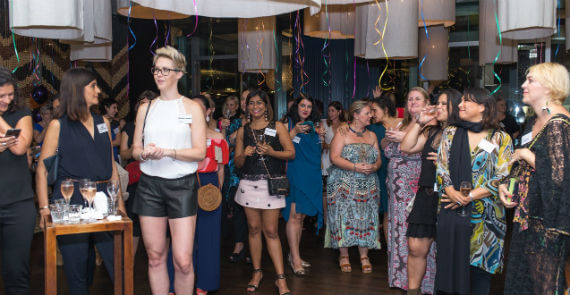 Events came thick and fast in response to calls from the community. The first, SSEW Launch at Luxe Restaurant (now closed unfortunately) - where 150 rsvp'd wanting to attend the inaugural launch of SSEW. It was clear from the success of this event that more would ensue. Then followed SSEW Free-Flow and Friends at Dallas Bar. The magnificent Sky lounge was a magnificent setting for this successful SSEW event.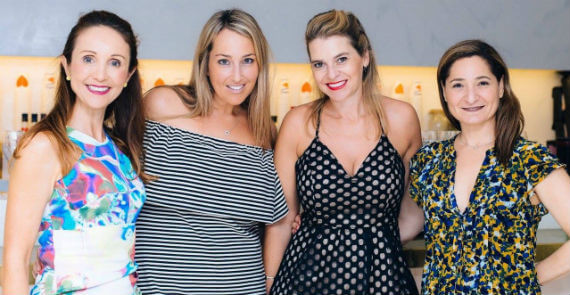 Then came the SSEW six-month Birthday Event held at Dan Ryans. Dan Ryans was the launch of the Flying Solo area at SSEW events where "solo-sits" found safety with other members looking to find new friendships. This was the last table standing - so to speak, so a huge success from all accounts. The SSEW Ladies Night at The Exchange was also a hoot. Asia Square lit up as the venue filled up with SSEW members eager to party the night away. Feedback has it that this was a fabulous evening had by all.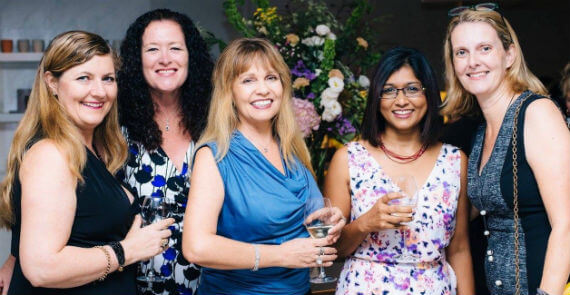 Nici explains, "Being a long term or 'seasoned' expat brings with it a delicious dichotomy of guilt and loneliness together with confidence and knowledge. It's a mixed and colorful bag which I sift through every day with the near 5000 membership base. I'm proud to have developed a safe and rich home for these seasoned women to feel safe in."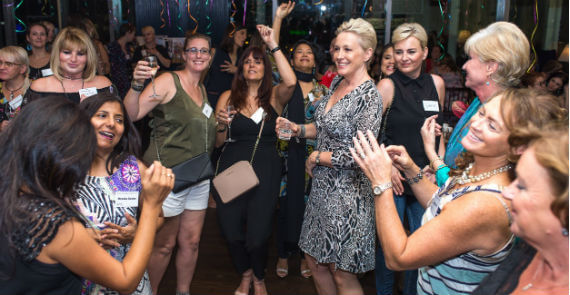 More events followed. SSEW Speed Friending at Dan Ryans. An expat twist on speed-dating, the ingenious "Speed Friending" saw a mass of women getting to meet EVERYONE in the room! "It was hilarious and so much fun" shared Nici. The year was catapulting along at a rate of knots as the group went from strength to strength and all of a sudden it was the festive season. SSEW Xmas Party at Jones the Grocer marked its arrival. The festive Season was kicked off with a magnificent party at Jones the Grocer Dempsey where Prosecco and canapés and Kalli Coplin's "Band on the Run" rocked the house!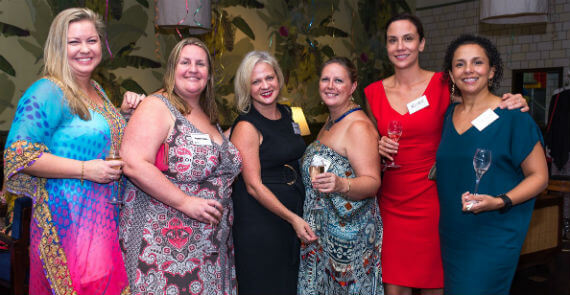 Recently the opulent Wild Honey at Scotts Square was host to the first birthday celebration of SSEW – where over 100 women attended this night of nights, with free-flow bubbles, award winning canapes and dulcet tones once again by the ever-popular vocalist Kalli Coplin's "Band on the Run". This was one of many sell out events listed in this article that SSEW Founder Nici Schueler has hosted throughout the past 12 months to the delight of her members.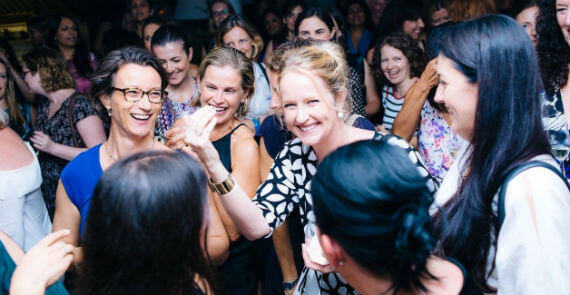 Ingeniously every event has a "Flying Solo" area where people can feel safe coming on their own and have a place to stand and mingle. "These women come on their own and immediately have a dedicated area where they can meet other solo's. These are always the last ladies to leave – it's incredible!"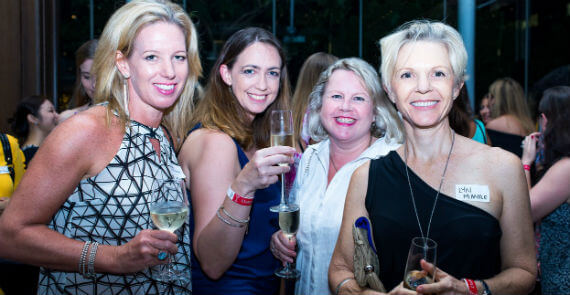 Word on the street tells me this is THE group on Facebook to be part of. It's a kind and non-judgmental Facebook group with no 'antics". Just loads of support and camaraderie.
So what does Nici have in store for the NEXT 12 months??
"I have big plans - It's my firm resolve, there should be no seasoned expat who is lonely, trapped or crippled by any situation, and that through this community, they will live with joy, clarity and a sense of purpose. 2019 will bring even more events, and a focus on more assistance with the many issues women face as expats"
So, if you have been in Singapore 3 years or more and want to find out what the fuss is about – just join! You can find Seasoned Singapore Expat Women SSEW on Facebook.