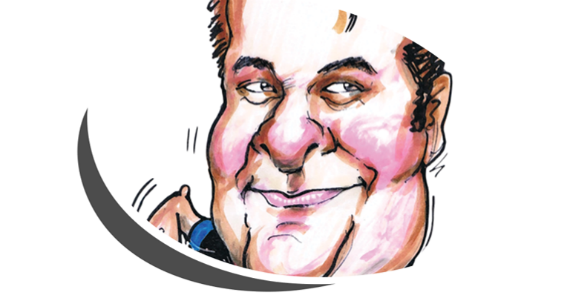 Hey quiz fans, 5 quiz nights to celebrate this week, with a new venue!! Monday I'm at Molly Malone's and Tuesday I'm at The Penny Black as normal...but...drum roll please I am at a new venue Wednesday!!! The new Wednesday quiz is at Bull and Bear starting at 7.30!!!. Jonty will still be at Harry's Bar Singapore (Boat Quay) Wednesday so it's not all change; And the week wraps as usual on Thursday at Muddy Murphy's...
Don't forget to book your tables directly with the respective bars to reserve your spot.
Check FaceBook Page Here for daily updates. Find out all the latest news, events and adventures of the "Quizmaster". For any enquires, bookings or reservations email [email protected] and he will get back to you pronto! "The Singapore Quizmaster Trivia Night, the closest modern equivalent to Lions versus Christians."...​
Comments
Fantastic! Looking forward to trying this sometime. Great venue choices.
Here you can get all the latest information, tips and contacts for Pub Quizzes in the Lion City. Browse through weekly quiz nights and make sure you book a seat in an attempt to claim your bragging rights. Spaces fill up fast to don't delay. https://www.facebook.com/quizmasterSG/