What do you think about Hotlotz Special Fashion Preview Evening Thursday 14 March 5:30pm with Online Bidding Closing on Monday 18 March at 8pm?
To coincide with our best-ever timed 'Fashion' auction HotLotz is hosting a special preview evening
The preview will take place in the saleroom on Thursday 14th March where you can 'BROWSE AND TRY ON' the eclectic lots in this awesome timed auction.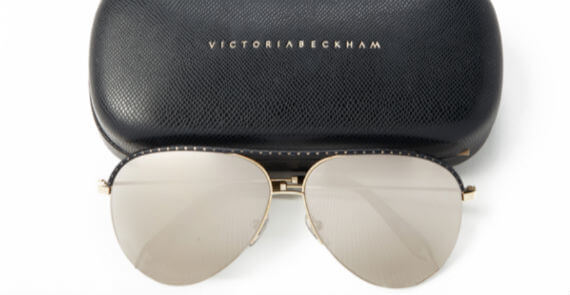 The auction is packed with amazing pieces from designers including YVES SAINT LAURENT, ALEXANDER MCQUEEN, MARC JACOBS, STELLA MCCARTNEY, CHANEL, GUCCI & MANY MORE ...
The saleroom will be open until 8pm, so round up your girlfriends, stylists and muses, sip a complimentary glass of wine, and check out our selection of new and vintage designer clothing, shoes, sunglasses and bags.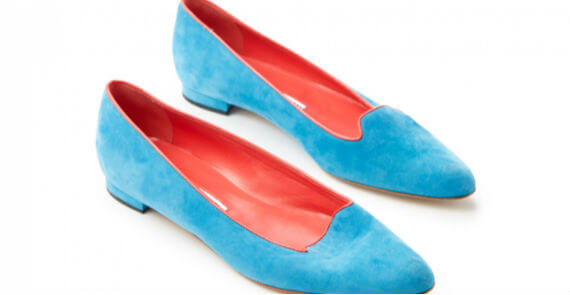 And if you can't make the preview just drop in during normal saleroom opening hours to have a browse and try. Everything is also beautifully photographed in the online catalogue. 
Online bidding closes on Monday 18 March at 8pm.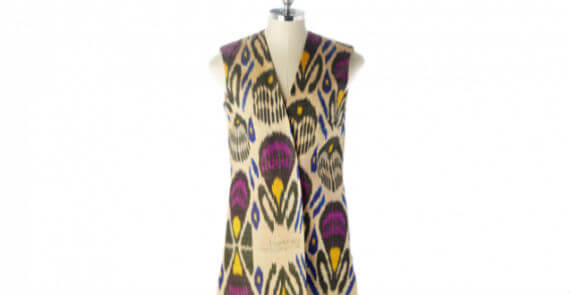 HotLotz is Singapore's premier destination to buy new, vintage, antique and one-of-a-kind furniture and collectibles for your home. 
Located in Tiong Bahru, HotLotz hosts weekly auctions, "Interior and Antique" auctions on Thursday evenings and monthly "Late Lotz" auctions which are all fun and inviting. 
HotLotz curates an eclectic and hand-picked selection of treasures that have been sourced from Europe and consigned by local clients.
Each week prior to the auction, customers can view the catalogue online and bid absentee with ease on the website.  
The HotLotz showroom welcomes visitors during the week to view pieces up close and on the night before the Auction begins.