What do you think about Get Up To Speed With This News Quiz?
Main Image: source
The Weekly inkl News Quiz, by Peter Fray
16 October 2018
The inkl quiz is written and curated by Peter Fray, former Editor-in-Chief of The Sydney Morning Herald and current Co-Director of the Centre for Media Transition at the University of Technology Sydney.
Good luck!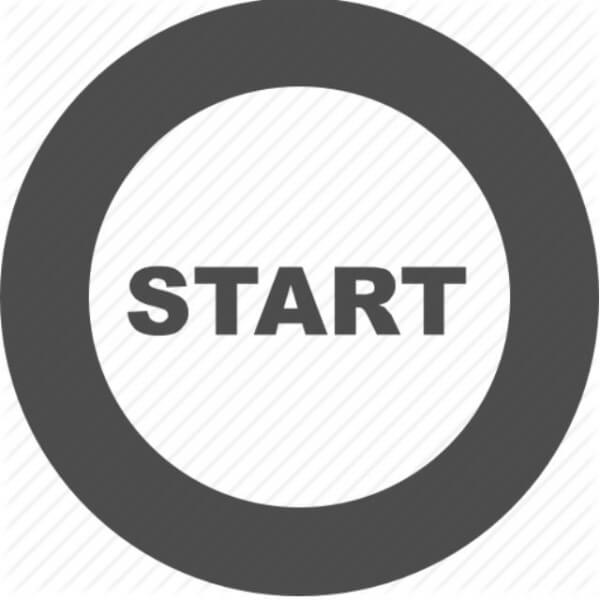 Comments
Very good and quite a variety of questions targeting young and old. Quite enjoyed that.