What do you think about The Expat Fairs Make Christmas Shopping Magical At The Fullerton Hotel Ballroom Monday 3 Dec 2018 11am-7pm?
The Expat Fairs is holding its annual Christmas fair at The Fullerton Hotel Ballroom at the Lower Lobby, on Monday 3 December from 11am-7pm
Shoppers will get a triple dose of endorphins from major retail therapy and from exceeding their Fitbit requirements for the day in this 1,400 square-metre Christmas fair. And it is Christmas shopping! Be transported away from the bustling activity of the Central Business District outside and wade into Christmas magic in The Fullerton Hotel Ballroom at the Lower Lobby.
Feeding into the Christmas spirit with an insatiable spread offered by over 70 vendors, The Expat Fairs provide no lack of choice for shoppers who are looking for one-of-a-kind, fashionable and well-made products designed by small, local businesses with absolute style. Find anything from the broad range of categories from edibles, home décor, fashion, accessories, arts and crafts, stationery and so much more!
Christmas Glamour @ The Fullerton will also provide a platform for the charity organisation, Caring for Cambodia. Drop in and support their goal in securing a better, brighter future for Cambodian children through education. They build world-class standard schools, provide teaching staff and impart a lifestyle of nutrition and health.
Below is a taste of what was presented in 2017 and the list will be updated shortly with new exciting vendors for the upcoming 2018 Fairs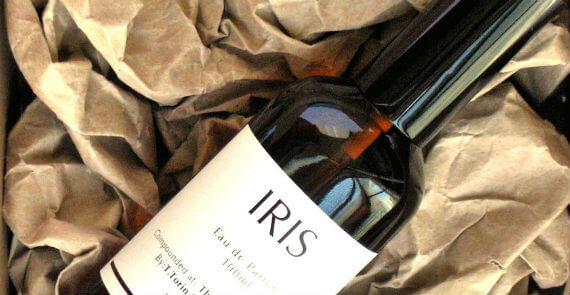 Like the image? Click to see more...
Inspired by natural flowers, herbs and aromatic botanicals,  finest fragrances gain their unique character with precisely blended precious raw materials and meticulous final handcrafting.  Their aim is to bring exclusivity back to the perfume industry.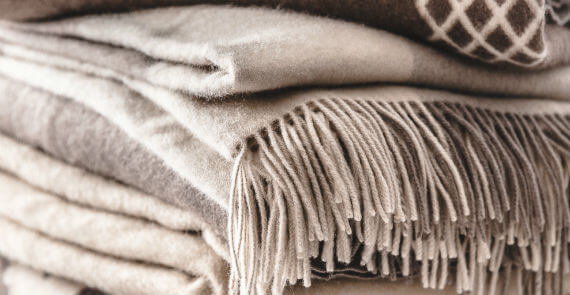 Like the image? Click to see more...
All products are sourced solely from Mongolia. Chagaan means "white" or "pure" and they use the natural tones of the cashmere goat's fleece to bring their range to you in its purest form. Cashmere: pure, simple, elegant sophistication.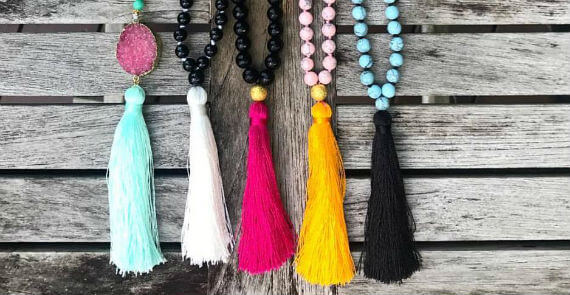 Like the image? Click to see more...
The jewellery is created with a rich array of vibrant, bold and chic colours for the modern trendy woman. Colour Addict tailor their fabulous collection every season to ensure it is up to date with the season's latest fashion trends. The collection consists of a colourful window into the world of Jewellery and Accessories by using only natural gemstones and other contemporary materials.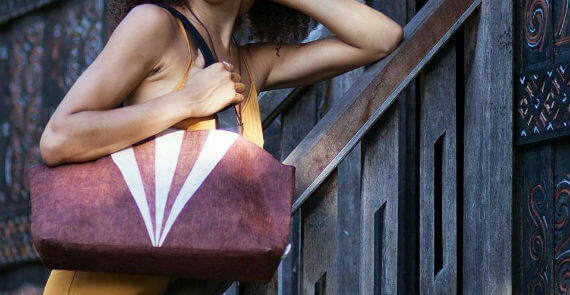 Like the image? Click to see more...
Coopita is a global platform created for craftsmen and artisans based in Asia. The team work on enhancing the capabilities of artisan communities working on craft preservation across Asia. Coopita recognize an unfulfilled global demand for creative and unique products created by makers from Asia.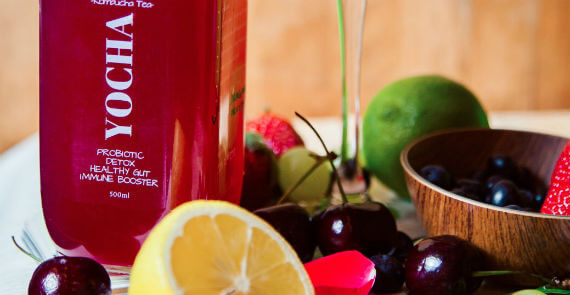 Like the image? Click to see more...
Singapore-based kombucha brewery 7 yummy flavours available. A new business on the wellness scene, Kombucha is packed with anti-oxidant and vitamins to make your skin glow and help your gut health be happy and healthy.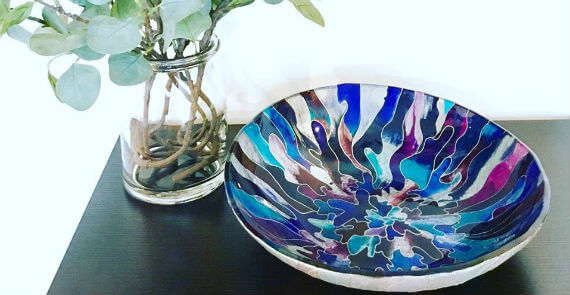 Like the image? Click to see more...
In Glass Painting, glass is the canvas. There are no limitations to the design and colour. It looks similar to stained glass but a different way of producing it and has its own original style. Every art piece is unique in its way because you can never duplicate the exact same precise details of the design as it is hand painted. They are practical, decorative and makes the perfect gift.
About The Expat Fairs
The Expat Fairs is a platform connecting a community of consumers with tasteful and bespoke needs, to small retail businesses who offer unique and beautiful products. Hosting three annual fairs each year for Spring, Autumn and Christmas, and the occasional monthly markets and pop-up events, we curate and recommend emerging designers and retailers to discerning shopper, who shy away from commercial and mass-marketed products. A firm believer in promoting designs and products that are interesting and thoughtfully executed, The Expat Fairs is a one-stop shopping directory for hard-to-get products.
POPULAR READS
Will You Fly When Your Pilot Is a Robot?
Comments
I expected more Christmas items as the title suggested (f.e. Gluhwein, Christmas decoration) So i was very dissapointed.
What a fabulous array of contributors at this unique fair. The perfect opportunity to browse and buy. So many different options for Christmas gifting. Thanks Betty for making this happen. Really looking forward to attending....
Only a few more days to go before you can shop till your heart is content. This will allow shoppers to access hundreds of items and also snag a bargain along the way. The location is convenient as it's centrally located and in a gorgeous Fullerton Hotel. Share your comments and your feedback here on Expat Choice and let other shoppers know what they are missing out on