Main Images Credit Merci Marcel  + Club Street Social (beef)
Club Street is alive and well, especially when the weather is dry and the air is warm. But let's put the spotlight on Gemmill Lane...this destination is one of Singapore's best kept secrets and is located almost on the intersection of cross street and club street
We all love to get out and about and venture into new found places after dark, but it's so easy to become overwhelmed by the choice, we wanted to show you the best this town has to offer – from the Expat Choice perspective. A little bit of this and a little bit of that...Oh Yeh!  cocktails, bars, cafes, restaurants and clubs – our spotlight on Gemmill Lane aims to help you make your culinary life a little more adventurous.
Gimmel Lane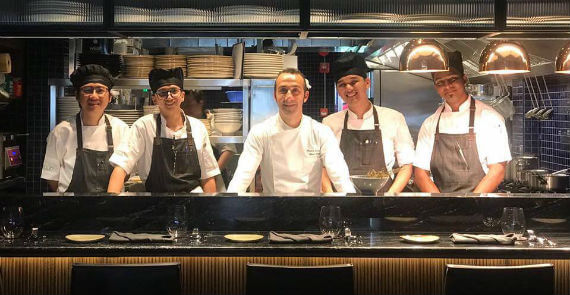 Just week's away from celebrating their first anniversary, Guccio is a stand-out with a healthy lunch crowd and one of the most delightful fine dining evening restaurants, not only in Gemmell Lane but most probably anywhere in Singapore. Guccio brings a sense of excitement to Italian fine dining, serving delectable Italian cuisine with exceptional wine pairing in an "oh-so-soothing" ambience. Hats off to Chef Marco for training his dutiful floor staff in a manner that is caring and considerate to guests throughout the night. Each dish is a delight, and we could truly taste the remarkably high quality ingredients that had gone into making every dish a masterpiece. We give full marks for style, presentation and taste. So go with your heart and order as you please. You will not be disappointed here. We would highly recommend "Guccio" for both social and official gatherings. The perfect venue for an intimate gathering. And you will most definitely be back with a new set of guests each time. Look out for a full article here on Choice in the coming days highlighting some of the wonderful dishes you can expect to experience. Contact and Location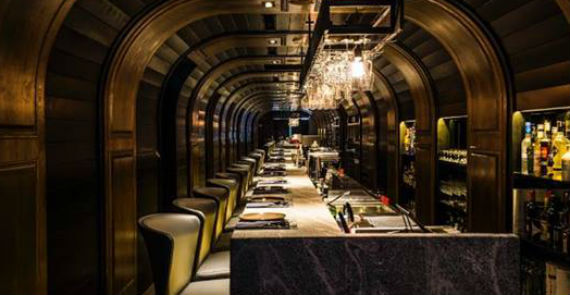 Check out the delicious menu here. All dishes at Le Binchotan are created with sharing in mind. Interesting creative food. Definitely recommend coming as a group for sharing. The food is excellent and the desserts ware sublime. No service charge, Tips are accepted here - which is a welcome change from the obligatory10 percent service charge many other establishments place on the order. Contact and Location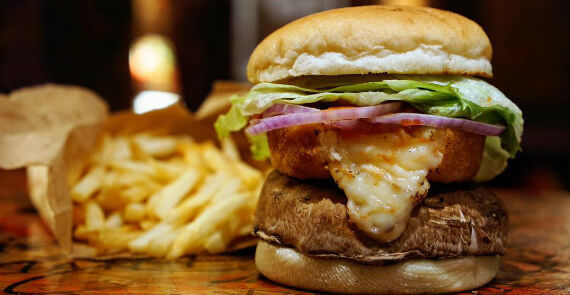 Burger Joint is the single best place in Singapore to grab good food and good beer. The burger is consistently good and the beer list is among the best if not the best in Singapore. The owners are passionate, friendly and generous. Seconds away from an MRT station and in a beautiful district, this place is not to be missed. Absolute must see while in Singapore, fantastic burgers and one of the best tap lists we have ever seen. Contact and Location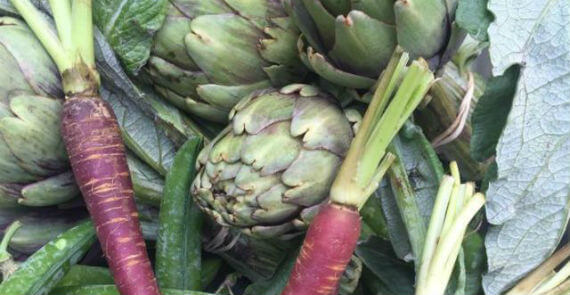 Serving south of France cuisine, Bar-A-Thym specialize in fish and seafood Mediterranean style. In Singapore's fast-pacing dining scene, Bar-A-Thym spare no effort attending to even the smallest detail; from artisan-quality baked goods, supplied by Heritage Bread, to sourcing for MSC and Friend of the Sea certified seafood. The dedicated team endeavour to deliver produce at their peak growing season straight from nature to your table. Contact and Location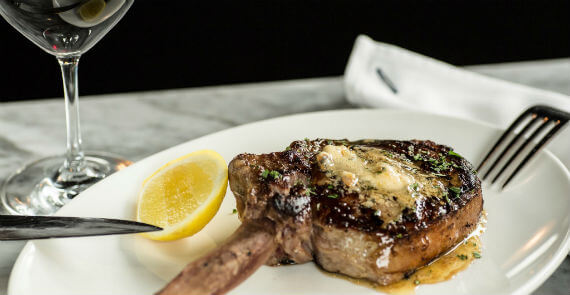 An inspired dining concept that fuses the old with the new, Luke's revives perennial classics of yesteryear in a stylishly modern, contemporary setting with a personal touch. Although it's called an oyster ba,  their steaks are to die for. The standard way of serving their tenderloin steak here is to pour the delicious gravy onto the plate before placing the steak on top of it piping hot. Created to showcase produce from ranchers, fishermen, and farmers who toil our land and sea to provide the best possible, Luke's commitment to sustainable sources fulfills the credo of "We only serve what is at its best. No compromises. Everyday." Contact and location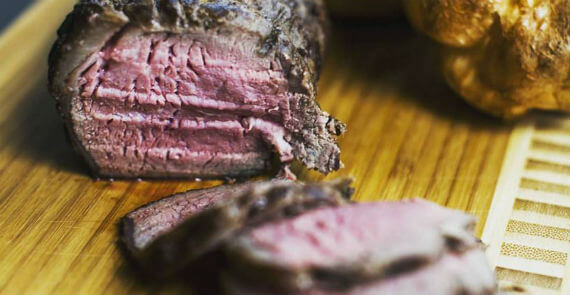 "It is the only place I ever drank an aged Bloody Mary ....delicious, accompanied by one of the house flatbread will make your lunch unforgettable. It is a must go to place to make your trip to Singapore memorable." Joel Fernandez. Though small and tucked away on a quiet road off Singapore's expat heavy Club Street, it is hard not to notice Club Street Social. This popular haunt offers residents and offices in the area a respite from their daily hustle. Whether a morning coffee meeting, business lunch, girl's night out or a first date night, they offer the same warm hospitality, fresh food and artfully prepared beverages in a relaxed atmosphere that transitions beautifully from day to night. Contact and Location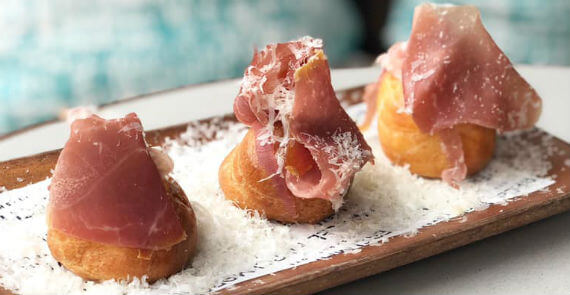 Rendez-vous over a cup of coffee, at brunch or for a quick lunch. Merci Marcel is a living and meeting space in the heart of Club Street. Savor sharing plates, and sip French wines or enjoy a cocktails in a chic-bohemian atmosphere. Just eat, share & love. Marcel cares about bringing you the best of the French boutique wineries. Imported in reefer conditions to keep all the flavor, all our wines can be enjoyed at home. contact and location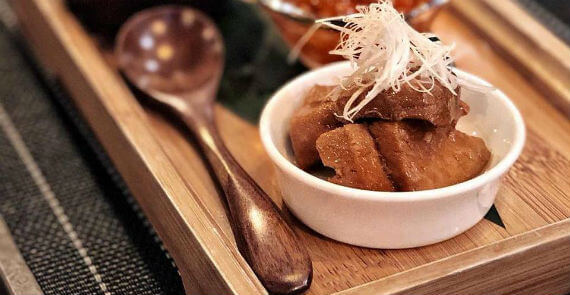 Helming Torio Japanese Restaurant is Chef Jack, an Itamae with 20 years' experience. Having undergone extensive training and apprenticeship, Chef Jack demonstrates exemplary knowledge of his restaurant and, is endowed with the aptitude and skills fully-qualified Itamaes are reputed to possess. In addition, Chef Jack is also renowed for his innovation and creativity, regularly designing new dishes that promise to make dining at Torio a delightfully unique experience. Torio is the Japanese word for trio. This entity, though single, cannot flourish without the commitment, contribution and camaraderie of its founding partners. They aspire for the aroma from their friendship to forever be infused into this restaurant. contact and location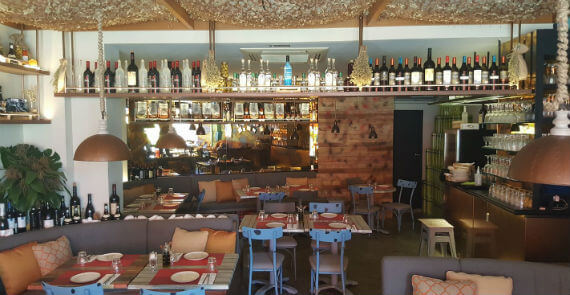 Located so close to Gemmill Lane, we couldn't resist than to share Fotia in this spotlight...Greek - Mediterranean all day concept open late and well loved by the crowds that pack it out day and night. Very attentive service. Your glass will always be filled, comfortable seating throughout and all the staff was attentive to all your needs. Top quality greek Mediterranean food that you have not tasted anywhere else. Underneath the thin and crisp pastry, lies hot and subtly salted feta cheese and other fillings.You have to try their pastry dishes here. Contact and Location
Comments
I went to Guccio for a business lunch and what a 5 Star experience. Firstly the decor is very classy and elegant. Perfect for first dates, family/friends gathering or even business lunches. The food is authentic and yet so homely; which is something Chef Marco stress on. I enjoyed the tagliatelle with duck breast very much. My friend had the lamb shoulder which was so tender! The panna cotta had the right balance of citrus/sourness with the vanilla and you can see the vanilla "beans/seeds" so you know they use real vanilla! Staff are also very friendly and happy, which made dining amazing! Overall, portion is great value for money and I would highly recommend this place!
Gucci is marvellous. We had diner there a few weeks ago and had the degustation. This is not mamas kitchen traditional italian this is perfection at a level we have not experienced like this. Fresh inventive incredible beautiful to look st and perfect for Instagram - excellent choice and we love the gemmill lane vibe