What do you think about Best New Bars To Quench Your Thirst: March 2019?
March is the month where most of us finally find our feet after the first quarter festive season ( plural ) subside. Although, we are always looking ahead for the next public holiday - Friday 19 April 2019 "Good Friday" to be exact
But why wait - new bars have sprouted up across Singapore, particularly in the Duxton area. Since there's no better way to cure our desire to "socialise" than having a drink, head down to any of these drinking dens to ease the "pain" of your daily routine.
Renowned Australian-based bartender Andy Griffiths is set to head new local cocktail bar, Idlewild. Named after the Idlewild Airport - now John F. Kennedy International Airport, Idlewild harks back to the Golden Age of air travel in the 1940s through to the 1960s. Designed as a retro-luxe bar, Idlewild woffers warm and plush interiors reminiscent of the times, with decorations and trinkets collected from around the world. Expect live music performances,  innovative beverages,  a selection of craft beers, wines, champagnes and rare spirits  Live Music: Wednesday & Thursday: 8.30pm to 11.30pm Friday & Saturday: 9.30pm to 12.45am contact and location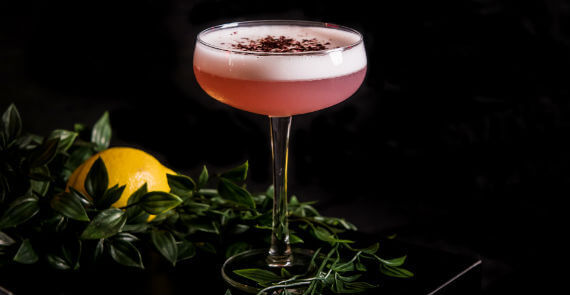 Risky Business is a Tom Cruise inspired bar concept on leafy Duxton Hill. Check this new and unique entrant to the burgeoning cocktail bar scene in Singapore. The bar might be dubbed Risky Business but is all set to carve a niche with its standout theme in this crowded dining enclave. Whether it's a night out with friends or a quiet drink after work, this casual, unpretentious bar promises a fun place to hangout with a playlist of 60s to 90s music and plenty of sing along tunes. Monday to Saturday, 5pm to midnight Happy Hour is between 5pm to 7pm - $11 Asahi Draft, 1 for 1 deal for weekly classic cocktails and a welcome shot for the fairer sex every Thursday Ladies' Night.  Read Feature Article Here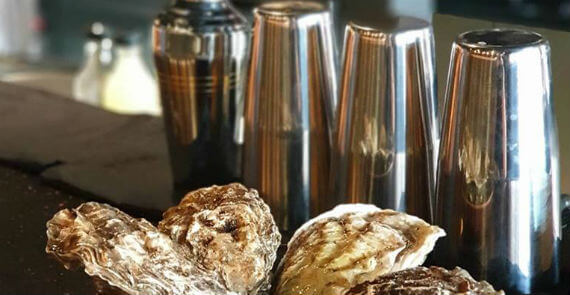 Nordic concepts are few and far between in Singapore, but it seems like that's about to change with the opening of Mythz & Myths.  Chef Martin Wong strikes out on his own here with an offering that is all at once French, Asian and Nordic, so expect good portions of familiarity as you navigate through a healthy dose of uncharted flavours in his menu. There's a good selection of wines and Champagne to pair with your meal at Mythz. Head bartender Darren Lim concocts drinks that utilises a good range of herbs, spices and fruits. Don't expect the classics here, but definitely expect a good sour! delicious...contact and location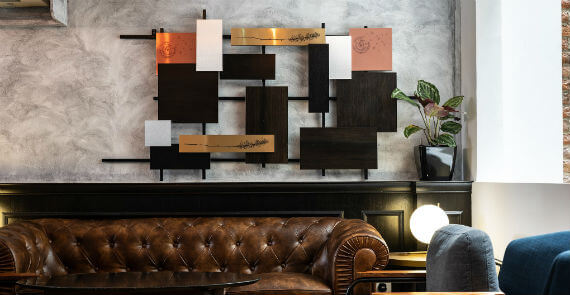 The Lounge Bar, located on the second floor of a beautifully restored shophouse and tucked away on Duxton Road, is curating Singapore's finest Savoie inspired cocktails. With over 40 herbs flown in directly from the stunning French Alps, The Lounge Bar is the Lion City's first drinking establishment offering such a dedicated selection of herb inspired cocktails, bringing a little slice of the alps to the Lion City. A wide selection of Wines and Sake are also available for guests to choose from. The list comprises of over 200 expressions of wines from France and 25 Sake ensuring that all palate needs are met. contact and location
Comments
Great article and some good bars to visit. Definitely worth the try. Thanks for sharing.
There are so many bars in Singapore and it's surprising to read that more and more are opening. Although Duxton is a great spot to go out so we will give Risky a go...and I also loved reading about the upmarket approach Idlewild has in store