Not sure of what you are eating nowadays. Here are eight reasons to choose Organic Food.
Organic products meet stringent standards 
Organic certification is the public's assurance that products have been grown and handled according to strict procedures without persistent toxic chemical inputs.
It's common sense. A well-balanced soil produces strong, healthy plants that become nourishing food for people and animals.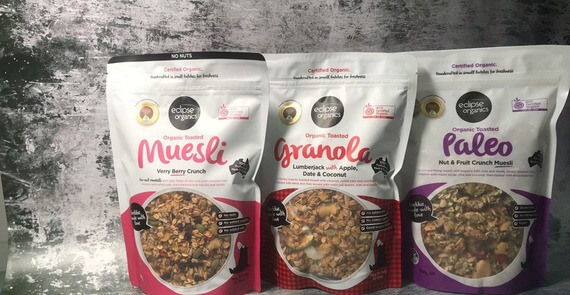 Picture: Organic Toasted Muesli
Many EPA-approved pesticides were registered long before extensive research linked these chemicals to cancer and other diseases. Organic agriculture is one way to prevent any more of these chemicals from getting into the air, earth and water that sustain us.
The elimination of polluting chemicals and nitrogen leaching, done in combination with soil building, protects and conserves water resources.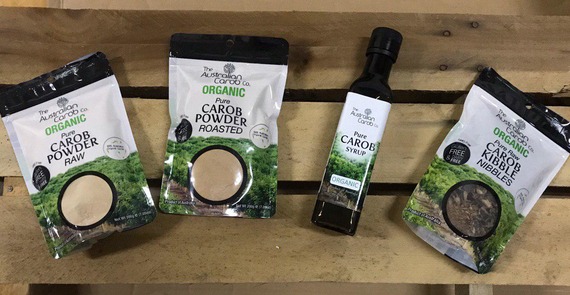 Picture: Carob Powder - Raw, Roasted, Syrup and Nibbles
Organic agricultural respects the balance demanded of a healthy ecosystem: wildlife is encouraged by including forage crops in rotation and by retaining fencerows, wetlands, and other natural areas. This also led to healthy soil, the foundation of the food chain.
Organic farmers have led the way, largely at their own expense, with innovative on-farm research aimed at reducing pesticide use and minimizing agriculture's impact on the environment.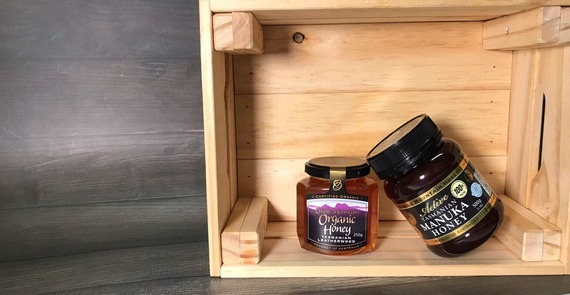 Picture: Organic Leatherwood and Manuka
The loss of a large variety of species (biodiversity) is one of the most pressing environmental concerns. The good news is that many organic farmers and gardeners have been collecting and preserving seeds, and growing unusual varieties for decades.
Organic agriculture can be a lifeline for small farms because it offers an alternative market where sellers can command fair prices for crops.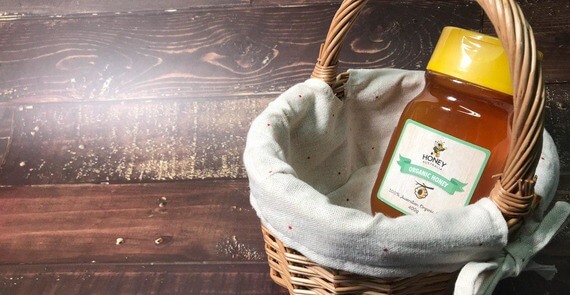 Picture: Organic Squeeze Honey
One thing for sure, with the surge in Organic products in the market, organic lifestyle is no longer expensive. For sure, the price is slightly higher than mass market product, however those extra pennies you are paying gave you assurance and security for the food that you on the table for you and your family.
For those awesome and delicious organic produce, you can check out the range at foreveryoung.com.sg
Forever Young products are also available at Redmart, Lazada, EAMart, Qoo10, and Shopee.
About Forever Young
Founded in 1989, Forever Young Enterprise (S) Pte Ltd Forever Young has become a well-known & established Organic and Natural Health Food provider in the industry. Forever Young strength lies in the high quality and effectiveness of the products, as well as the depth of market penetration.
In 2016, Forever Young extended its portfolio to tap into the growth of E-Commerce market. Forever Young mostly worked directly with farmers and source products base Organic and Natural Food Product beginning with Australia for E-Commerce distribution in Singapore and ASIA Market.
The Forever Young objective is to curate and distribute excellent Organic and Natural Food Products to the consumers in Singapore and ASIA Market with excellent value.
Comments
Wow! We received a Redmart order this morning and found out that one of our customers purchased - 18 BOTTLES of Australian Organic Eucalyptus Honey at one go! We are so glad that our customers love our Organic Eucalyptus Honey so much, cause it's just soooo good and delicious! Stock up plenty of honey for this holiday season, as our honey can be used in the baking of bakkwa, pineapple tarts and many more! Do purchase from us here: https://redmart.com/marketplace/forever-young-enterprises